Adam Mosseri, the Head of Instagram, recently announced a new experimental feature that could change how we create and interact with carousel posts. This new functionality allows users to invite their followers to contribute photos and videos to their carousel posts, opening the door to unprecedented collaborative possibilities on the platform.
Traditionally, Instagram's carousel posts have been a solo affair, with users curating and posting multiple images or videos in a single post. However, this new test feature shifts the narrative towards a more communal and interactive experience.
Before publishing a carousel, users will now enable a setting that allows their followers to submit their photos or videos for inclusion in the post. The original poster retains full control, with the ability to review and approve these submissions before they go live.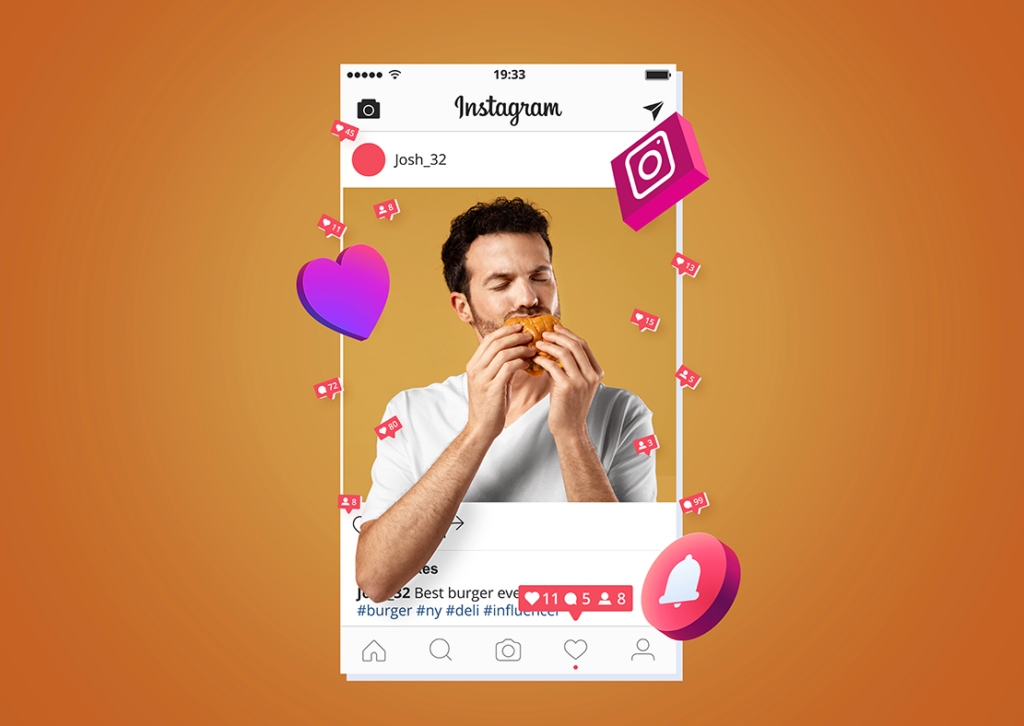 The Creative Potential
Imagine the possibilities: A fashion influencer being able to create a collaborative lookbook with their followers or a travel blogger being able to compile a diverse array of perspectives on a single destination. This feature will not only enhance the sense of community and interaction on Instagram but also pave the way for more diverse and inclusive content creation.
How It Works
When creating a carousel post, there's an option to turn on follower submissions. Once this feature is activated, followers will submit their content for consideration. The original poster will then review these submissions, approving what gets added to the carousel. This ensures that the final post aligns with the creator's vision while incorporating the voices and creativity of their community.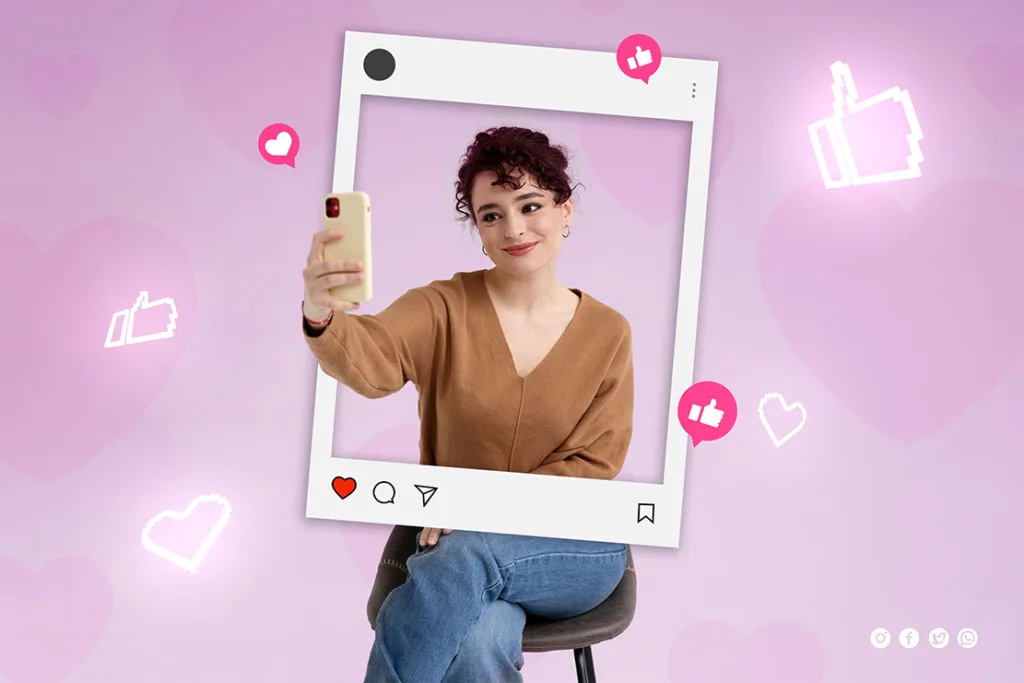 The Implications for Content Creators
For content creators, this feature could be a game-changer. It will offer a new way to engage with their audience, not just as passive viewers but as active contributors. This collaborative approach can lead to more dynamic and varied content, potentially increasing engagement and reach. Moreover, it fosters a stronger sense of community, as followers feel more directly involved in the content creation process.
Instagram's test is indicative of a broader trend in social media towards more interactive and collaborative features. By allowing users to co-create content, Instagram is exploring new ways to make social media more engaging, dynamic, and community-oriented.
While still in the testing phase, this feature from Instagram hints at a future where content creation is more collaborative and community-driven. As Mosseri expresses excitement about the "creative possibilities," it's clear that Instagram is committed to evolving and enhancing user experience. This test is the beginning of a new, more interactive era on Instagram, where followers are not just spectators but co-creators of the social media narrative.