Instagram, in a blog post, has explained the platform's Algorithm in a bid to create transparency among its users. In response to feedback and misconceptions, Instagram has introduced new features and updates to enhance user experiences.
Instagram's Multifaceted Ranking Approach
Instagram employs a diverse array of algorithms, classifiers, and processes instead of relying on a single algorithm to determine what users see on the platform.
To Recognize the unique preferences and behaviors exhibited by users in various app sections, the social media giant has tailored specific algorithms for Feed, Stories, Explore, Reels, Search, and more to optimize content ranking.
"We want to do a better job of explaining how Instagram works. There are a lot of misconceptions out there, and we recognize that we can do more to help people, especially creators, understand what we do. Today, we're updating our original post to shed more light on how ranking works across Instagram and share some new features we've built in response to feedback from creators that help improve the experiences people have across the app overall" said Instagram in a blog post
Feed Ranking
Feed is personalized to allow users to stay connected with friends, family, and their interests. It presents a mix of content from followed accounts, recommended content users might enjoy, and advertisements.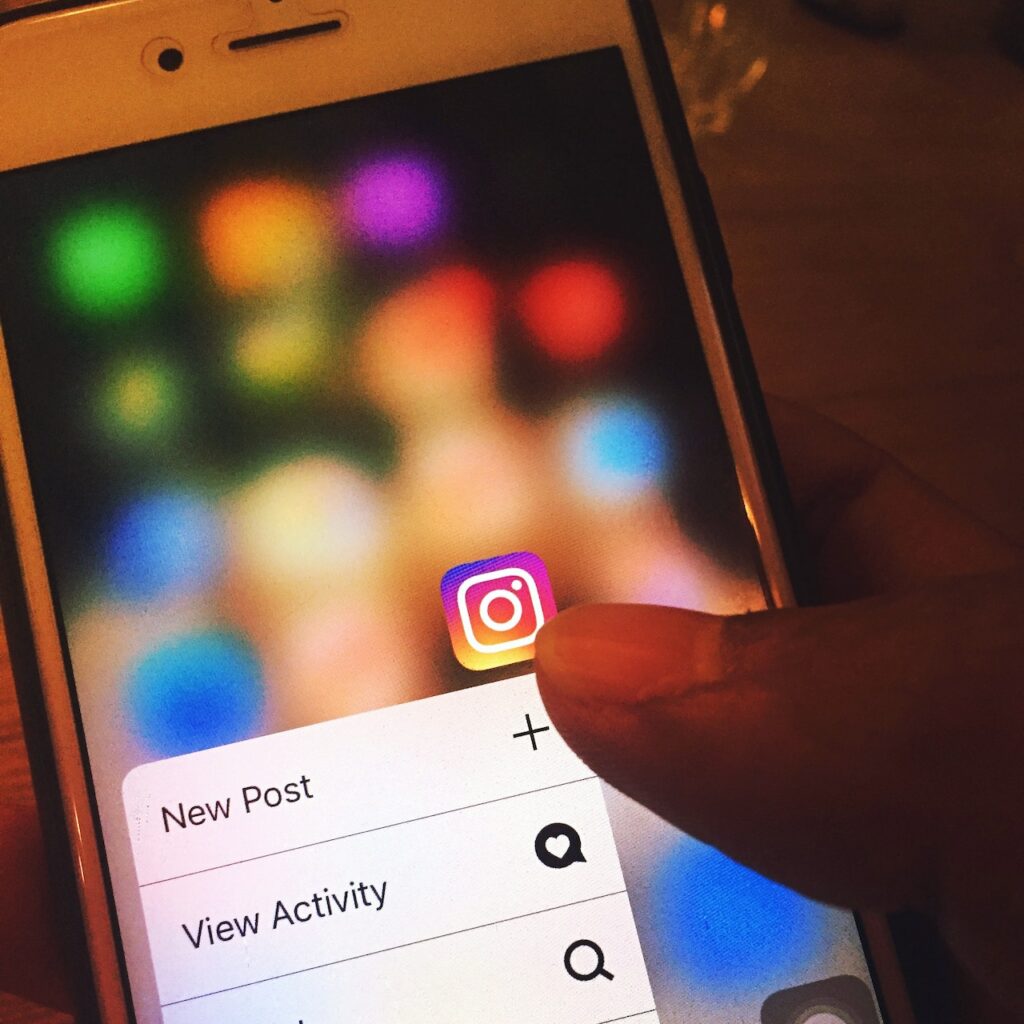 Instagram's feed ranking algorithm follows a systematic approach that includes content selection, personalization, and signals. The algorithm considers factors such as past interactions, format preferences, recency of posts, and creator relevance to strike a balance between familiar and recommended content.
Additional Features
To empower users in shaping their experience on the app, Instagram offers various features and controls including;
Personalizing Feed and Stories: Users can add accounts to their Favorites list, ensuring that content from those accounts appears more prominently in their feed. Users also have the flexibility to customize their feed to display content exclusively from Favorites or followed accounts, beside this the Close Friends feature enables users to share Stories exclusively with a selected group of close contacts. To take a break from recommendations, Instagram allows users to snooze suggested posts in the feed for 30 days.
Influencing Recommendations: Instagram allows users to actively enhance their recommendations by adjusting the Sensitive Content Control to see more or less of certain content types from accounts they don't follow. Indicating "Not Interested" in recommended posts helps Instagram show less similar content, while the upcoming "Interested" option will enable users to signal their preferences for more of what they enjoy. Proactively hiding posts with undesired captions and reporting policy violations also contribute to refining Instagram's recommendation system. The platform provides insights into why specific content is shown, ensuring transparency.
Addressing "Shadowbanning" Concerns
While the term "shadowbanning" has been used to imply limitations on account reach without clear justification, Instagram has clarified in its blog post that its ranking approach does not suppress content intentionally.
The platform has stated its pursuit to ensure creators reach their audiences and grow on Instagram without resorting to paid advertising.
Features like Account Status provide transparency by explaining why content may be less visible and offers opportunities to appeal decisions.
Instagram has stated its continued investment in Account Status and its commitment to exploring ways to help creators understand factors influencing content distribution.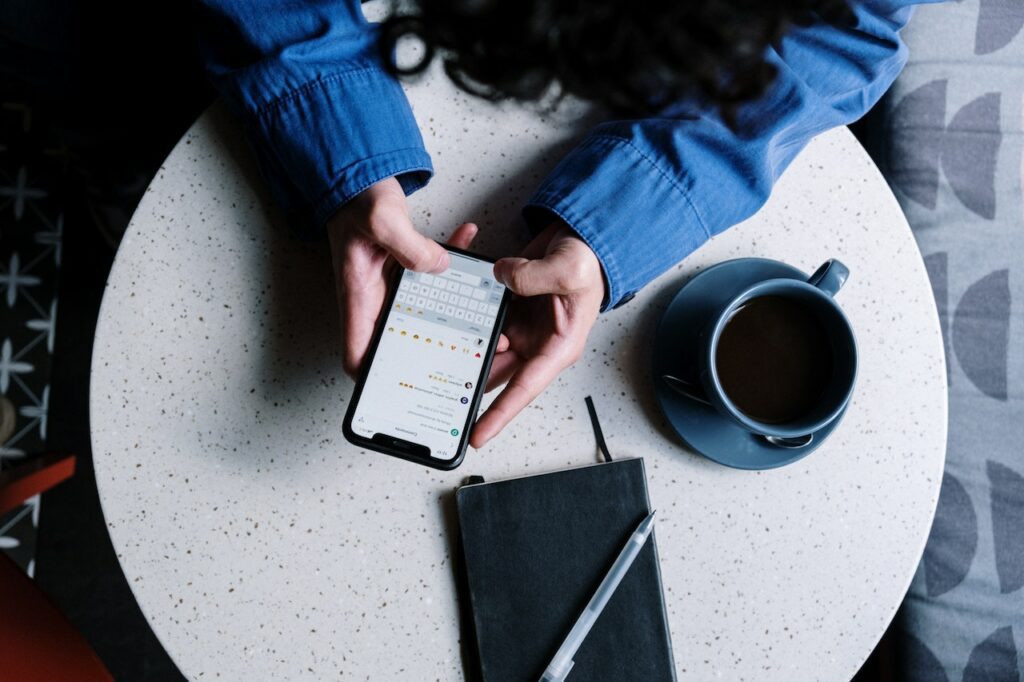 To express its commitment to providing ranking updates, transparency, and greater control over the Instagram experience, Instagram is testing notifications regarding limited reach on reels due to watermarks. Resources such as the Creator Lab and interactive sites equip creators with knowledge and best practices to enhance their reach and impact.
By shedding light on its ranking algorithm and introducing new features, the platform aims to enhance user experiences and empower creators.
By leveraging the tools and resources provided, users will effectively maximize their Instagram experience while creators can thrive on the platform.
You can read more on the explained rankings here