As TikTok faces bans and uncertainty in various countries, its parent company ByteDance has quickly adapted and recently launched a new app called Lemon 8. Initially, it was designed to replace the Chinese lifestyle and shopping app Xiaohongshu, commonly known as Little Red Book, but it has quickly become a creative hub for sharing beauty, food, wellness, and travel content.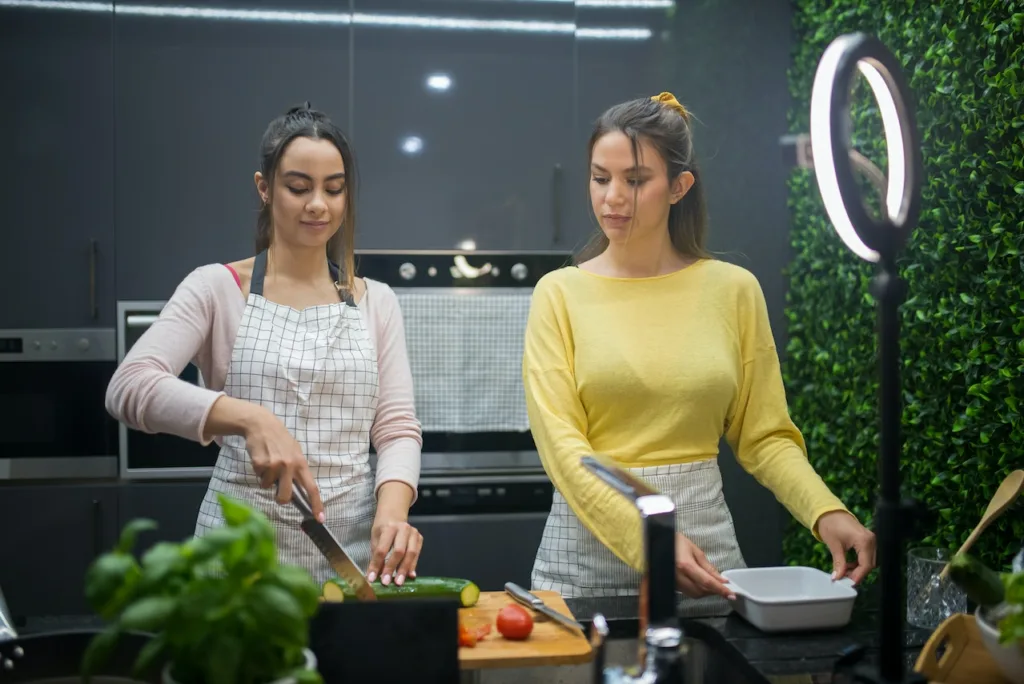 The Rise of Lemon 8
In just a few months, Lemon 8 has jumped from not ranking in any App Store to becoming the number one most downloaded app on Apple's platform; this growth has been reported as ByteDance's acquisition push efforts. Since its launch, the app has had over 16 million downloads in Japan and about 4.25 million active users in the US. The popularity has also been fueled by the # lemon8 on TikTok with over 2.6 billion views and creators describing it as an interesting blend between Pinterest, Instagram, and TikTok, which they are excited to try. While most of the users are intrigued by the new app, some just don't want to be left behind in case it becomes the next big thing.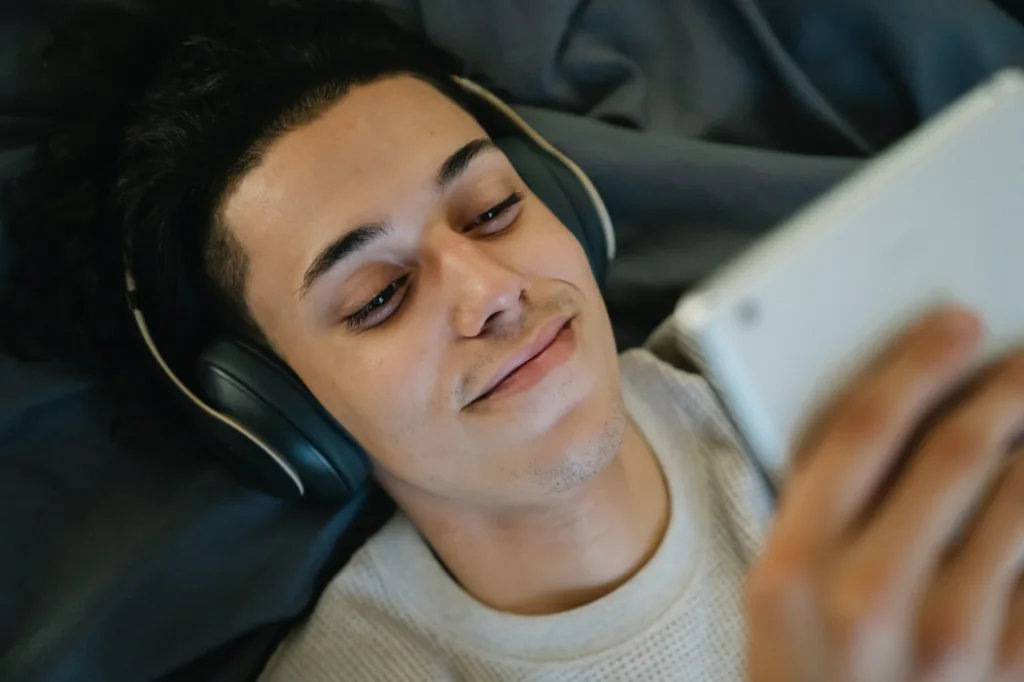 Features and Content
Lemon 8 offers creators a flexible way to share ideas and express themselves; this is by posting videos of up to 60 seconds. The App shares some similarities with TikTok, such as the "For You" and "Following" pages, but it has a different interface. Its most unique feature is the Canva-like graphic design, which allows creators to overlay text on pictures and share information on where to find specific products or services.
"Most people posting on the App seem very passionate about content creation because, on Lemon 8, You don't just post plain photos, you have to write on the App and make everything cute" shared a TikTok fan when explaining the App to her followers.
The app also supports tags with affiliate links, such as Amazon storefronts; this enables users to monetize their content easily.
Impact on Influencers
Many influencers from TikTok have started migrating to this new platform, leveraging their existing following to gain traction quickly; it is unsurprising to see creators with a sizeable TikTok fanbase receiving over 1,000 likes on Lemon 8. Although it is unclear how creators can make money on the App, a report from the New York Times confirmed that influencers are paid as long as they follow post guidelines, including making 10 posts a month with at least 150 words and a carousel of three to ten pictures. As more influencers and content creators embrace Lemon 8, the app will likely continue to attract more followers owing to TikToks uncertain nature. Those who have started posting on the app seem to be wowed by the Apps layout and its different features, but will it surpass Tiktok?