Live shopping – or Livestream shopping – is an eCommerce marketing strategy where creators such as influencers promote a product in real-time. Consumers watching the live video can ask questions and order right from within the video. This new tool is enabling entrepreneurs and influential hosts to generate and maintain interest in ways conventional video and other traditional marketing antics cannot.
In this page, we examine how this seemingly new strategy came to be – and how it has changed eCommerce marketing as we know it.
Impact of the pandemic on the e-Commerce industry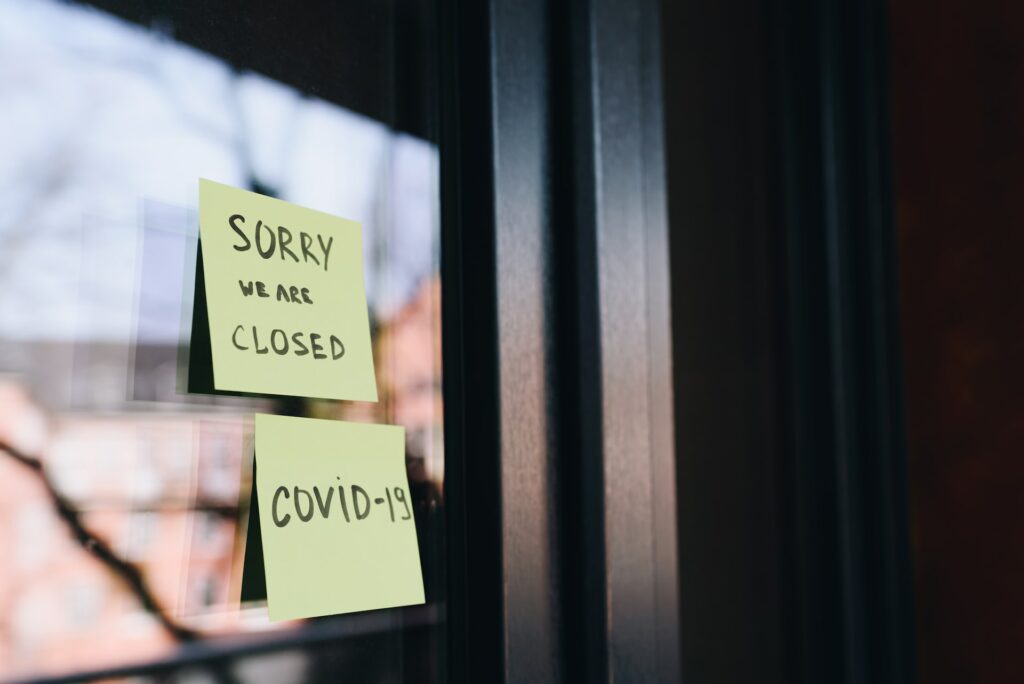 The Covid-19 pandemic that started in early 2020 had a drastic negative impact on most conventional industries. Many jobs were lost as factories were temporarily closed due to logistical challenges presented by lockdowns and other restrictions. Some businesses – especially those in the hospitality industry – were closed for good. eCommerce was one area that saw a boost as many businesses were forced to adapt to online shopping. Customers also became increasingly reliant on online shopping because of lockdowns and risks associated with going to a brick-and-mortar store. As online sales grew, so did the need for customers to engage with vendors in order to make purchase decisions in real-time. Online shopping platforms such as China's Taobao, Amazon Live, Go.Jiraf, and OnLive became fertile playgrounds for the evolution of this new trend.
What are the best product categories for live selling?
Live streaming can be used to promote a wide variety of products, ranging from cosmetics to jewelry artisans, fashion, toys, and more. Store owners only need to set up a live demo of their product on a platform that supports this function. Buyers can then ask questions and purchase products through live chat as they interact with the vendor. While some brands choose to do the demonstrations internally, most companies benefit by employing the services of seasoned influencers who already retain a strong following.
Benefits of live selling
Consumers usually turn to reviews when they need to make an important purchase decision. While written reviews can be helpful, video is often preferable. Showing products in action while also responding to queries via livestreams can greatly help your marketing. Below are some of the top benefits that brands attain by utilizing live selling.
Shorten the path to purchase – one of the best advantages of live shopping is that it enables consumers to make a purchase directly from the video. This in turn reduces the steps to purchase and drastically simplifies the process and increases the chance of conversions.  
Real-time results – live selling allows eCommerce entrepreneurs to showcase products and get instant results by allowing customers to order directly from the video.
Increased engagement – few (if any) product showcases are as engaging as live videos. Users can ask questions and leave comments as an integrated part of the purchase process.
Social trust – instant interactions via live streaming commerce can go a long way to overcome objections. Showcasing products in real-time while also highlighting reviews and making recommendations can go a long way to cultivating strong relationships.
What demographics prefer live shopping?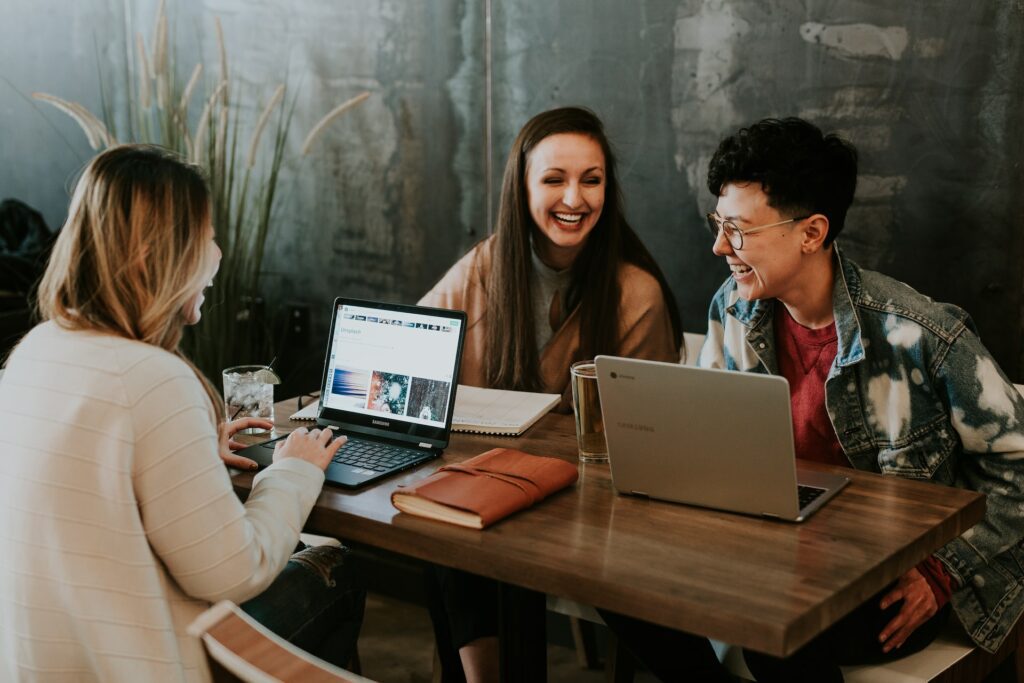 Live selling has proved to be more popular with Generation Z and millennials. Tech-savvy youngsters particularly seem to like the kind of engagement that live video selling delivers. However, as the trend continues to take root, it is becoming increasingly attractive to middle-aged consumers and even more senior shoppers. Whatever your product category, keep in mind that appealing to new audiences can go a long way to boost exposure and drive traffic.
Big players are making moves
Big-name tech companies are positioning to take advantage of live selling.
Amazon built the Amazon Live platform to enable sellers and influencers to promote their products and drive sales through video.
In July 2022, YouTube announced in a blog post that it was partnering with Shopify to give eligible creators access to live shopping tools. This bold move will enable Shopify vendors to partner with established influencers to achieve incredible growth. Features such as real-time inventory syncing would ensure that live commerce elements are continuously updated to reflect product stocks and maximize advertising real estate.
While the trend isn't quite mainstream yet in the west and some companies such as Meta are already deserting live shopping, the outlook is impressive and there's every reason why forward-thinking vendors should add it to their eCommerce marketing toolkit.
How LOGIE is Reinventing Live Selling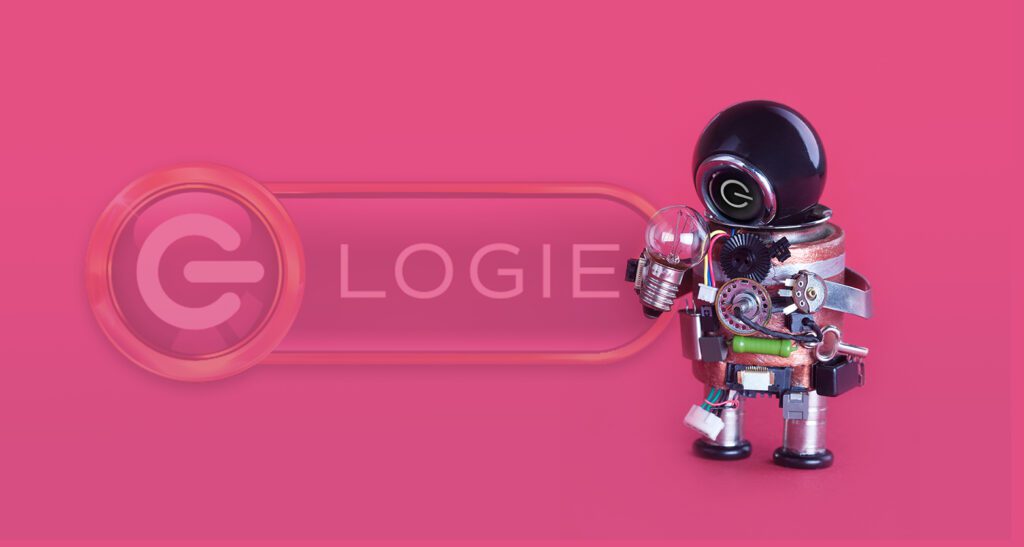 Live selling works great, but vendors often have a hard time identifying the best creators to work with. Filtering through existing platforms to find the right influencer to put your product out there can be time-consuming and often impractical. Logie.ai is using advanced artificial intelligence technology to match every product in each category to the best-performing influencers in that niche. Our platform utilizes data to maximize ROI while giving both entrepreneurs and creators the tools they need to maximize productivity.
Get in touch with our team if you'd like to learn more about how Logie's technology is reinventing this space.
Conclusion
Are you already using live selling to promote your products? How is it working and what tips do you have for entrepreneurs who are new to this trend?