Pinterest is not just a platform for sharing creative ideas; it's a hub for holiday planning.
People on Pinterest start making their holiday plans even before summer begins, offering a unique opportunity for creators and advertisers to connect with their audience, with over 463 million users visiting the platform monthly.
Here's a look at some of the most impactful tips provided by Pinterest for the 2023 holiday season.
A Longer Season, A Larger Opportunity
"People on Pinterest are already deep in holiday searches six months out," says Pinterest.
Creators should start advertising earlier in the season to see stronger results. They can tap into consumers seeking inspiration by being ahead of the curve.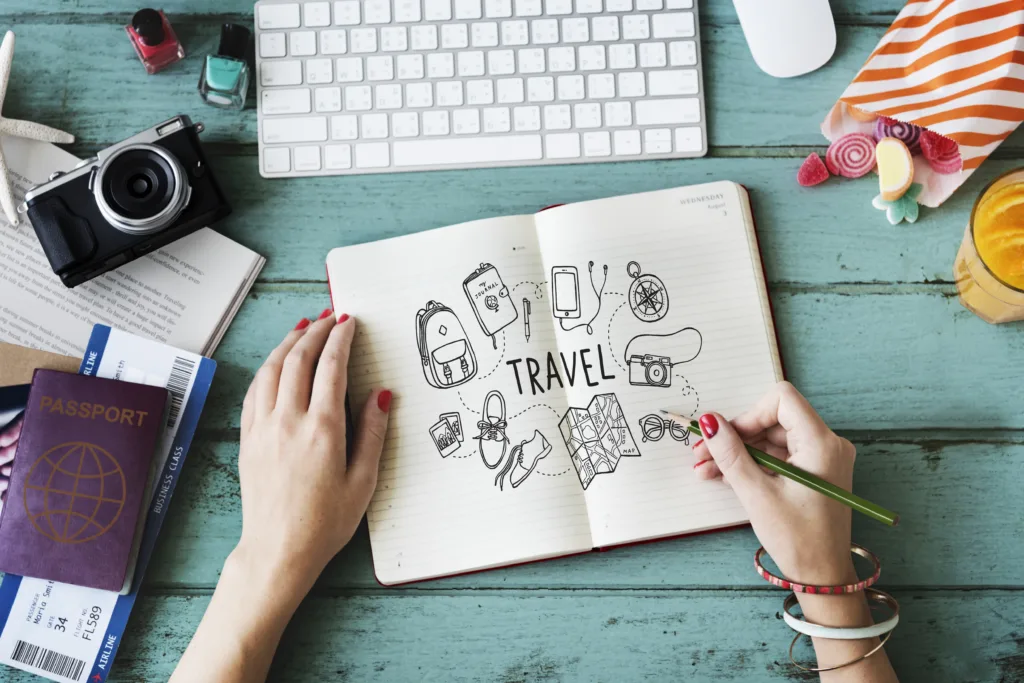 Starting early allows creators to influence decisions and buying patterns. It's a proactive approach that aligns with the consumer's timeline, making it a win-win situation.
Fall Approaches
As fall approaches, people shift from discovery mode to decision-making. Pinterest suggests updating messaging to better support people as they finalize their plans.
This phase is crucial for creators to solidify their connection with consumers. Tailoring content to align with the decision-making process can lead to higher conversion rates.
'Tis the Season to Act
During the holiday season, people act on the ideas they've found on Pinterest. Maintaining budgets through December is essential as demand remains high.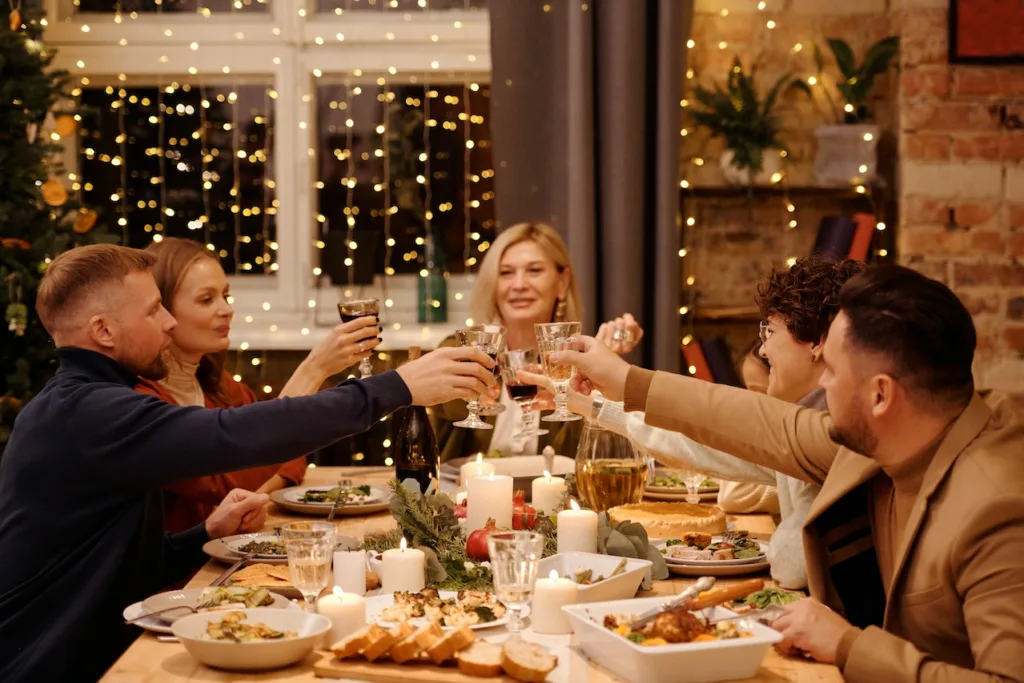 This period is all about execution. Creators should focus on actionable content that helps consumers make their holidays go right. It's not just about inspiration; it's about facilitating action.
Post-Holiday Opportunities
Even after the holidays, there's an opportunity to strengthen customer relationships.
Pinterest reveals that most (57%) holiday shoppers continue to buy from brands they discovered during the holidays.
"Use that momentum to keep connecting in the new year and give customers new ways to connect with your brand." the platform advises
Post-holiday engagement is often overlooked, but it's a golden opportunity to retain customers. Creators should leverage this time to build lasting relationships.
Full-Funnel Campaign Strategy
Pinterest emphasizes the importance of a full-funnel campaign strategy, recommending different ad formats for each part of the marketing funnel.
A full-funnel approach ensures that creators reach people at every stage of the buying process. It's a comprehensive strategy that can lead to 3x higher conversion rates.
Pinterest's holiday marketing guide offers valuable insights for creators looking to maximize their reach and impact during the holiday season.
From starting early to maintaining engagement post-holidays, these tips provide a roadmap for success. By understanding the unique behavior of Pinterest users and aligning strategies accordingly, creators can make the most of the extended holiday season on Pinterest.
Read the full guide here.