Meta has recently announced that it is enhancing user control over their data across its platforms. The platform is integrating more controls into the Accounts Center, aiming to provide a one-stop solution for users to manage their information across its apps, including Facebook and Instagram. 
Robert d'Apice, Director of Product Management, mentioned, "Building on our efforts to simplify settings earlier this year, we're moving a number of additional controls into Accounts Center."
This move, while simplifying the user experience, also raises questions about how much control is too much in one place. Centralizing controls might streamline the user experience, but it's essential for users to remain vigilant and proactive in managing their data.
Enhanced Data Portability
One of the standout features is the "Transfer Your Information" tool. Now, Instagram users will transfer their photos and videos to other platforms. This move signifies a step towards greater data portability, allowing users more freedom with their content.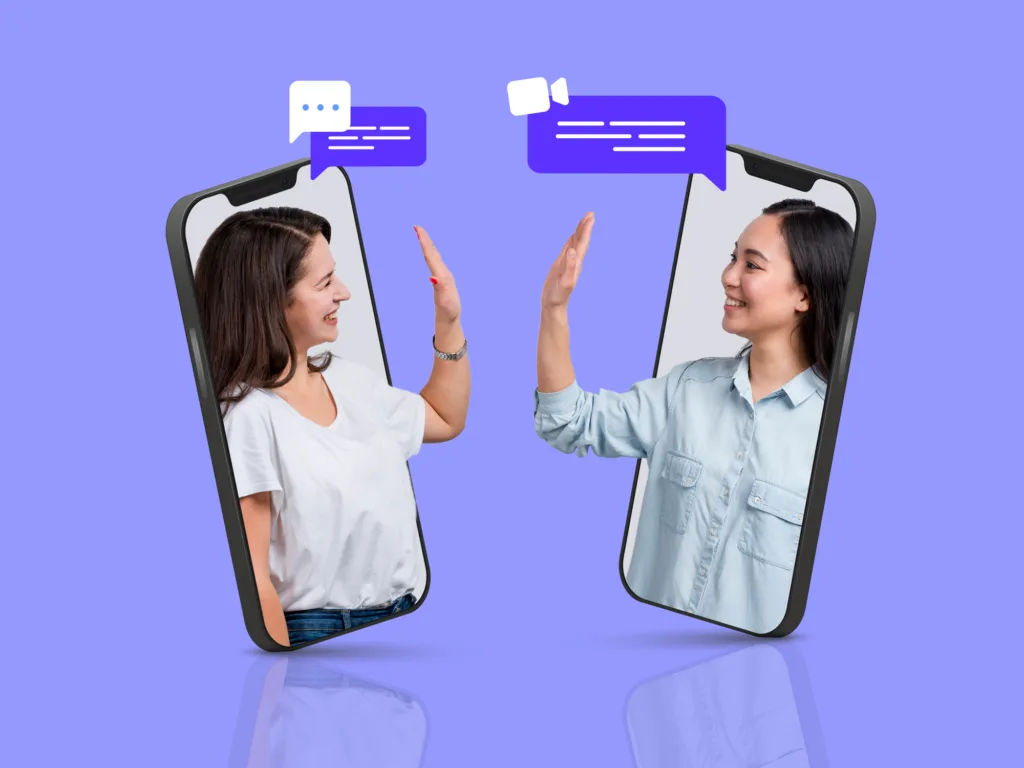 It's a game-changer, especially for content creators. Having the ability to transfer data seamlessly will open doors to third-party integrations and services, offering users more flexibility and control over their content.
Activity Off-Meta Technologies
Formerly known as off-Facebook activity, this feature lets users manage information from businesses shared with Meta. Users can review, disconnect, or clear this data. This transparency is crucial in an era where data misuse is a genuine concern.
By giving users the reins to their data interactions, Meta might be taking a step in the right direction toward building trust. However, tools are only as effective as their usage, and it's up to the users to leverage them effectively.
User Feedback
Meta's decision to integrate these controls is a direct response to user feedback. Robert d'Apice noted, "We've heard that people want to be able to easily make decisions for multiple apps at once."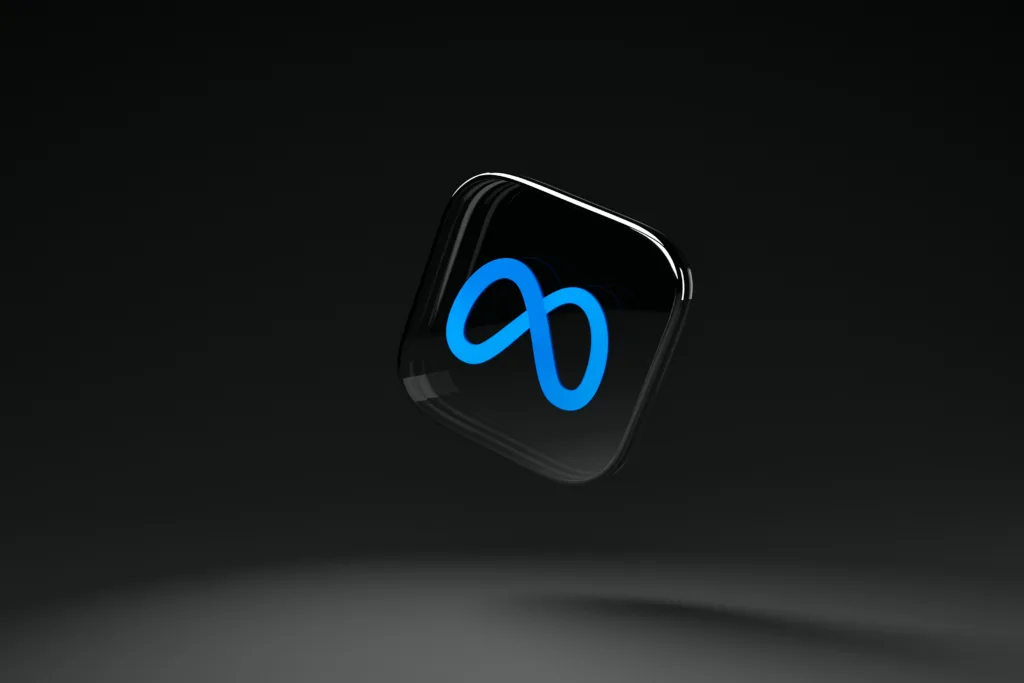 While the centralized settings are a welcome addition, individual app settings remain an option, catering to users who prefer a more granular approach. Listening to user feedback and acting upon it not only enhances user experience but also fosters a sense of community where users feel their voices are heard.
Potential Implications for Users
With more control in users' hands, there might be a reduced apprehension about data misuse. However, enhanced data portability can lead to increased third-party service integrations, offering users more avenues to utilize their content. As with any update, the responsibility remains on users to educate themselves on these tools to utilize them effectively.
Meta's new data management update is a testament to the evolving digital landscape where user control and data privacy are at the forefront. As with any update, only time will tell its true impact on the platform's vast user base.