Meta recently announced a series of new tools and features designed to enhance lead generation for businesses, leveraging the power of AI and strategic CRM partnerships. This update is significant in helping businesses grow quality leads to drive sales, mainly through Meta's family of apps.
New Ads Tools Across Meta Platforms
Meta is introducing new tools to find leads across its apps, including Facebook and Instagram. More than 600 million conversations between people and businesses occur daily on these platforms.
The new tools include adding the lead objective to Facebook and Instagram ads that click to start a WhatsApp chat. This feature is already available on Messenger and Instagram Direct. Select advertisers can also add a Q&A flow in Ads Manager.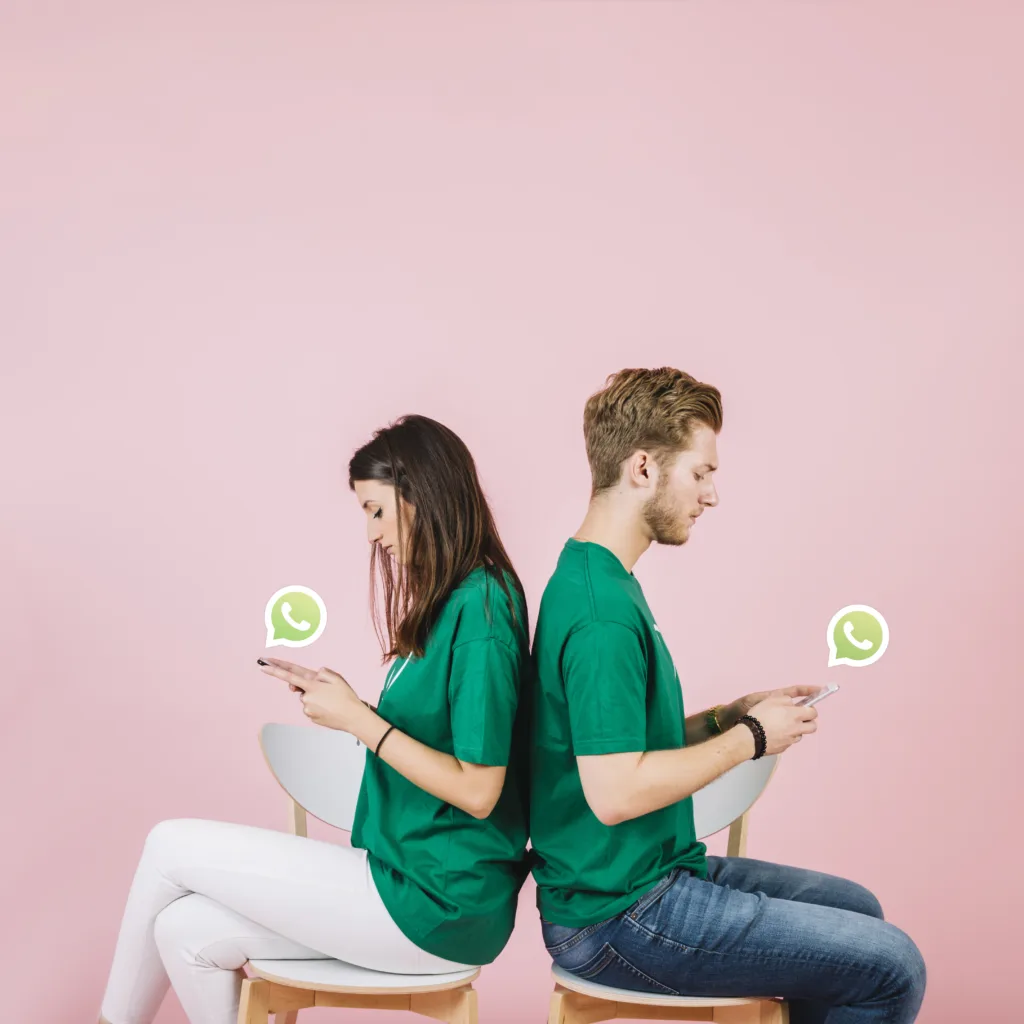 Enhanced Engagement with Instant Form Ad Format
Meta is testing an instant form ad format that allows people to discover, consider, and select multiple businesses to submit information to at once. This format adds convenience for users and opens more opportunities for businesses to be discovered by potential customers.
Recognizing the importance of direct communication, Meta is testing the ability for businesses to call interested customers through Facebook, showcasing their business information like logo and name. This feature aims to give people more assurance when connecting with brands.
AI-Powered Lead Generation Campaigns
Meta is testing full campaign automation for lead-generation campaigns powered by Meta Advantage. This AI-driven approach applies to multiple campaign levers, including targeting, creative, placements, and budget. It promises to unlock more excellent performance while saving time and money for advertisers.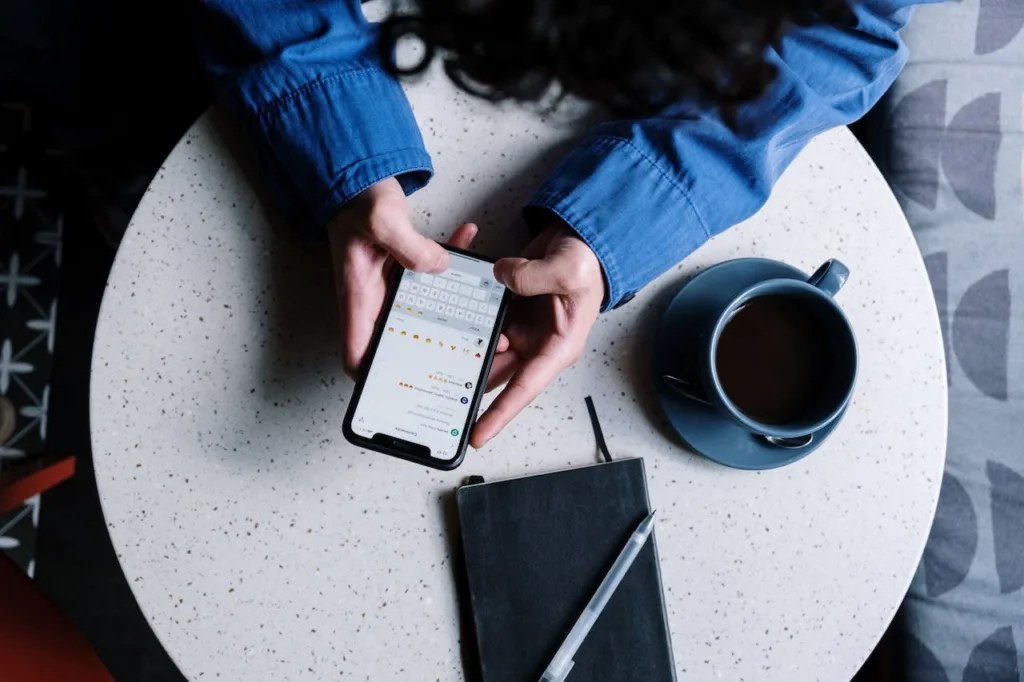 Meta announced new CRM partner integrations with Zapier and Hubspot, simplifying the management of leads captured from ad campaigns. These integrations are designed to help businesses achieve lead quality at scale and boost campaign performance.
These updates from Meta are set to revolutionize how businesses interact with potential customers, making lead generation more efficient and effective. By integrating AI and CRM solutions, Meta provides businesses powerful tools to drive sales and grow their customer base.