Meta has released a set of tools designed to revolutionize the earning potential for creators across its platforms, with a particular focus on Instagram and Facebook. These enhancements are not just a nod to the festive spirit but a strategic move to bolster creator engagement and audience interaction.
Festive Earnings: A Holiday Bonus
To encourage more festive content, Meta is piloting a holiday bonus program. This initiative, though invite-only, is a clever way to keep creators motivated during a typically high-engagement season.
The platform has tied bonuses to content performance and is subtly pushing for higher-quality content that aligns with its monetization policies. It's a win-win: creators get a financial boost, and the platform enjoys increased user activity.
Subscriptions Soar on Instagram
The success of Instagram Subscriptions is evident, with over a million active subscriptions already in place. Meta's promotional tools for this feature show its understanding of the creator economy.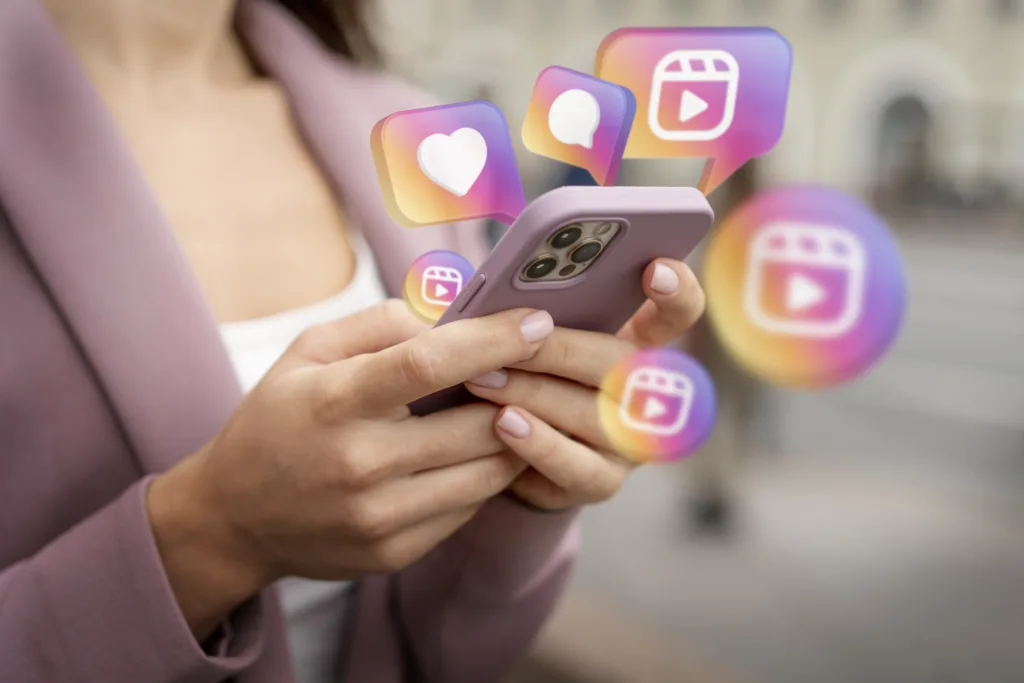 By making the Subscribe button more visible and streamlining communication with subscribers, Meta seeks to facilitate a revenue stream while fostering a community-centric approach to content creation. This strategy could lead to more sustainable creator-audience relationships, the bedrock of any social platform's success.
Facebook Subscriptions Get a Facelift
Meta is expanding Facebook Subscriptions to offer creators more autonomy over their subscriber interactions. Introducing free trials and new subscription access points, like Reels and Stories, is a strategic move.
It lowers the barrier to entry for potential subscribers and gives creators a chance to showcase the value of their exclusive content. This flexibility could be a game-changer, making subscriptions a more attractive and accessible option for a broader range of creators and their audiences.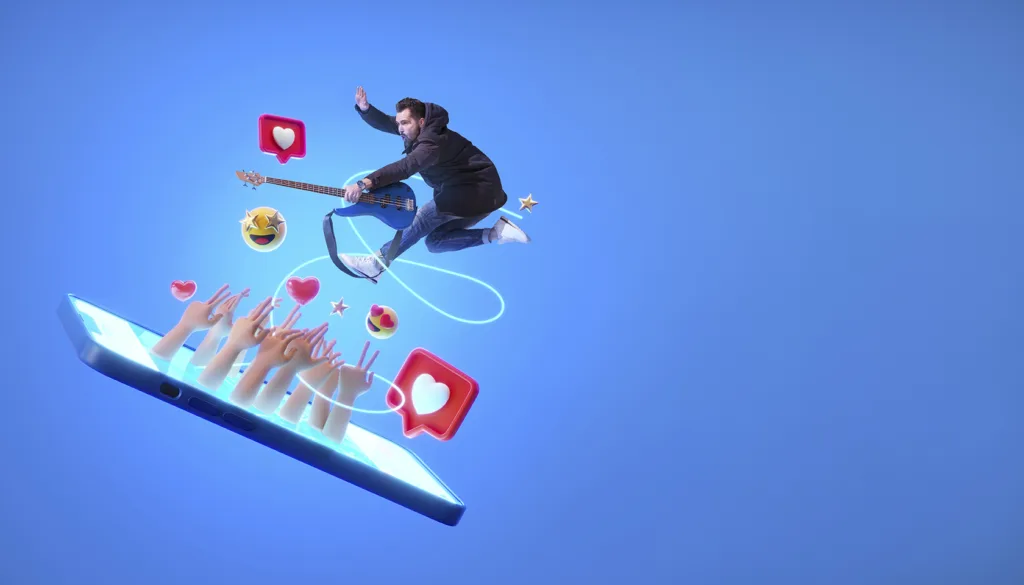 Gifting Goes Global on Instagram
On Instagram, Meta has expanded Gifts to more countries, which is a clear indication of the platform's global vision for creator support. With the new improvements, fans will now be able to purchase Stars and virtual gifts. Meta is tapping into the direct support model that has seen success on other platforms. This feature's availability to a broader range of creators could democratize how creators are supported, making it less about brand deals and more about community backing.
Streamlining Ads for Creators
The ad participation process on the platform has been simplified, showing the importance of ad revenue for creators. By providing more explicit eligibility information and troubleshooting guidance, Meta removes barriers that previously made ad monetization challenging for some creators. This transparency and ease of use could lead to a more robust adoption of ad-based monetization, providing creators with a more stable income stream.
In weaving these updates into the fabric of the creator experience, Meta is not just responding to the needs of its creators; it's anticipating them. The company's approach suggests a keen awareness of the evolving digital landscape and a commitment to ensuring its platforms remain competitive in the creator economy.
While the effectiveness of these updates will ultimately be measured by their uptake and impact on creator earnings, the intent behind them is clear: to empower creators with more tools, more control, and more opportunities to thrive.