Meta is redefining the creator experience on Facebook, unveiling a suite of innovative tools aimed at refining content strategies and rewarding engagement. With the introduction of A/B testing for Reels, creators can now fine-tune their content for maximum impact, while the Achievements hub and expanded 90-day Insights provide a detailed lens on performance, celebrating consistent engagement with tangible rewards.
Additionally, the streamlined content management system and enhanced support features are set to simplify the creative workflow, offering creators robust assistance throughout their content journey.
A/B Testing for Reels
This feature allows the testing of different captions and thumbnails directly from a mobile device, with the results accessible in the professional dashboard. The winning variant is automatically displayed unless manually changed.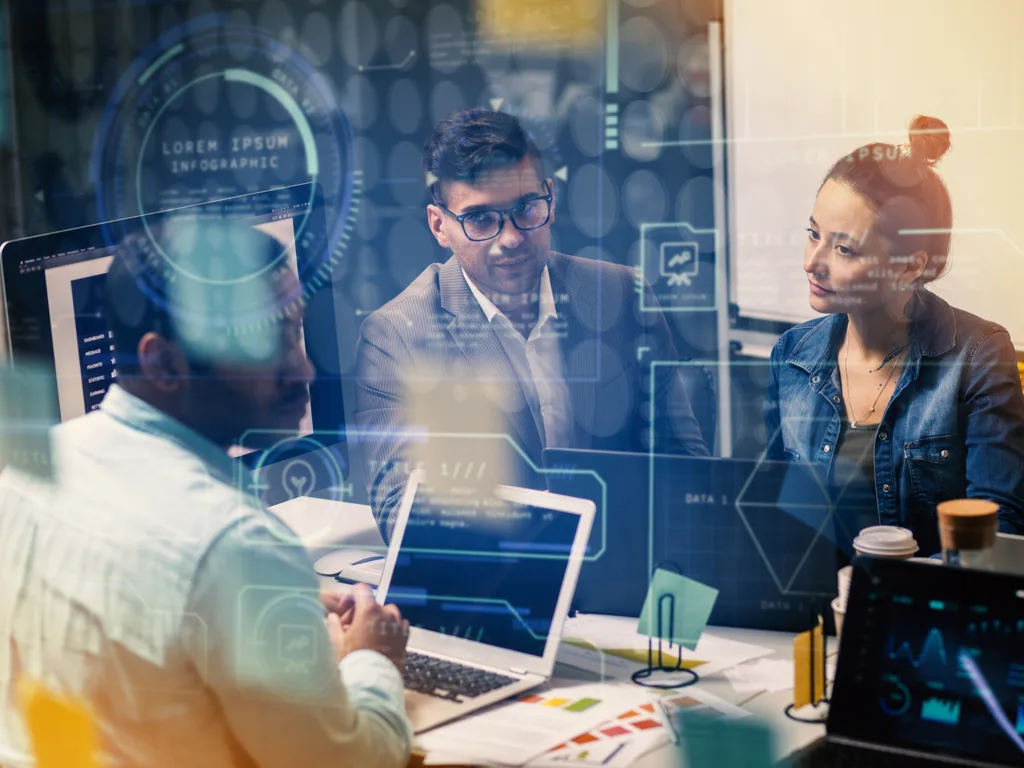 "While creating a Reel on mobile, you can test up to four different captions or thumbnails," Meta states, highlighting the platform's commitment to empowering creators with data-driven decision-making.
Progress and Rewards: Motivation to Create
The Achievements hub in the professional dashboard is a new addition that consolidates all creator achievements in one place. It includes a novel 'Reels Streaks' achievement for consistent posting.
More intriguingly, the platform is testing rewards for reaching milestones. "Creators who finish all Progression levels can become eligible to get increased visibility in Feed," Meta explains, incentivizing creators to stay active and engaged.
Content Management and Insights: The Power of Information
Meta has also streamlined content management with a new tool that aggregates posts, reels, and videos, simplifying performance review and management actions. The expansion of Insights to cover 90 days offers a more comprehensive view of long-term performance.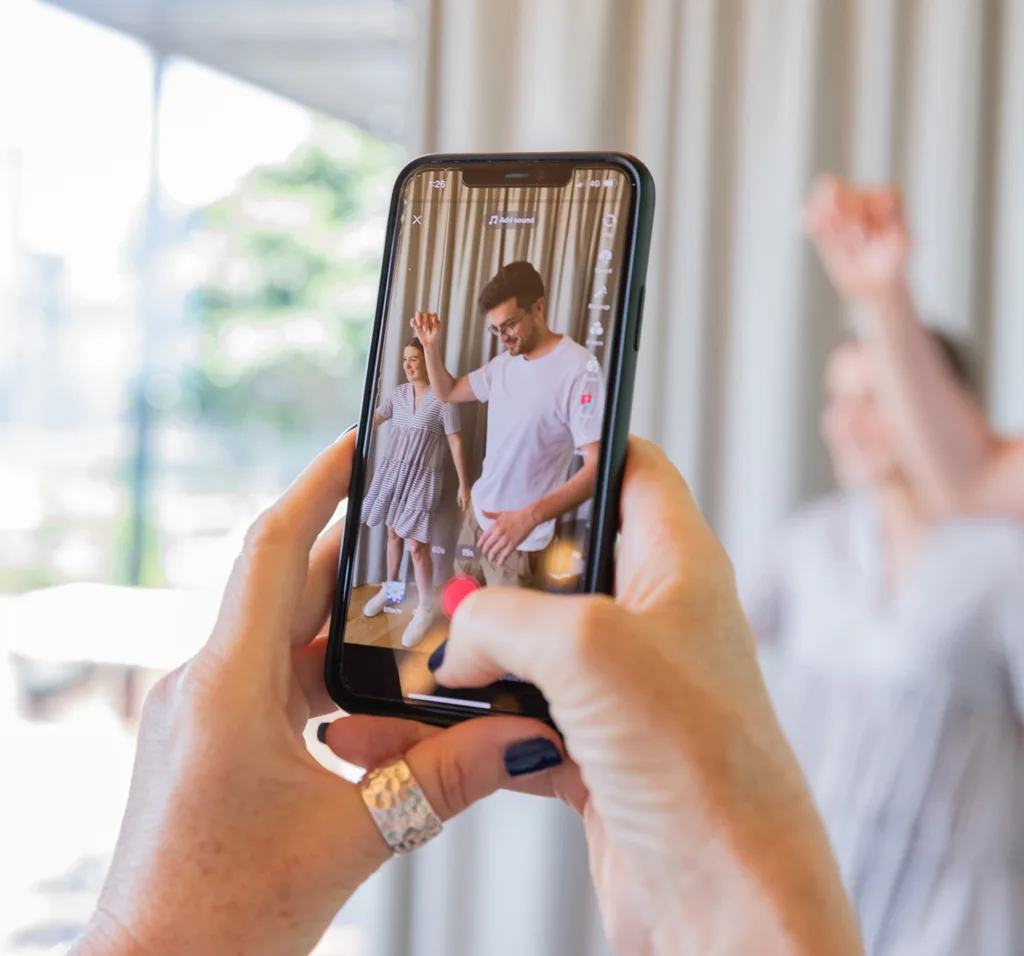 New Reels metrics provide detailed analytics, including a distribution score and audience retention graph. These insights are crucial for creators to understand and grow their audience.
Lastly, the Creator Support Hub now includes a search function and shortcuts, making it easier for creators to find help and information. This reflects Meta's understanding that a supportive environment is key to creator success.
These updates seem to be a strategic move by Meta to not only retain but also attract creators by offering a more robust and rewarding platform. The emphasis on data and performance analytics could be a significant draw for creators who are serious about understanding their audience and improving their content strategy.
However, the real test will be in the adoption and practical use of these features by creators. Will these tools be intuitive and effective enough to make a noticeable difference? Only time and creator feedback will tell.