To empower creators and help them earn more income, Meta on Tuesday announced an expansion of its Facebook Reels program started in February 2022.
With the approach Meta is taking, creators will no longer have to rely on Ads performance for payment, instead they will be able to get paid based on how well their reel content is performing.
Reels were initially launched in select countries, now, they are available in over 150 nations across the globe. Millions of iOS and Android users can access this video platform.
New Payout Models
Instead of basing payouts on ad earnings from individual reels, Meta is introducing a performance-based payout model. This will allow creators to focus on producing quality content that resonates with their audience, while Meta optimizes the ad experience for both advertisers and users.
In the new model, Payouts will initially depend on the number of plays, which means that if reels perform better creators will potentially earn more.
---
"We're learning through our tests that payouts tied to performance are better at balancing the needs of everyone. Many variables outside of creators' control have traditionally influenced their ad earnings, such as how many ads have already been shown to the person viewing their content or whether there's a relevant ad to deliver to that viewer. With a performance-based model, creators can focus on the content that's resonating with their audiences and helping them grow; advertisers get access to more ad inventory to reach more people; and people get a more consistent viewing experience with more relevant ads," announced Meta through a blog post
---
Meta has also revealed its plans to accelerate the expansion of its Facebook Reels program by inviting thousands of creators to join its updated tests. Creators who participated in the reels play bonus program will be included. The social platform is also working on a similar program for Instagram reels.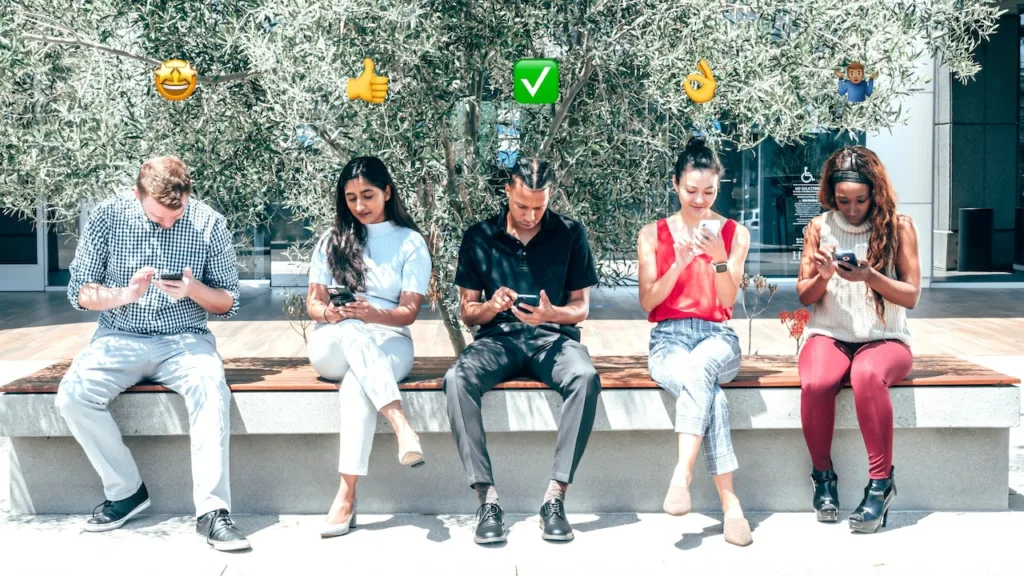 As creators onboard the new payout model, they will automatically be transitioned into the performance-based system. Instagram Reels will also undergo testing with the same model among a small group of creators and advertisers in select markets.
There ia also a plan to test this model for in-stream ads on Facebook with a small group of content creators.
Eligibility and Onboarding
To qualify for an invite to the updated Facebook Reels program, creators must be residents in one of the 52 eligible countries and meet specific minimum requirements. Those who participated in the Reels Play bonus program may receive an invite within the coming weeks.
Upon joining the test, creators must complete the onboarding process, accept the terms of use, and provide payout details. They will then focus on creating engaging reels to earn revenue.
To see if you're eligible to participate, you can visit the Facebook Professional Dashboard and go to the Monetization Tools section. If invited, you will see "Ads on Reels" and can click on "Set up" to begin the process.
Other Monetization Options on Meta
Facebook and Instagram have other opportunities Creators can explore some of the monetization tools offered include; subscriptions, stars, gifting, brand partnerships through the creator marketplace, in-stream ads, and performance bonus programs. To access this, you can visit FB for Creators and Instagram for Creators to learn more.
The approach by Meta is good news for creators, if the different ways of monetization can really kick off, creators will have multiple ways to ensure that their content is paying off.
It's time for the platform to find the best solution for creators, advertisers, and its apps in general. As it keeps evolving, creators can look forward to innovative tools, scalable earnings, and a more seamless experience for everyone involved.