Meta has rolled out new updates that they hope will improve the discoverability and personalization of Reels on Facebook. In response to the growing popularity of short-form content, the platform has introduced new features that will offer better user control and convenience while watching videos on the platform. 
Overview
With the new updates, users will now have to use the main navigation at the top of their screen to access reels on Facebook. It will also allow them to discover new creators, trends, and content that align with their interests with a seamless experience when scrolling between reels and long-form videos, which will ensure an uninterrupted viewing experience.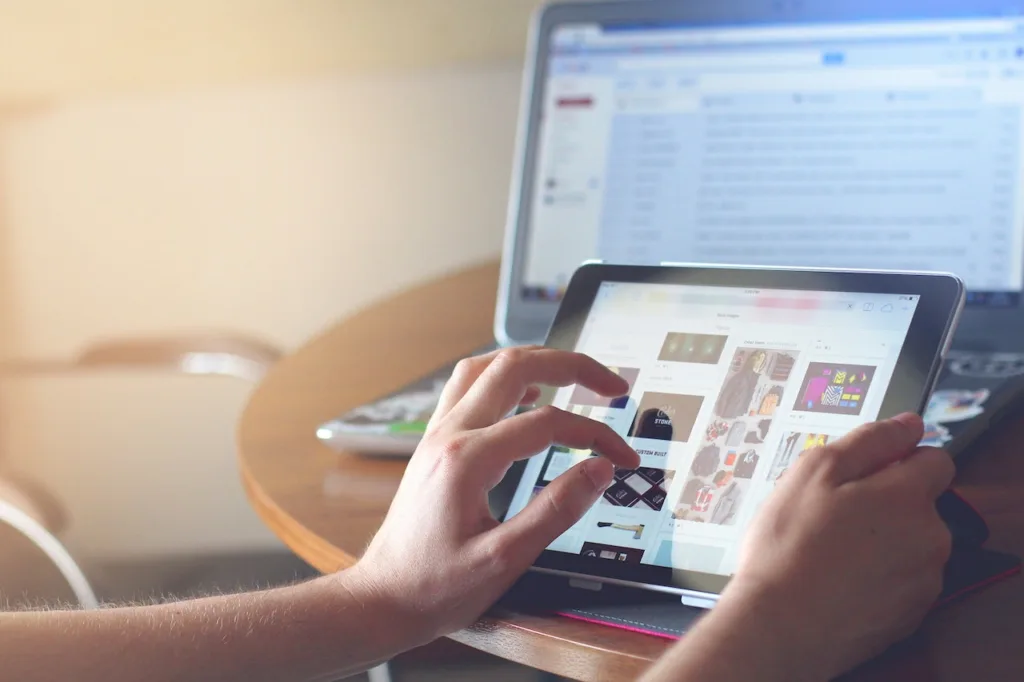 New Ways to Personalize Reels
Meta is introducing new controls that will give users more control over the Reels they see across the app. These tools include:
Show more, Show less: This feature ensures that Reels reflect users' interests while helping them explore and discover other creators and communities. Users can directly influence the types of Reels they see by tapping the three-dot menu at the bottom of the video player and selecting either Show More or Show Less. This action will temporarily increase or decrease the ranking score of the Reel, allowing Meta to fine-tune its recommendation algorithms based on user preferences.
Contextual labels: In addition to personalization controls, Meta is launching new labels on the Reels video player to explain why users are seeing specific Reels – for example, because a friend liked it. These labels provide more context about the content, enabling users to make informed decisions about what they want to watch.
Opportunities for Creators and Brands
The new updates by Meta will provide creators and brands with enhanced opportunities to reach a more relevant audience. With improved discoverability, creators can attract more viewers, increase their content visibility, and grow their online presence.
With the personalization controls, users will enjoy content more attuned to their preferences, which will in turn lead to higher engagement and satisfaction for both creators and brands. The contextual labels will also offer creators insights into audience behavior, enabling them to develop more targeted content that resonates better with their viewers.
Meta users are responding very well to Reels on both Instagram and Facebook and it makes sense that the platform is pushing for ways to drive more engagement. It will be interesting to see how these changes affect the platform in the long run and what else they will come up with.