Meta has been constantly coming up with ways to enhance users' experiences on both Facebook and Instagram. Recently, it announced a set of new features aimed at making promotions more accessible and lead generation more effective.
Meta's Promotional Ads
Statistics collected by Meta suggest that 85% of shoppers actively seek out promotions before making a purchase. They have therefore released a new format called promotional ads to help people find brand deals and businesses to complete sales.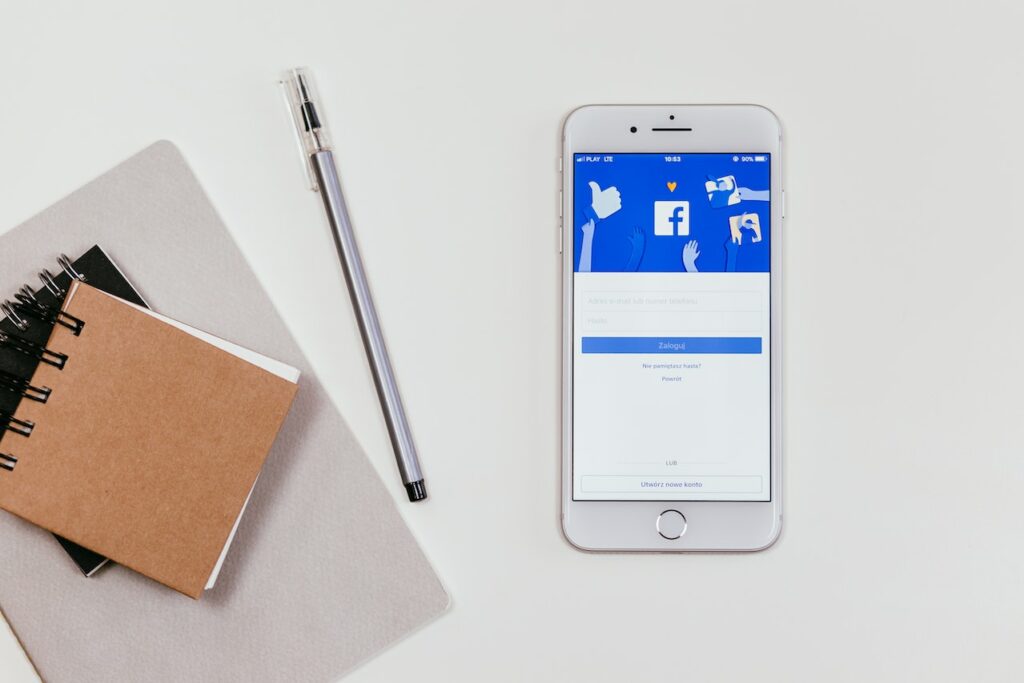 "Promotional ads can help people find opportunities to save on products and offers from brands they love. Starting in the United States, United Kingdom, Canada, and India, select advertisers on Facebook will be able to better engage people through various features that make it easier to find, apply, and manage deals that are relevant to them such as seasonal sales, first-time purchase discounts, and holiday promotions, "announced Meta in a blog post
With promotional ads, Facebook users will be able to click and claim an offer which will automatically apply discounted codes. In cases where they don't complete the purchase, Users will receive reminders of deals before they end
Enhanced Lead Ads Features
Lead generation is the lifeblood of many businesses, and the platform has a variety of lead generation products. But, Meta has decided to take them up a notch.
Soon, advertisers will have the capability to make their question-and-answer forms dynamic. Based on users' responses, the subsequent questions will automatically update, providing a more tailored experience.
Moreover, advertisers will be able to overlay Instant Forms on their web pages within Meta's in-app browser. This enhancement will provide richer context about the business and simplify the submission of user information.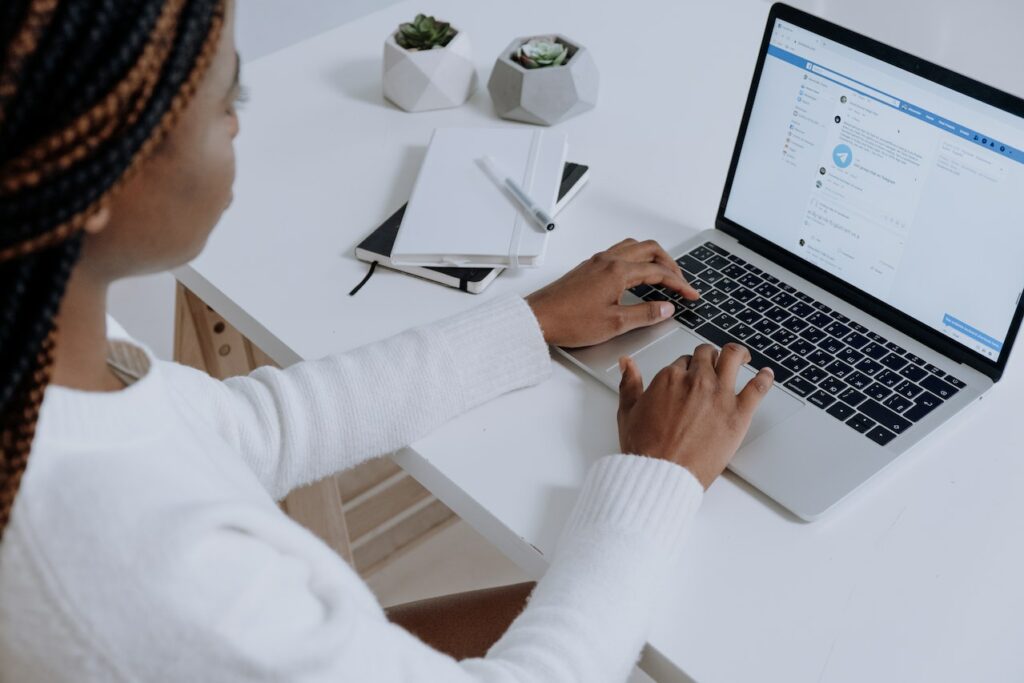 To connect brands and customers, Meta has added a feature for new businesses with pages to add a contact form to their "Contact Us" button. The button will open a seamless conversation with potential customers via Messenger, providing an excellent option for businesses to connect with interested customers before setting up a lead ad campaign.
Apart from the new updates, Meta recently updated its Professional dashboard to include over 20 topics on Creator education, offering insights into essential aspects of content creation, distribution, and monetization on Facebook.
More than 35 videos from seasoned creators have been featured. The educational content is designed to offer advice on various aspects such as making captivating Reels, growing your audience on Live, finding trends, and earning money on Facebook.
Meta's commitment to staying at the cutting edge of the digital marketing world is evident with its consistent updates. These updates will come in handy for businesses to generate lead information from user interactions. It will interesting to see how much of a change this new feature brings.