In a recent announcement, YouTube's Ads Policy team shed light on the platform's evolving stance on controversial issues and how they impact monetization.
The changes, which revolve around abortion, adult sexual abuse, and eating disorders, aim to provide creators with more precise guidelines and opportunities to monetize their content.
A Shift Towards More Inclusive Monetization
Conor stated, "Specifically, we are allowing creators to earn more ad revenue on content discussing topics such as abortion and adult sexual abuse."
This significant change means that creators will now discuss these sensitive topics and fully monetize their content if they avoid graphic details.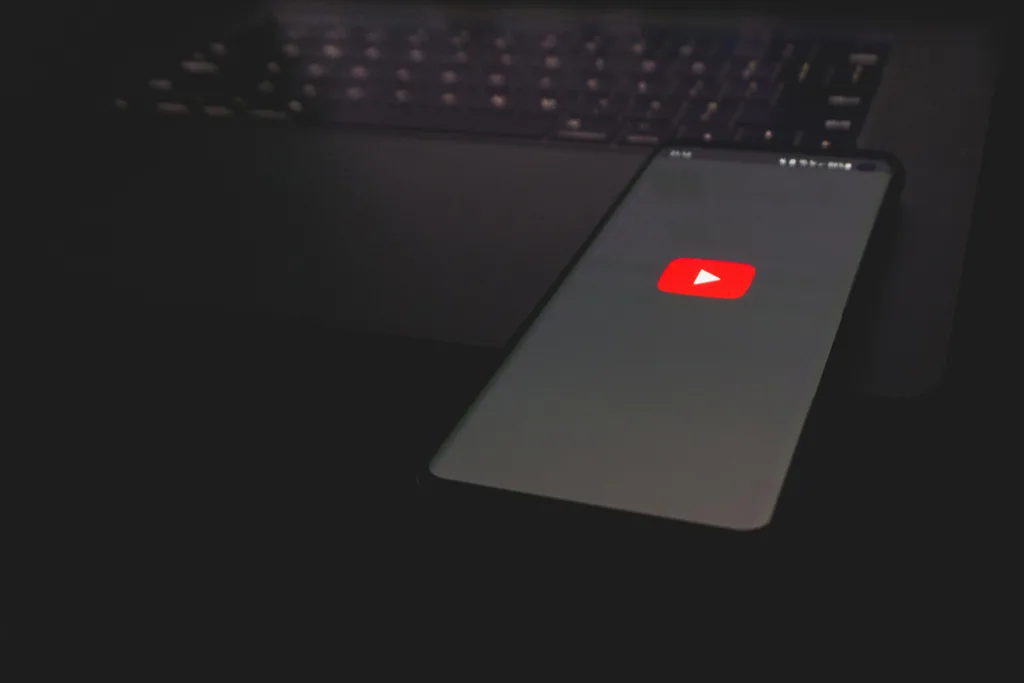 YouTube recognizes the importance of such videos as they can serve as valuable resources for users. The platform aims to ensure that discussions around controversial issues when approached responsibly, are not penalized through demonetization.
Addressing the Concerns of Specific Creator Communities
There has been a growing sentiment among specific creator communities that they face more demonetization due to the nature of their content.
Conor acknowledged this, saying, "We're also keenly aware that some creator communities feel like they get more yellow icons because they're uploading content about topics that disproportionately impact them."
With the updated guidelines, the platform hopes to provide a more level playing field, allowing creators to discuss topics that resonate with them without fearing loss of ad revenue.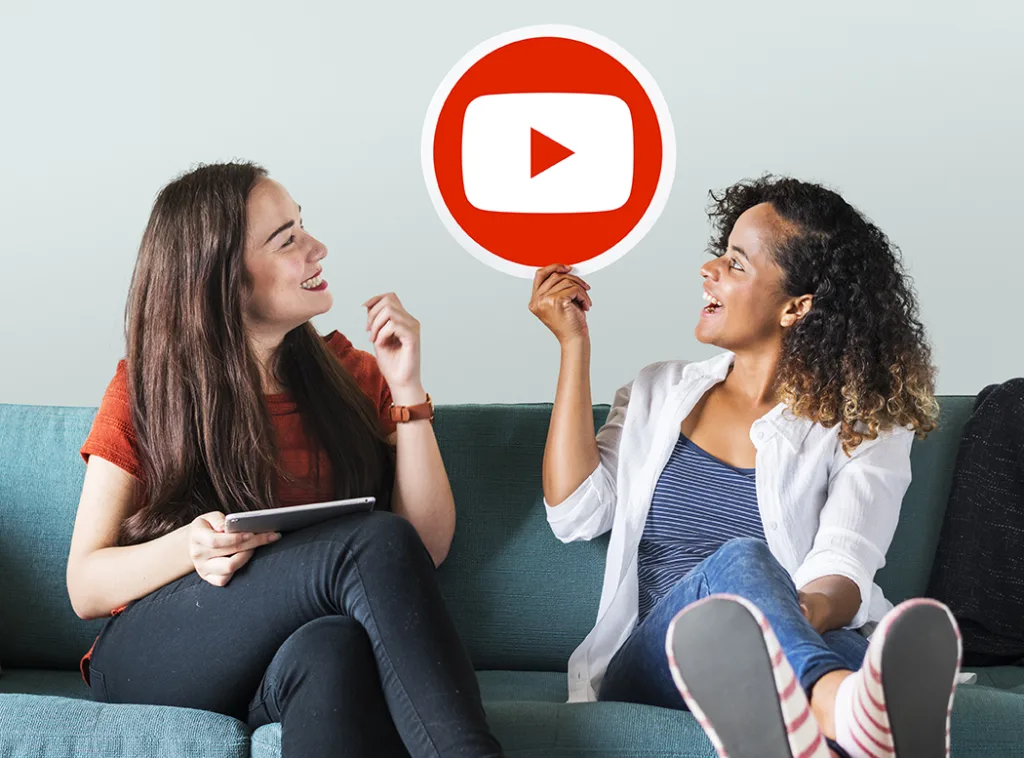 Aligning Ad Guidelines with Community Standards on Eating Disorders
YouTube is taking a firm stance against content that could potentially harm its community. Conor explained,
"Content which focuses on eating disorders and shares triggers like guides around binging, hiding, or hoarding food or abusing laxatives will not receive ad revenue." 
This move ensures that such content isn't incentivized with ads. However, it's crucial to note that content that educates or documents survivors' struggles without promoting harmful activities will remain unaffected.
YouTube's recent updates to its ad guidelines reflect its commitment to balancing creator freedom with community safety. As the platform continues to evolve, it's evident that user feedback plays a pivotal role in shaping its policies.