Amazon has rolled out exciting new analytics features for live streamers on their Live platform. With real-time additions, you can now optimize your live-streaming sessions and tailor them to better cater to your viewers' preferences – while also realigning your strategy. These new features have been out for a few days, including viewer count, hearts, click tracking, and gifts during the live stream.
What are the New Analytics Features?
The new metrics tools now available to live creators include:
Viewers Count
The update shows the number of users viewing your live stream at any moment in time (eye icon) along with the cumulative total number of viewers who watched your shoppable stream (next to the 'play' icon).
Views tracking provides important insights on audience engagement to help you understand how well their content resonates with viewers. Furthermore, the total views icon number gives you a straightforward way to gauge your overall reach.

Hearts / Likes
Visible next to the new heart icon, this cool new metric shows the total number of viewers who have liked your stream. It is a nice way to create an encouraging atmosphere by gathering real-time feedback that will give the content creator instant acknowledgment for their content and helps them know which products to keep reviewing.
Product Click Tracking
The new analytics for Amazon live streamers also tracks clicks for individual products featured during the live stream. This allows influencers to see the total number of clicks at the top and clicks for each showcased product at the bottom. This is just what you may need to figure out what items to focus on and when to move on to the next one.

Fire Indicator
This brand-new analytics tool for Amazon live streamers allows you to recognize the most popular products among the viewers. By identifying the items generating the most engagement, you can prioritize those "on fire" products within your live stream and ensure they are the most prioritized.
Gift Icon / Promo Code Clicks
It wasn't quite obvious what the gift icon would represent when Amazon released the new analytics tool. But it's now clear that this nice addition will allow creators who are eligible to run promotion codes to see how many of their viewers are actually interested in the promo code offer.
Our Thoughts on Amazon Live's New Analytics Tools
These new tools give live creators wings to stay on top of their live streams. You can watch out for the number of viewers you have, both aggregate and product-specific clicks, and other awesome, interactive elements to make each live stream better than before. While many of us have had issues with dismal live stream performance over the last few months, this can be a great way to do more on Amazon Live.
What Other Influencers Think
Some creators who have already seen these analytics features argue that they are a welcome addition to the Amazon Live platform, especially when conversions and views have sucked big time.
Jesse Moran, a seasoned influencer and Amazon A-lister thinks that click tracking for individual products is a real game changer.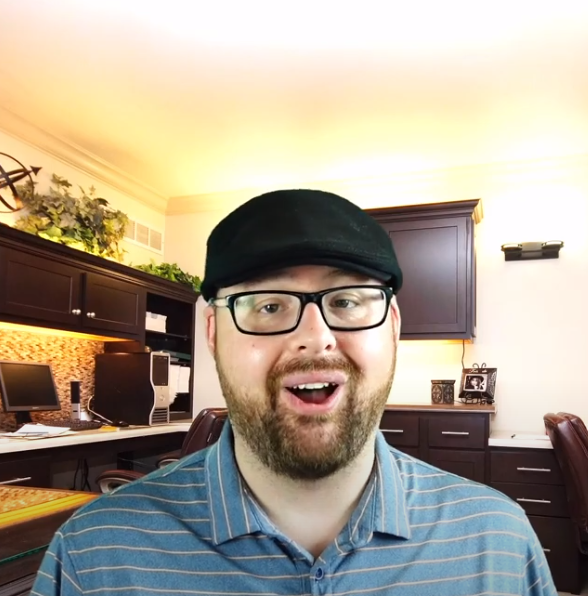 "It shows at the top the concurrent viewers but also the estimated total views right next to it to show how your stream is doing. The heart shows engagement which is the heart / like button. I like to encourage my audience by thanking them for the hearts throughout the stream to try to get more hearts. There is no proven positive things that happen if you get a lot of hearts like on TikTok," said Jesse.
"Top clicks show total clicks received. And we think the other is bought items live but no one has seen that change from 0 yet. It is pretty motivating for me to stream a little longer to hit certain clicks or views on the stream. It is nice to have the totals up there live. But the big game changer is the bottom products where it shows clicks for individual products where you can watch the clicks on the products. If you pay attention to it you should continue to talk about the product if the clicks continues to grow on it," he added.
Other creators have noted a discrepancy between the live analytics and what you see in the backend. But Amazon made it clear that there should be a 24-hour delay before real-time metrics are included into your post live metric view. You can always reference your post stream metrics for deeper analytics.
Let us know what you think of these new tools and how you plan to use them in your upcoming lives.