In a recent announcement, Pinterest has unveiled a series of updates to enhance its younger users' safety.
These features, set to roll out soon, are designed to give users more control over their personal space on the platform.
Expanded Private Profiles
The platform is taking a significant step towards ensuring privacy, especially for teens. Users aged 16 and over will now have the option to choose between a private or public profile.
Even with a private setting, they can still maintain connections by sharing a unique profile link with friends and family.
For those under 16, a private profile remains the default, ensuring their online presence is safeguarded.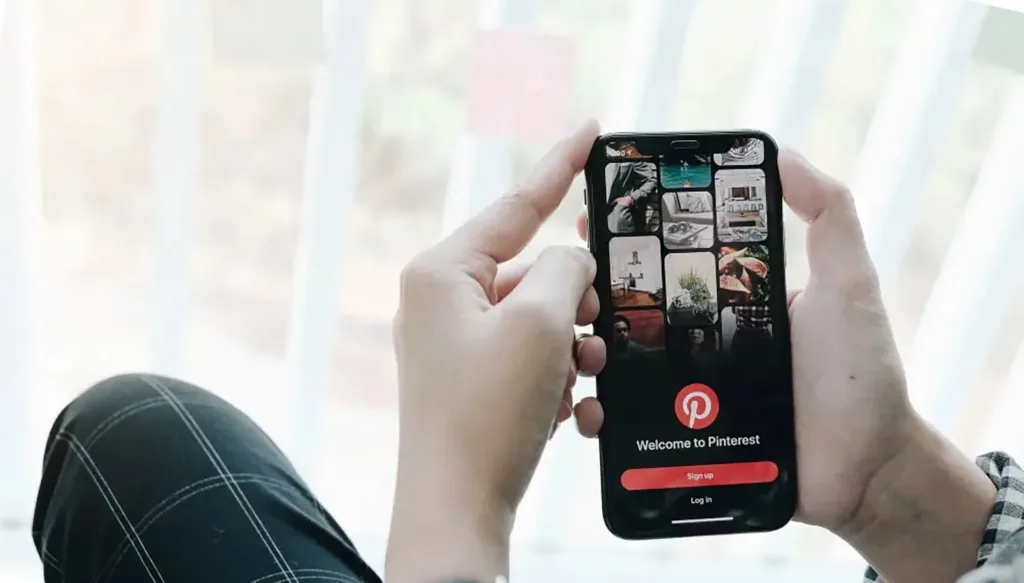 More Control Over Followers
The platform is granting teens more autonomy over their followers. Specifically, for those under 16, existing followers will be removed, allowing them to handpick who they want to interact with.
This proactive approach is designed to prevent potential cyberbullying or unwanted interactions, ensuring their experience on the platform is safe and enjoyable.
Regardless of age, all users can review and remove followers, giving them more control over their interactions.
Message and Collaborate Safely
In terms of communication, Pinterest is introducing measures to ensure that young users only interact with people they trust. While messaging and group boards will be accessible to all, permissions will be required.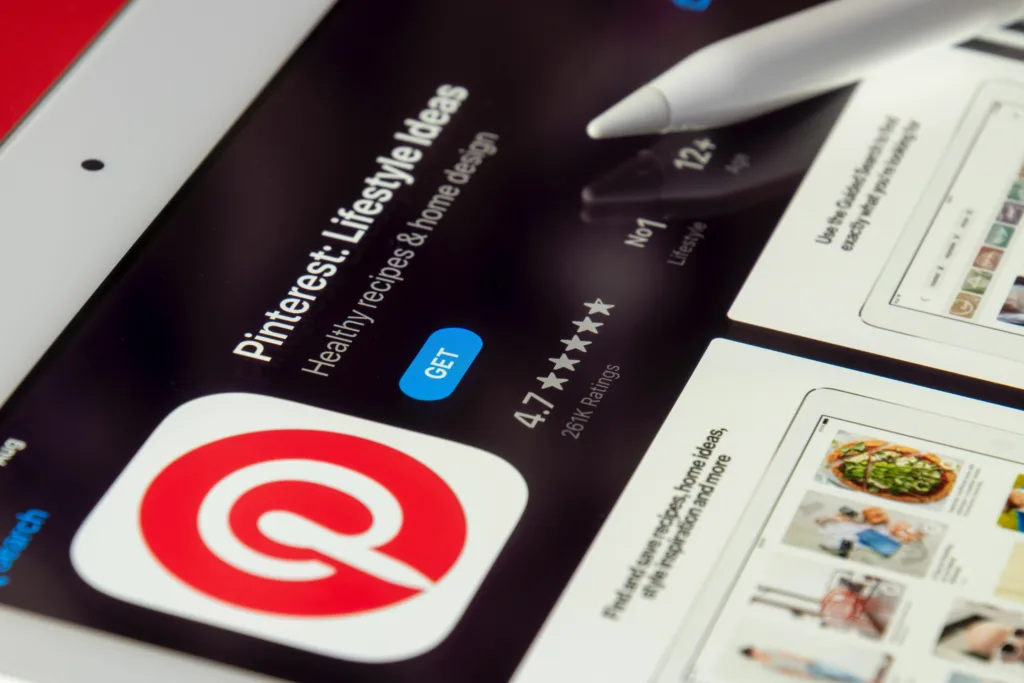 Younger users, specifically those under 16, can only communicate with mutual followers through a unique link that has a limited lifespan, adding an extra layer of security and ensuring that connections are timely and relevant.
Parental Passcode Update
Lastly, Pinterest empowers parents and caregivers with tools to oversee their teen's online safety.
They can now require a passcode for specific account setting changes. They can easily toggle this parental passcode as needed, allowing them to modify the protected settings on their teen's account.
Pinterest's new features are a commendable effort to prioritize the safety of its younger users. The platform fosters a more secure and positive environment for everyone by giving users and their guardians more control.
As the digital world continues to evolve, such proactive measures are essential in ensuring that the internet remains safe for all, especially the younger generation.