Instagram recently announced a series of improvements to its reels. The company has launched a bunch of features that give content creators better tools to maximize reach while also providing users with a more engaging platform for discovering new trends and creativity.
So, what's new?
1. Central Destination for Trending Audio and Hashtags
Users will now be able to see top trending songs and hashtags on Reels, view how many times audios have been used, tap to use – and even save audios for later. For creators, top trending topics and hashtags are now easily accessible to help inform your content plan. This is a significant addition for creators because sometimes, it is difficult to know which type of content consumers are likely to respond to. It'll make it a whole lot easier to keep up with what's trending.
2. Redesigned Editing Experience 
The new update makes it easier for users to time elements and align reels at the right moments visually. Video clips, stickers, audio, and texts are brought together on a unified editing screen. The update will be accessible to both iOS and Android devices globally.
3. In-Depth Insights and Recognitions 
Two new metrics to help creators understand how various content is performing have also been added. This is the total watching time and the average watch time. The metrics will provide valuable insights when viewing reels directly. Users will be able to capture the total amount of time your reel was played and any time spent replaying the reel. The average watch time will capture the watch time divided by the number of total plays. This will also provide a way for creators to know how their reels contribute to their growth; from specific reels, they will also receive a notification of their new followers.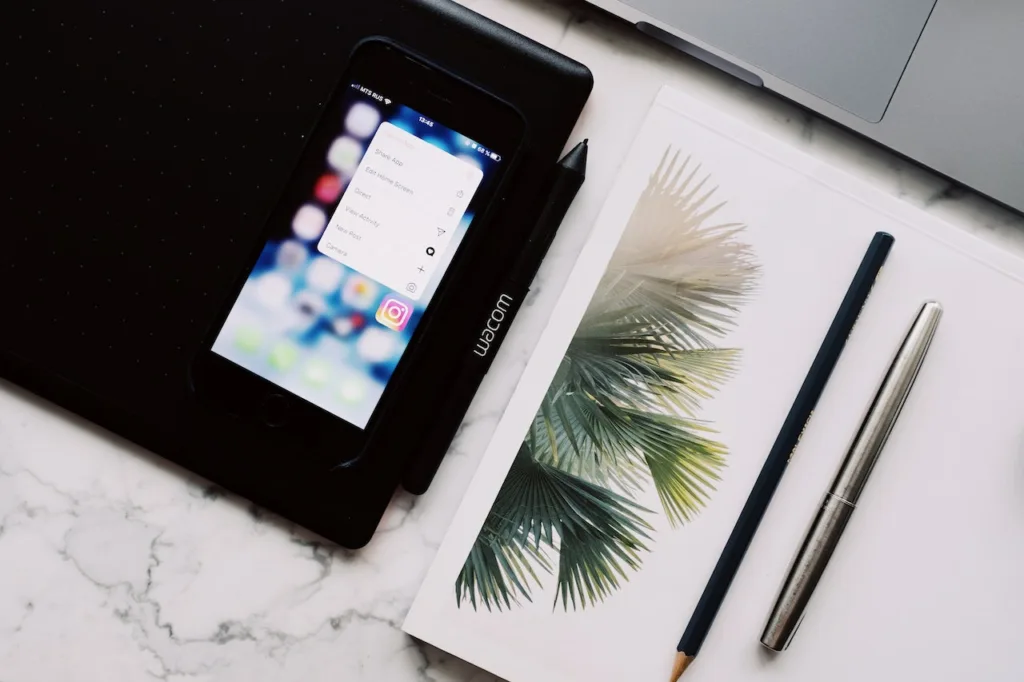 4. Updates to Gifts: Easier Way to Recognize Fans
Gifts on Reels had previously been rolled out for fans to show their appreciation, and creators could earn money; the feature has now been expanded to more markets; the UK, Canada, Australia, France, New Zealand, and Mexico. A new feature has also been added to show creators which fans have sent gifts to allow them to recognize their supporters.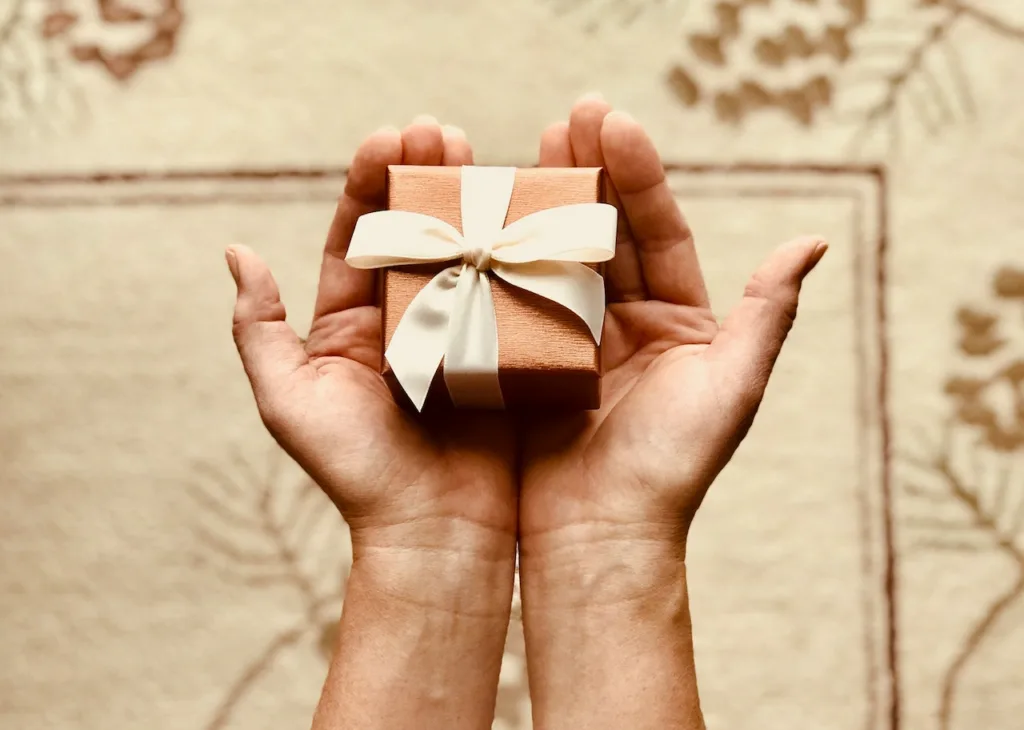 "We strive to make Instagram a home for creators like you to express your creativity, connect with your audience, and earn a livingCreators like you inspire people and shape everyday culture. We're committed to building more products to help you grow and thrive on Instagram, and today's updates are just a few of the ways we're investing in your success" Instagram.
Instagram is paving the way for creators to excel and build a strong presence online. With improved editing tools, better insights, and an increasing focus on community engagement, creators will find ways to adapt to these new features and improve their content creation. We expect to see a more vibrant and dynamic landscape of short-form videos on Instagram Reels.