Pinterest has announced an exciting, new partnership with Amazon that is expected to roll out later this year and open up its platform to third-party ads.
Through this partnership, Pinterest aims to help users bring their dreams to life and offer creators more possibilities to connect with their audience and monetize.
The partnership that changes everything?
Similar to other social commerce platforms, Pinterest has struggled to find the right strategy for creators to maximize their content. But even with an increase in users by 13 million in Q1 this year, the visual discovery engine still registering losses.
Pinterest hopes to change the state of things and reinvent itself as a strong platform for social commerce success.
More than 463 million users visit Pinterest on a monthly basis – based on recent statistics. This shows massive demand for content on the platform and a fertile ground for new strategies in social commerce to succeed.
Now, thanks to the new partnerships it's forming, creators will be able to share shoppable videos and monetize their content.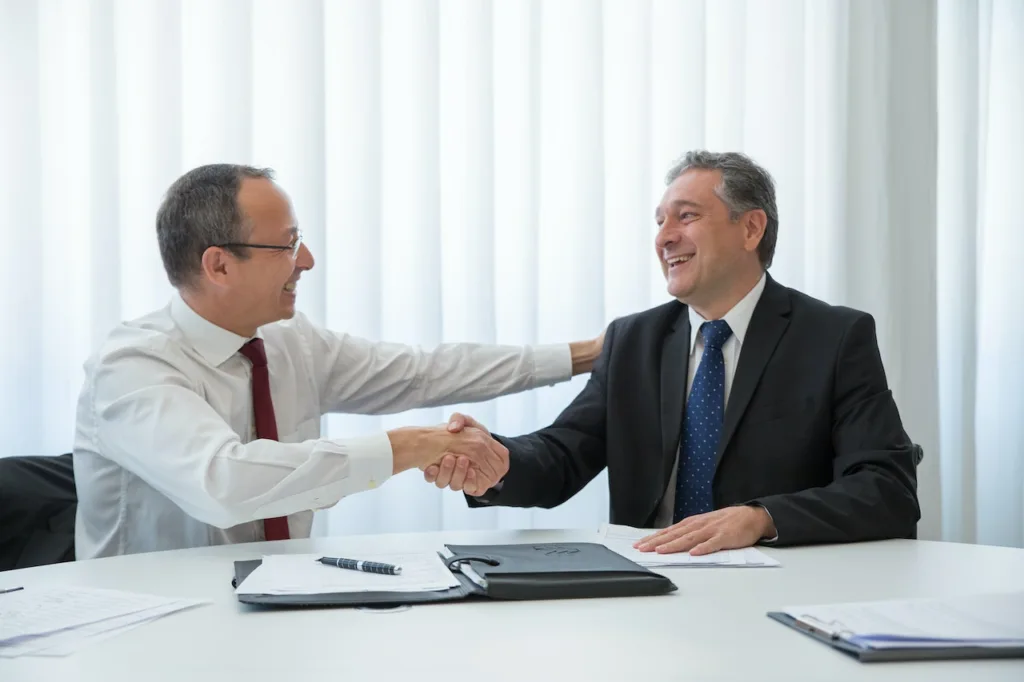 ---

"This milestone partnership will add to the great brands already on the platform and provide more comprehensiveness, shoppability, and a best-in-class buying experience for users, along with greater performance for brands and advertisers," said Bill Ready, CEO of Pinterest. "This aligns with our goal of making every Pin shoppable so that we can enable as many users as possible to bring their dreams to life."

---
How does this affect you as a content creator?
In 2022, Pinterest shut down its creator rewards program that offered creators the chance to earn money by creating content based on monthly prompts and achieving specific engagement goals. However, they promised to find ways to work with creators in 2023, and it seems like the partnership with Amazon is geared toward that direction.
While details about the revived rewards program are not yet clear, it's fair to assume that this partnership (once it's live) will offer creators an effective way to generate income from their content.
The Amazon-Pinterest partnership introduces an on-Amazon buying experience integrated within Pinterest, making it even easier for customers to discover and purchase products.
With Pinterest user engagement, content creators can leverage the platform's commercial intent to promote relevant products. This way, creators have a better opportunity to collaborate with various brands.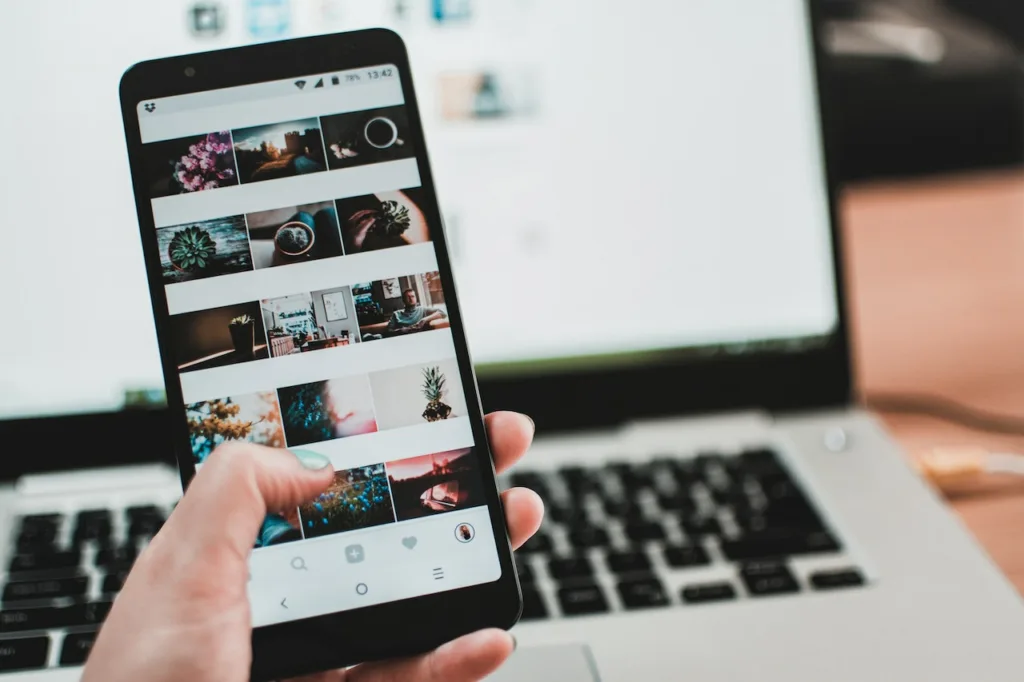 ---

"Amazon Ads is delighted to partner with Pinterest and make it even easier for customers to discover and buy relevant products through shoppable content, while also providing differentiated value for brands," said Paul Kotas, Senior Vice President Advertising, Music & IMDb at Amazon.

---
By embracing shoppable pins and understanding how to create commercial content that resonates with relevant audiences, the content creation game will be elevated. Creators will discover ways to expand their reach, and potentially earn more from their creative pursuits.