Pinterest has just released several new features to merge all content flows into one seamless experience. All the formats will be available in one simple format-Pins
Unified Pin Features for All
Previously, some features were exclusive to specific pin formats or users with business accounts. Now, all content creators will have access to these tools across image and video Pins.
"Pinterest users will now be able to access features that were previously only available to certain Pin formats or users with a business account, including links, post-publish editing, and flexible aspect ratios. All content creators will also be able to include expressive features like music, text overlay, and stickers to their Pins, " explained Pinterest in its news post
Creators will have access to features including; links, post-publish editing, flexible aspect ratios, and expressive elements like music, text overlay, and stickers.
Tools for Creation and Monetization
Using Pinterest, you will be able to add links to images, videos, and even Pinterest TV live streams, unlocking another potential revenue stream. Every creator in the US and UK now has access to paid partnership and product tagging using affiliate links.
Pinterest has made editing of pins after publishing possible and made aspect ratio more flexible, with the new updates creators will be able to modify Pin components- details, titles and links after publishing.
Advertisers still have access to the formats and features that will allow them to create idea ads, video ads, collection ads and carousel ads.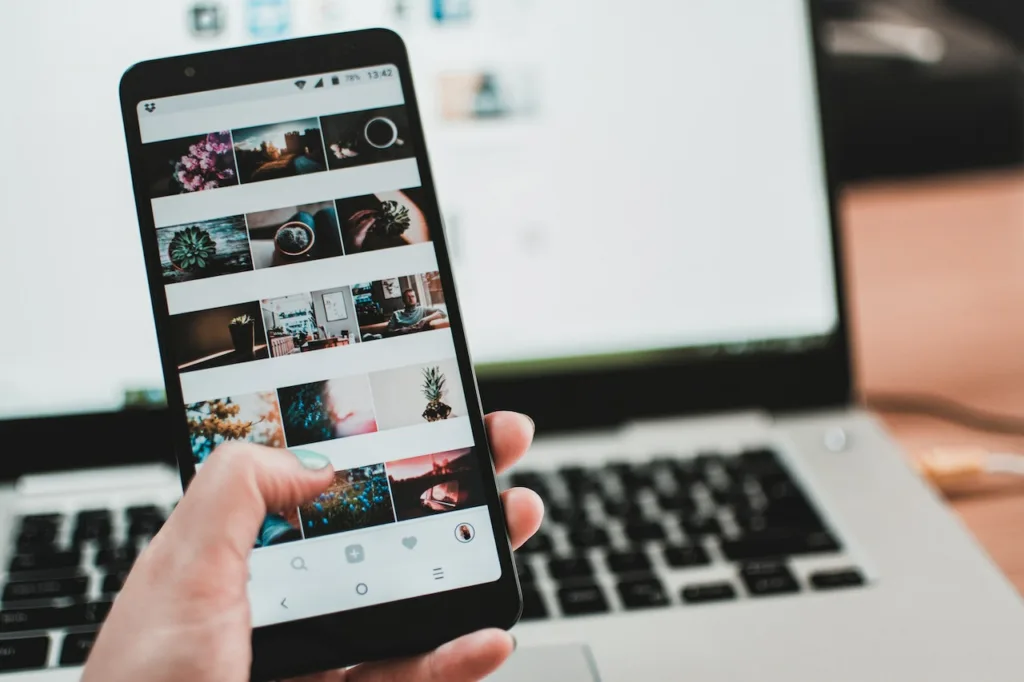 Improved Performance Metrics
To help you track and optimise the performance of your content, Pinterest has updated the metrics available for video Pins. You will be able to access crucial data such as views and watch time, giving you consistent analytics across all Pin types.
This information will be invaluable when determining which content resonates most with your audience and it will come in handy for guiding future creative endeavors.
Fostering a Positive and Supportive Community
Content creators thrive in engaging communities, and to foster this environment, Users will be allowed to set filters to auto-hide comments containing specific keywords, ensuring a safer space for everyone. Also, the platform is expanding reactions like hearts and other emojis to all pins, to offer more ways for audiences to connect with and respond to your content.
These additions will for sure improve Pinterest functionality and increase more potential for creators to monetise, with 460 million users a month visiting the platform why wait?