Pinterest has unveiled a series of new product updates and advertising solutions. These updates, announced at the annual global advertiser summit, Pinterest Presents, are set to redefine the user experience, offering a seamless journey from discovery to decision-making.
The Vision Behind the Updates
"We are innovating faster than ever before with a robust slate of relevant, personalized products to reach consumers with intent, and we're building with the goal to be the industry's best full funnel solution," Bill Watkins, Chief Revenue Officer, Pinterest.
Pinterest is not just aiming to be another social media platform; it's striving to be a comprehensive solution for both consumers and advertisers.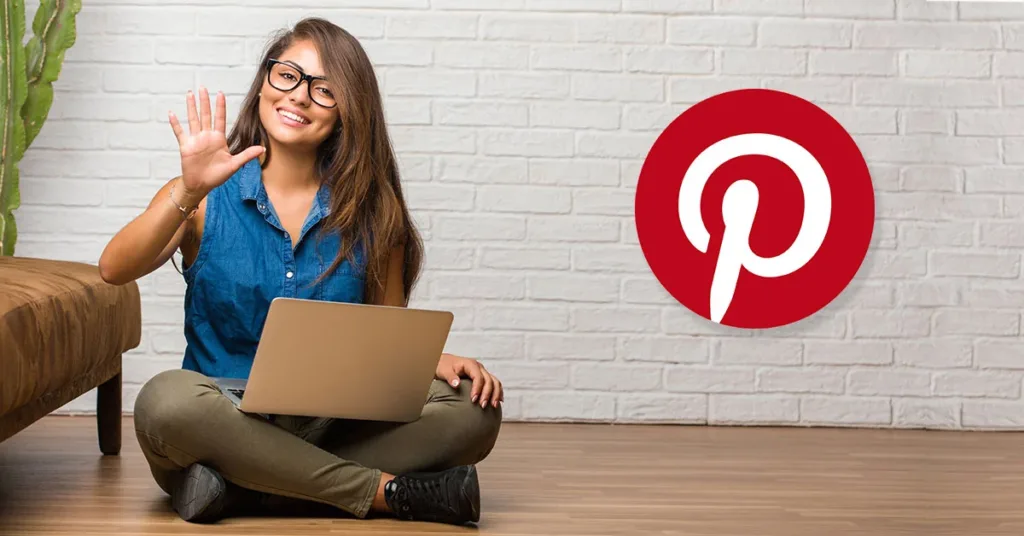 The emphasis on "full funnel" indicates a desire to capture users at every stage of their journey, from initial interest to final purchase.
New Ad Formats
With over 465 million monthly users, Pinterest is a goldmine for advertisers. The platform's new ad solutions are designed to capture this audience's intent and drive them toward actionable decisions.
Premiere Spotlight allows brands to dominate premium ad placements, ensuring maximum visibility. Significantly, it's now extended from search to home feed, broadening its reach.
Showcase Ads let users delve deeper into a brand's offerings, enhancing user engagement.
Quiz Ads Offer a personalized touch, these ads engage users with quizzes, driving deeper brand interaction.
The global availability of these ad formats shows the platform's commitment to providing consistent user experiences across regions.
Streamlined Operations
Pinterest's Business Manager tool will undergo enhancements, making it a one-stop solution for agencies to manage their clients' presence.
The introduction of features like comprehensive business dashboards and audience-sharing tools will undoubtedly streamline operations, offering a more efficient management system.
Apart from this, the upcoming Creative Studio promises to be a game-changer for brands. It offers a quick way to generate lifestyle imagery for product Pins, ensuring that brands will effectively showcase their products in an appealing manner.
A Shopping-Centric Approach
"55% of users see Pinterest as a place to shop" This statistic highlights the platform's potential as a shopping hub. With features like mobile deep links, direct links, and eCommerce integrations, Pinterest is making the shopping experience more intuitive and seamless.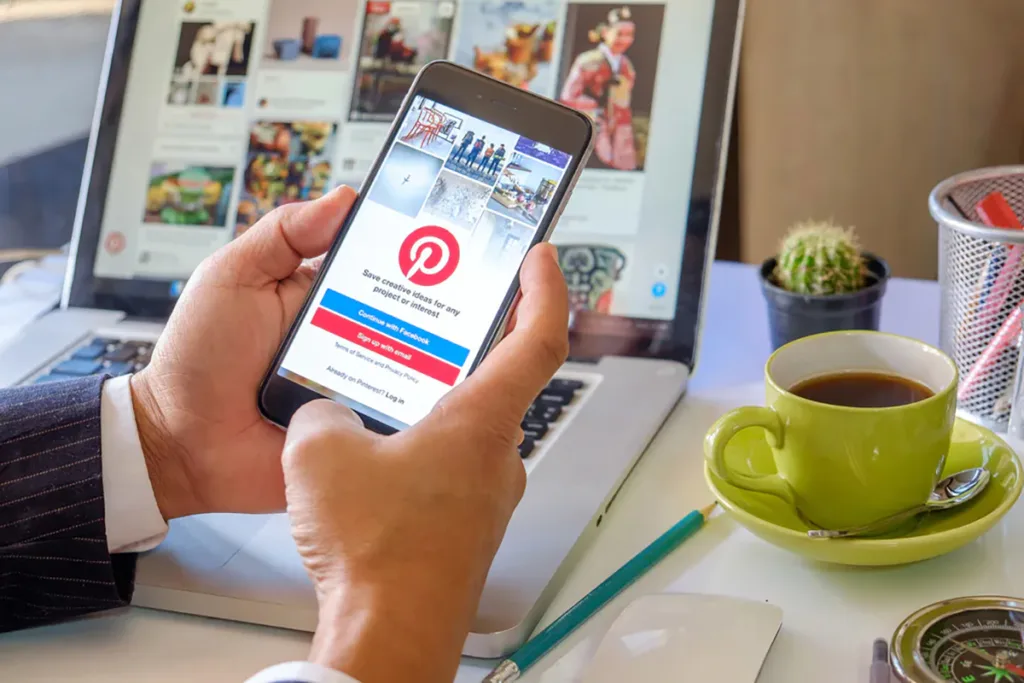 Collages, a feature currently in testing, will offer users a more immersive shopping experience. It will allow users to create interactive collages, combining different products to visualize their final look.
This feature, combined with Pinterest's advanced visual technology, is set to redefine the platform's shopping experience.
"With collages, Pinterest becomes a user's personal sandbox for exploration, refinement, and visualization." Sabrina Ellis, Chief Product Officer, Pinterest.
The updates announced by Pinterest are not just incremental changes; they represent a strategic shift towards becoming a comprehensive platform for inspiration, discovery, and shopping.
By enhancing user engagement, streamlining operations for agencies, and offering innovative ad solutions, Pinterest is poised to solidify its position as a leading platform for both users and advertisers.
The future looks promising, and it will be interesting to see how these changes resonate with the global audience.