Meta has recently unveiled a series of updates for Reels ads, aiming to enhance the performance and creative aspects of advertising on the platform. 
These updates are intriguing, especially considering the potential they hold for reshaping advertiser and user interactions on the platform.
New Features for Enhanced Performance
Reels, with its increasing popularity on both Facebook and Instagram, has become a focal point for advertisers.
With over 200 billion plays daily across both platforms, Meta is introducing features to make Reel ads more engaging and effective.
Collection Ads: These ads feature a primary video or image accompanied by smaller images. Initially launched on Instagram, they are now being tested on Facebook. The idea is to allow users to swipe through and delve deeper into products they find intriguing.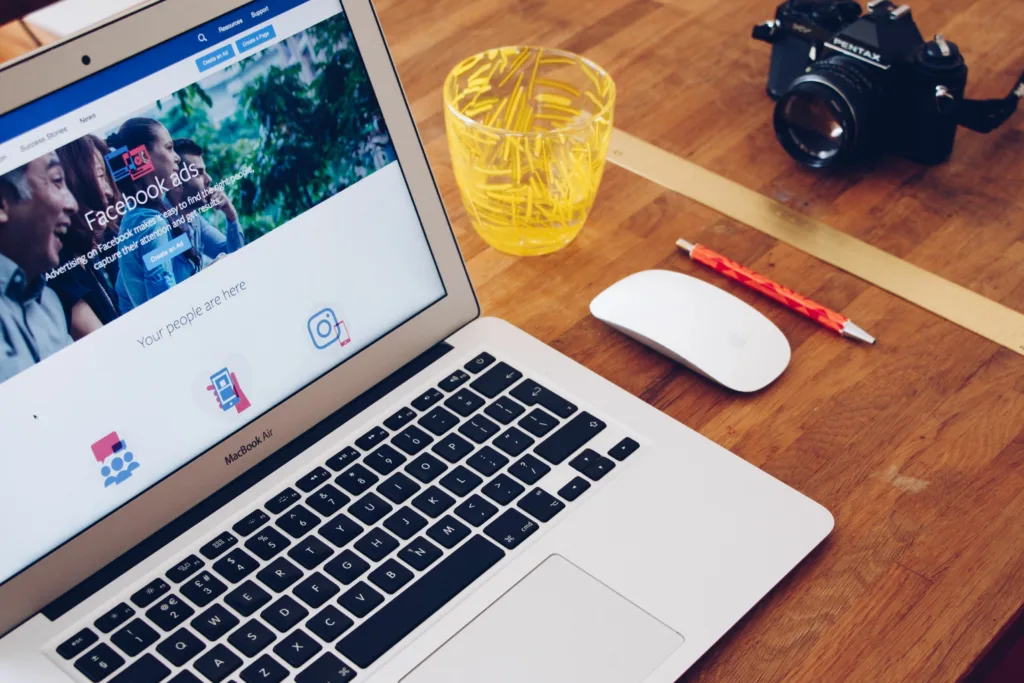 Multi-destination Reels Carousel Ads: This feature aims to provide a more seamless shopping experience. Advertisers will now direct users to multiple product pages through Reels carousel ads, potentially increasing sales.
Swipe Left Functionality: Introduced on both Facebook and Instagram Reels ads, this feature enables users to swiftly learn about and shop for products they find appealing.
Creative Solutions for Better Engagement
Ads tailored for Reels have shown better campaign performance. Recognizing this, Meta has invested in the Advantage and Creative suite, which offers:
Creative Optimizations: Features such as automatic templates that adjust media to the 9:16 ratio, 3D motion, aspect ratio variance, and image and video enhancements are now available. These tools aim to make ads more visually appealing and engaging.
Music Enhancements: Sound plays a crucial role in engaging users. Reel ads with both music and voice-over have shown a 15-point higher positive response from consumers. Advertisers can now add music to their single image Reels ads during the campaign creation process, aiming for better engagement and results.
Brand Suitability Solutions
Ensuring that ads appear next to brand-appropriate content is vital. Meta's brand suitability Inventory Filter control and third-party brand suitability verification solution, in partnership with Zefr, are now available on Facebook and Instagram Reels. This provides advertisers with more control and transparency over where their ads appear.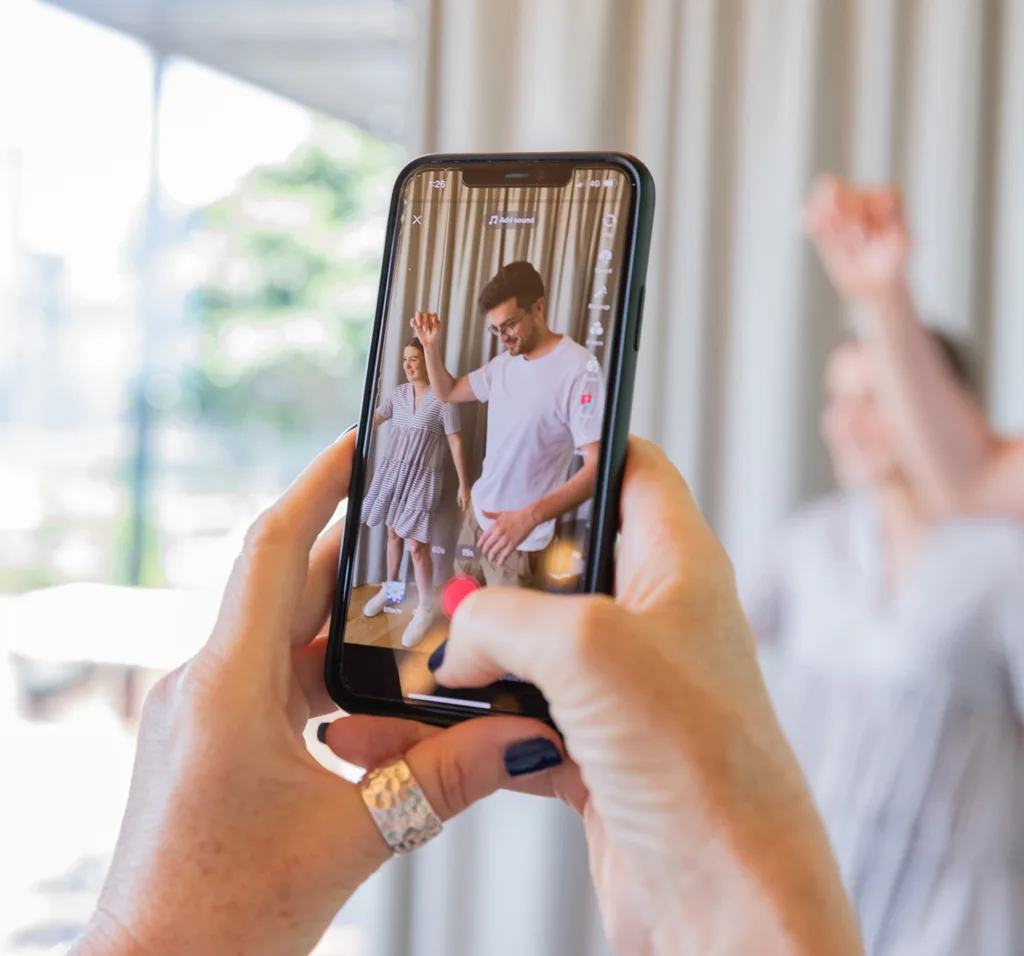 Meta's updates to Reels ads signify a strategic move to further enhance the platform's advertising capabilities. The introduction of features like Collection Ads and Multi-destination Reels Carousel Ads can potentially revolutionize the way users shop on the platform.
The creative solutions, especially the music enhancements, show Meta's understanding of the importance of sound in capturing user attention. However, it remains to be seen how these features will be received by the vast and diverse user base of Facebook and Instagram.
Furthermore, the brand suitability solutions reflect Meta's commitment to providing a safe and appropriate advertising environment. It's a step in the right direction, especially in today's digital age where brand image is paramount.
while these updates are promising, their real impact will be determined by their adoption rate among advertisers and their reception among users. It will be interesting to see how these features shape the future of advertising on Meta's platforms.