Remini, an AI-powered photo enhancement app, has recently been making waves on social media platforms like TikTok, amassing millions of downloads on app stores.
The app leverages cutting-edge AI technology to breathe new life into old, pixelated, or damaged photos, transforming them into high-definition images with a simple tap.
While the app's capabilities are impressive, the question remains: will it maintain its current momentum and succeed in the long run? We can make some educated guesses from the performance of other apps in the market.
Creation and Popularity
Remini is the brainchild of Bending Spoons, a company renowned for its innovative apps.
As of July 21, 2023, the app has been updated and boasts over 100 million downloads and 2.9 million reviews on the Google Play store.
This indicates a high level of acceptance and popularity. However, as we've seen with other apps, maintaining this level of popularity over time can be challenging and will depend on the app's ability to meet user needs and expectations continually.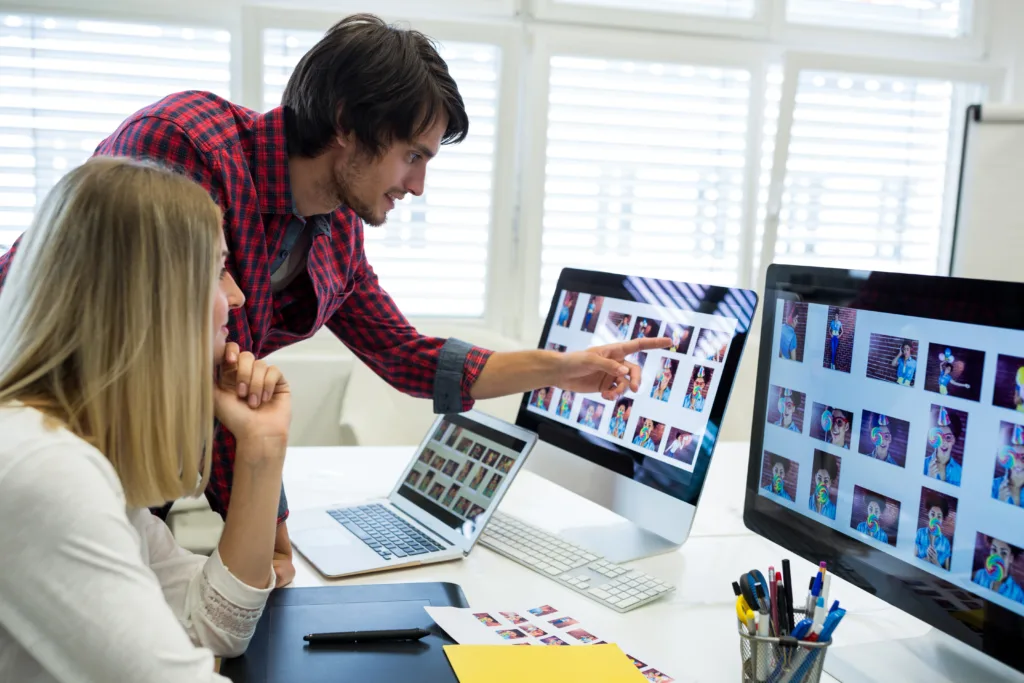 Remini's official website states, "Transformative technology gives your low-quality visuals a stunning HD upgrade. Restore old photos to incredible detail and elevate your content to a professional level."
They also emphasize that all the enhancements shown on their website are 100% authentic.
They highlight the various industries that can benefit from their app, including social platforms, heritage, printing services, e-commerce, education, and magazines.
Remini also addresses the concerns of users by stating, "Details, colors, and clarity are instantly enhanced in your photos and videos. Your content becomes sharper, more vibrant, and more dazzlingly defined than you could even imagine."
User Experience
The user experience with Remini is generally straightforward; Users can enhance their portraits, selfies, or group pictures, repair old or damaged photos, and increase the pixel count in low-quality images.
The app is regularly updated with improvements and new features, a sign of longevity.
However, as with any app, user experience can vary, and Remini must address any issues promptly to retain its user base.
Some users, like Mon Bon Patterson, praise the app for its ability to produce high-quality photos.
However, others have pointed out issues.
For instance, Allison Bartels noted, "The AI seems to struggle with teeth, regardless of how many toothy smiles I uploaded." Cameron Isom reported technical issues, stating, "While the app usually works great for photo enhancement, I have recently received an error message stating that the app can't retrieve my photos, forcing me to repeat the process."
These criticisms highlight the importance of ongoing improvements to the app's AI and technical performance.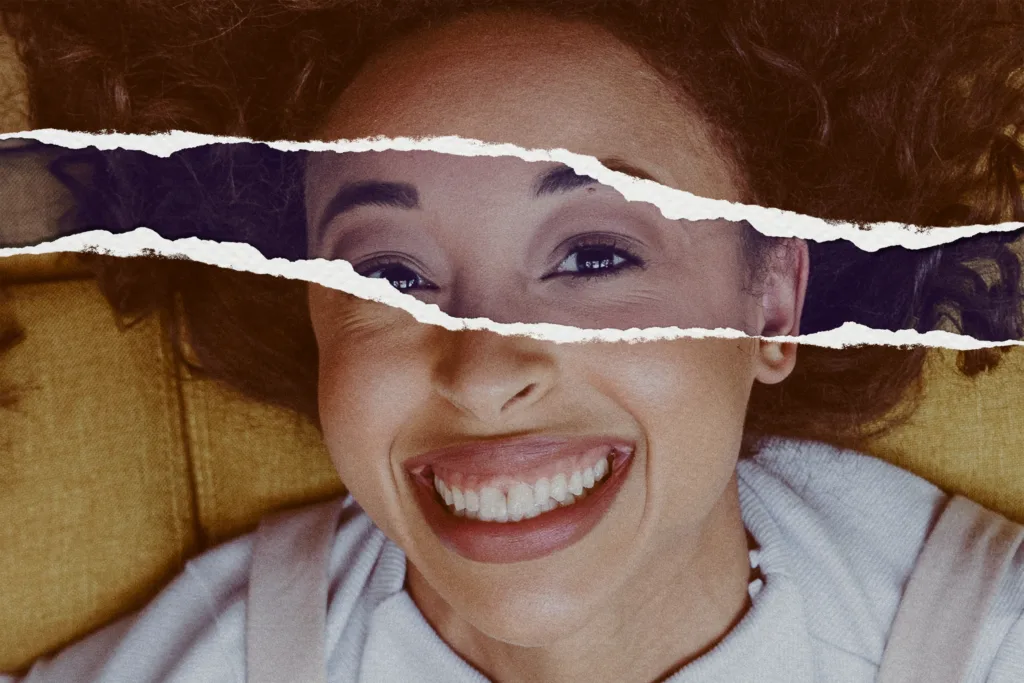 Experts like Robert K Baggs from Fstoppers have lauded Remini for its impressive AI capabilities in photo editing.
Baggs noted, "The app could generate detail that wasn't there, restoring images in a way I hadn't seen before."
However, expert opinions alone may not guarantee the app's success. It will also need to maintain a high level of user satisfaction and continually innovate to stay ahead of competitors.
Advantages for Creators
Remini offers significant advantages for content creators, including the ability to enhance and restore images, making them more visually appealing.
The AI avatar feature also allows creators to generate unique and personalized images for their projects.
Remini's official statement emphasizes the transformative technology used in the app and its commitment to continuous improvement. This is a positive sign for the app's potential longevity.
While Remini has made a strong start, its long-term success will depend on several factors, including its ability to continually innovate, respond to user feedback, and stay ahead of competitors. Only time will tell if it can meet these challenges.