TikTok has introduced a new feature called "Series" that is designed to provide creators with a new way to share their stories, talents, and creativity as premium content, while further deepening their connection with the TikTok community.
What is Series?
Series is a feature that will enable eligible creators to post collections of premium content behind a paywall, which viewers will purchase for access.
One Series can include up to 80 videos, each up to 20 minutes long. This will provide a new, longer format for viewers to watch their favorite creators and content.
"We prioritize the safety of our community when introducing new features and continue working to maintain a safe and welcoming environment where creativity and expression can thrive. As with all content on TikTok, Series content must abide by our Community Guidelines," Tiktok.
With series Creators will have the freedom to select how much their Series should cost, reflecting the value of their exclusive content.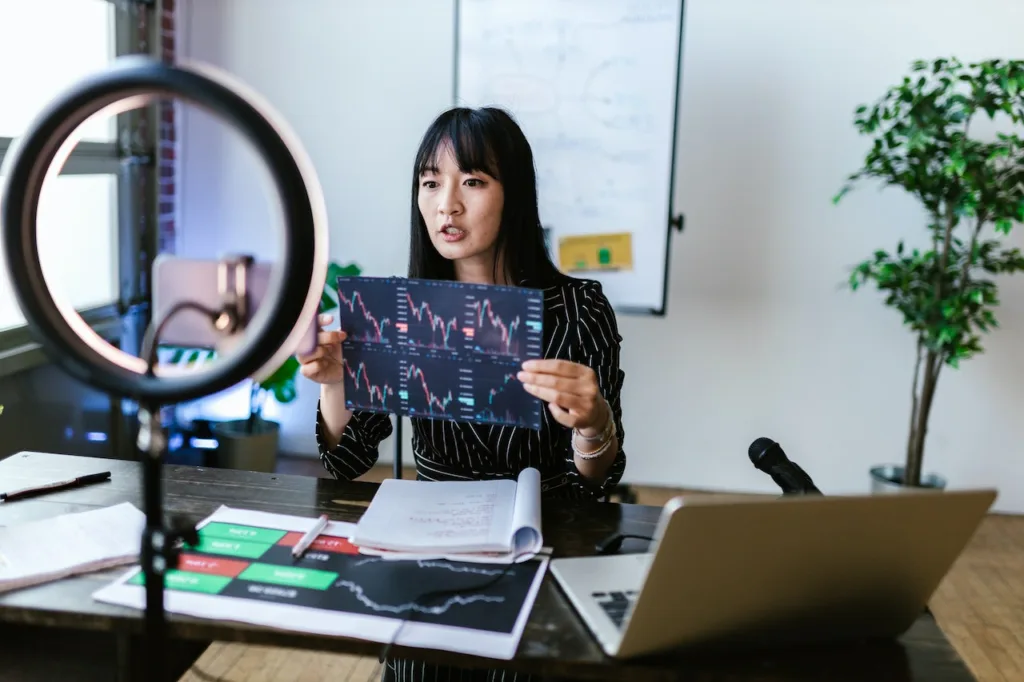 The issue of monetization seems to be on every platform's mind and it is clear why, because if they don't figure it out, migration to other apps will happen, but so far TikTok has been lagging behind
Eligibility
Creators in select regions who meet certain criteria are eligible to join Series. The eligibility criteria include:
Creators should be 18 years or older
Have an account that is at least 30 days old
Have at least 10,000 followers
Must have posted more than three public videos in the last 30 days
Have at least 1,000 authentic video views in the last 30 days
Creators with less than 10,000 followers but who meet the other requirements will be able to apply by providing a link to premium content they've previously sold on other platforms via the Creator Center in the TikTok app.
"Series is in its early stages, and we're continuously exploring ways to improve the experience for our creator community and the way creators are rewarded. Series joins our growing range of monetization solutions as we continue to build new ways for creators to feel valued and rewarded as they inspire and engage our community. Series is currently only available to select creators with applications to join opening in the coming months. We're looking forward to hearing feedback from our community," said Tiktok in the announcement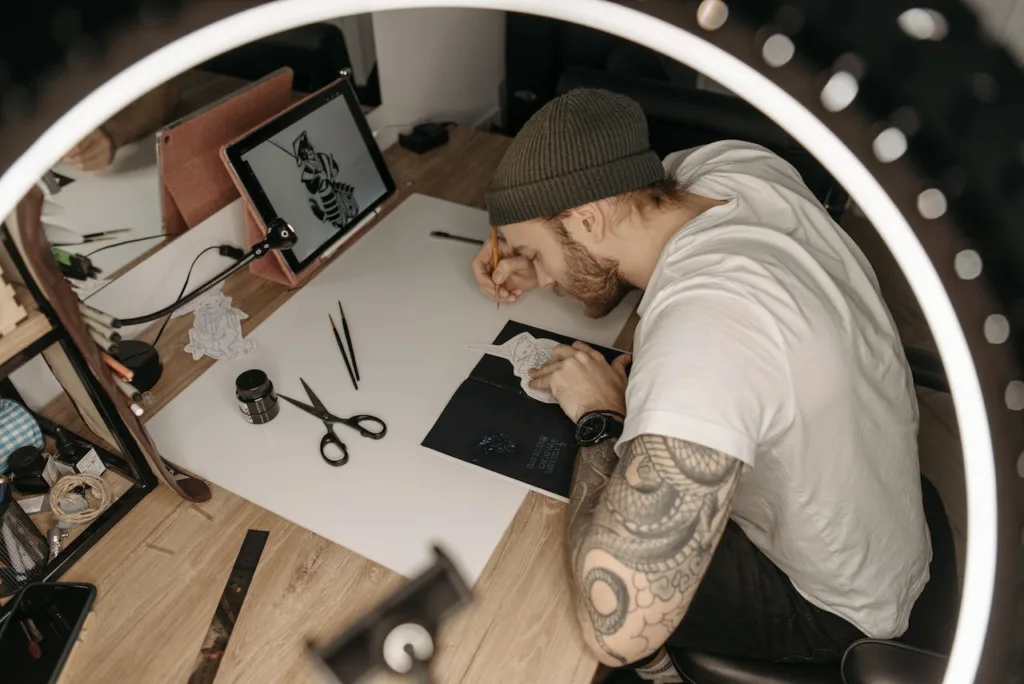 TikTok creators have not been able to properly monetize their content despite the influence that the platform has. Previously, the platform has introduced the creative program beta which has still not gained the traction they had hoped, but at least they are making baby steps