In a recent event that sparked an online backlash, American fashion influencers and creators visited a model factory in China.
The trip was sponsored by Shein, an internet shopping giant, and the influencers posted glowing reviews of their experience.
However, the trip has raised questions about Shein's labor and sourcing practices, transparency, and environmental impact.
The Trip and Its Aftermath
In mid-June, the influencers traveled to Guangzhou, a southern Chinese megacity, to visit Shein's "innovation center."
The facility, equipped with high-tech fabric cutters and robots, was presented as a model of Shein's operations.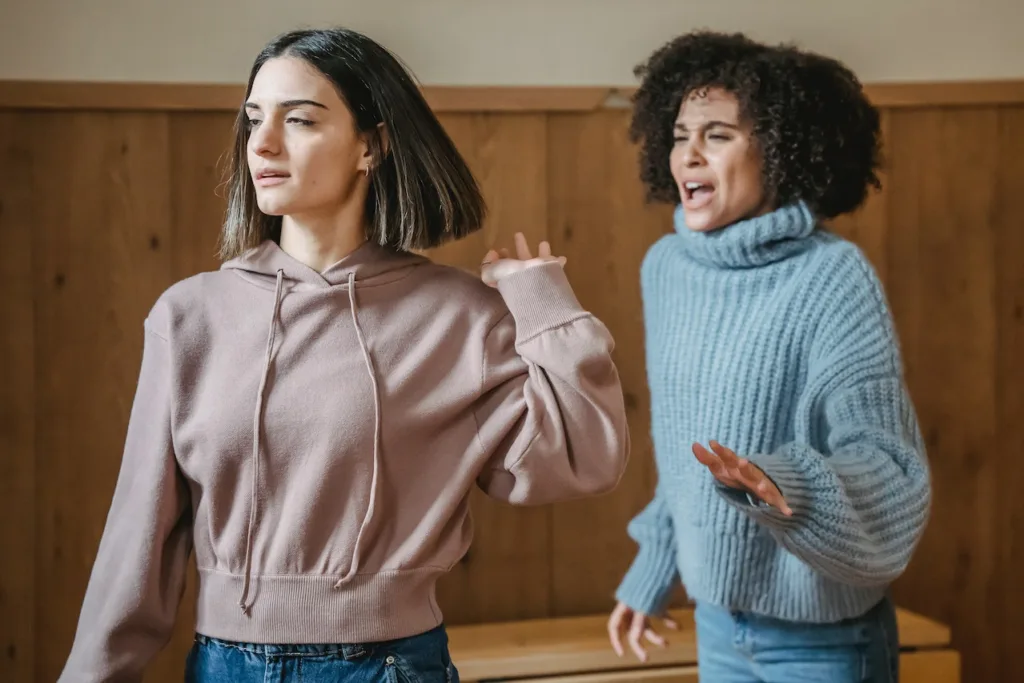 The influencers, including Kenya Freeman, a designer who has sold clothing on Shein, shared videos of their experience on their Instagram accounts.
However, the influencers' posts were met with swift backlash. Critics questioned the influencers' understanding of Shein's alleged connection to human rights abuses and the environmental impact of fast fashion.
They also questioned whether the facility visited represented Shein's production practices.
The Broader Context
Shein's popularity, particularly among Gen Z, has been fueled by its heavy advertising on apps like TikTok and its close relationships with influencers.
However, the company's rapid growth has also brought scrutiny. Concerns have been raised about the environmental impact of fast fashion and labor practices in China, particularly in the Xinjiang region, a major global supplier of cotton.
In April, a US congressional commission reported that Shein and other Chinese companies had links to forced labor within their material sourcing supply chain. The commission cited reports alleging labor violations in affiliated factories, product safety hazards, and intellectual property theft.
The Influencers' Perspective
Despite the backlash, some influencers defended their participation in the trip.
Kenya Freeman, for instance, argued that Shein was a lifeline for small businesses, especially those with founders from marginalized communities. She also emphasized that she was not responsible for Shein's actions.
Dani Carbonari, a plus-size influencer and model who visited Guangzhou, explained in an Instagram post that she joined the trip to address "rumors" about the company. However, she later deleted a previous post praising Shein.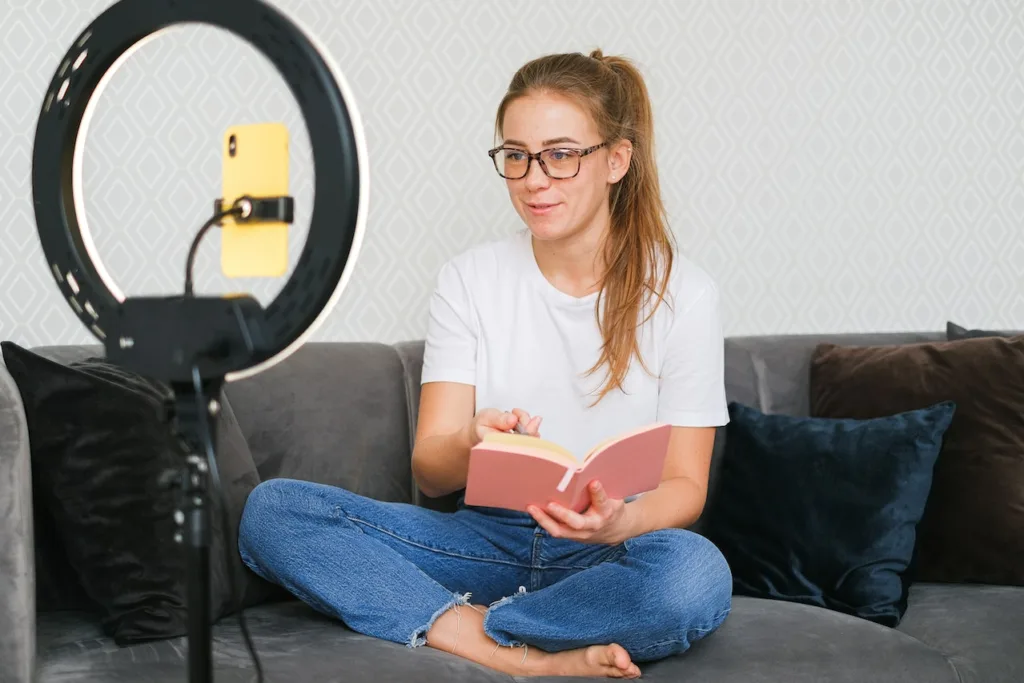 In response to the controversy, Shein stated that the videos posted by the influencers were authentic and reflected the company's commitment to transparency.
The company also emphasized that it is committed to listening to feedback and providing opportunities for influencers to understand how Shein operates.
The controversy surrounding Shein's influencer trip to China highlights the complex issues at the intersection of influencer marketing, labor practices, and corporate transparency.
As the debate continues, it serves as a reminder of the importance of ethical considerations in influencer marketing and the fashion industry.