Meta has unveiled a feature that seamlessly integrates Amazon's shopping experience into social media platforms. This allows users to link their Facebook and Instagram accounts directly to Amazon, enabling them to make purchases without ever leaving the social media apps.
An Amazon spokesperson highlighted the convenience of this integration, stating, "For the first time, customers will be able to shop Amazon's Facebook and Instagram ads and check out with Amazon without leaving the social media apps."
The Drive for Enhanced Ad Revenue
This partnership emerges as Meta seeks new avenues to strengthen its advertising revenue, especially after Apple's iOS privacy changes in 2021 impacted the ability of social media companies to target users effectively.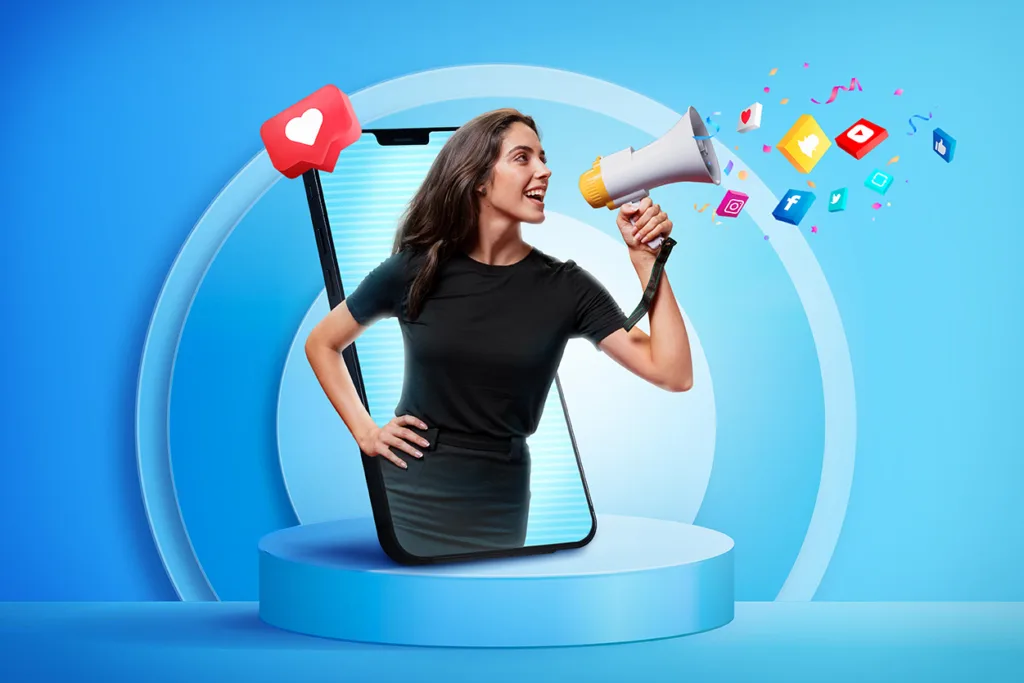 Despite facing challenges, including a significant stock decline last year, Meta has seen a resurgence in its business, partly attributed to its substantial investments in artificial intelligence. These investments have been crucial in attracting retailers and serving targeted customer promotions.
The collaboration between Meta and Amazon represents a significant shift in the digital advertising and e-commerce landscape.
Maurice Rahmey, co-CEO of Disruptive Digital, described the rollout as "the most significant ad product of the year," likening it to a similar partnership between Pinterest and Amazon. This partnership will open massive revenue opportunities for Meta, Amazon, and advertisers.
Personalized Shopping Experiences
Meta's new feature aims to provide a more seamless shopping experience from ads on these platforms. Users will now enjoy more relevant ads and a streamlined checkout process with Amazon, enhancing the overall shopping experience on social media. The agreement between Meta and Amazon is seen as a win-win situation.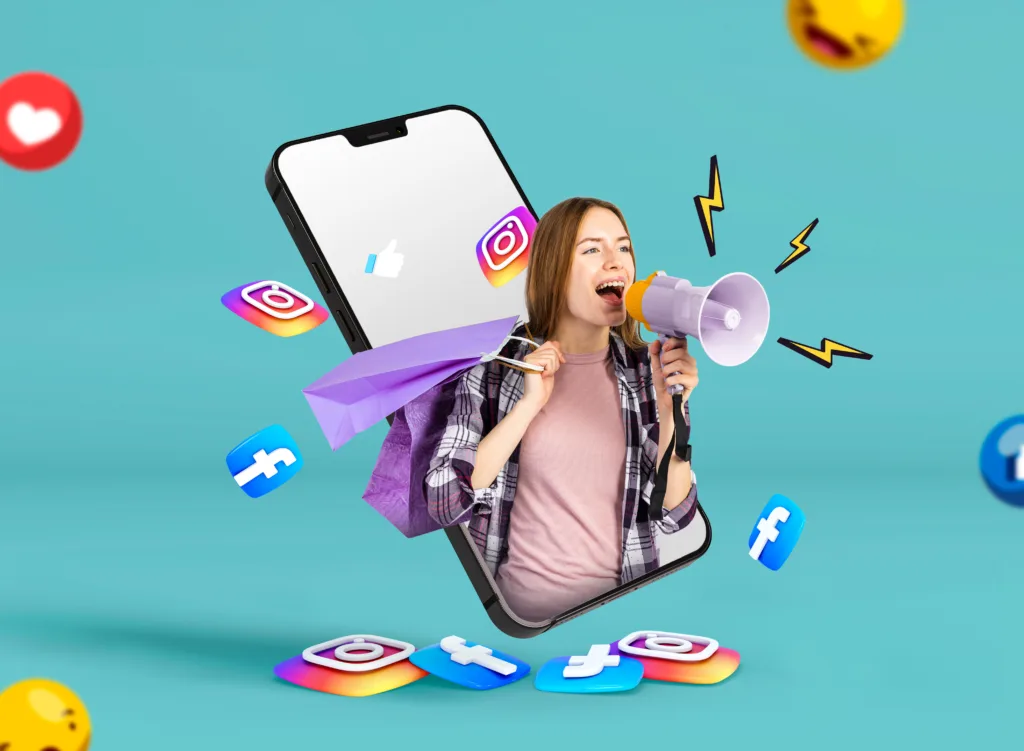 Traditionally more intent-based than Google, Amazon can extend its reach and help merchants find new customers through Meta's discovery-based model. This integration allows targeted ads to reach potential customers who may not have actively searched for specific products.
While the partnership holds great promise, some questions remain, such as the specifics of revenue sharing and how merchants will choose where their ads run. The collaboration's impact on the digital landscape, particularly in advertising and e-commerce, will be closely watched as it unfolds.
This partnership marks a significant step in the evolution of social commerce, blending the strengths of two tech giants to create a more integrated and user-friendly shopping experience. As this collaboration develops, seeing how it reshapes how we engage with social media and e-commerce platforms will be interesting.