TikTok, known for its endless fun and entertainment, has announced a new global competition called "Gimme The Mic." 
This competition aims to discover new musical talent and support aspiring music creators.
"Gimme The Mic"
TikTok LIVE has been a platform for various creators, including singers and musicians, to showcase their talents and make a real-world impact.
The launch of "Gimme The Mic" celebrates TikTok's diverse and talented ecosystem of musical creatives and emerging artists.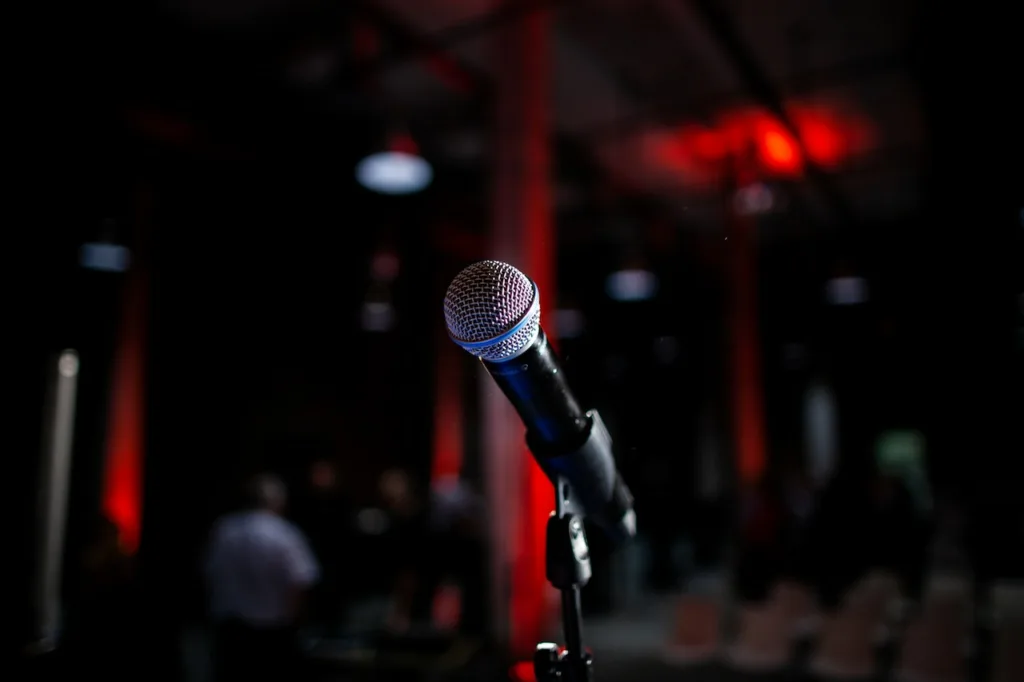 "Whether you're discovering new livestreams on your For You feed, tuning into your favorite creator's daily GRWM, or starting a LIVE community of your own, TikTok offers endless fun and entertainment for everyone." announced the platform on a blog post
How to Participate
The competition consists of three phases: Audition, Semi-Final, and the Grand-Finale.
1. Audition
To audition, participants must register on the audition page in-app and post a short submission video (30-sec minimum) with the hashtag #GIMMETHEMIC between August 7 and August 16.
2. Semi-Final
After the audition period, 30 of the most popular creators from the US will move on to the Semi-Final. They will perform and compete in pairs in a series of Multi-guest LIVE videos from September 1 to September 3. Viewers will have a chance to vote for their favorite performers in real-time.
3. Grand-Finale
The Top 10 contestants from the Semi-Final will compete in the US Grand Finale on September 10. The winner will receive 50,000 Diamond rewards and a ticket to the LIVE Global Finale on September 22 and 23.
Rewards and Recognition
The global contest winners will not only receive a trophy but also have the opportunity to be featured on official TikTok channels and receive up to 500,000 Diamond rewards.
"Gimme the Mic is a chance for contestants to showcase their talent to a wider community. Not only that, global contest winners will receive a trophy, have the opportunity to be featured on official TikTok channels, and receive up to 500,000 Diamond rewards," says TikTok
"Gimme The Mic" is a significant step by TikTok to elevate its talented community and provide a platform for aspiring musicians. It fosters deeper engagement and offers valuable and exciting entertainment for the TikTok community.
With this competition, TikTok continues to inspire and interact with talented creators, making it a hub for creativity and innovation. It will certainly bring new talent and a good competitive atmosphere to the platform, which will be very interesting to watch.