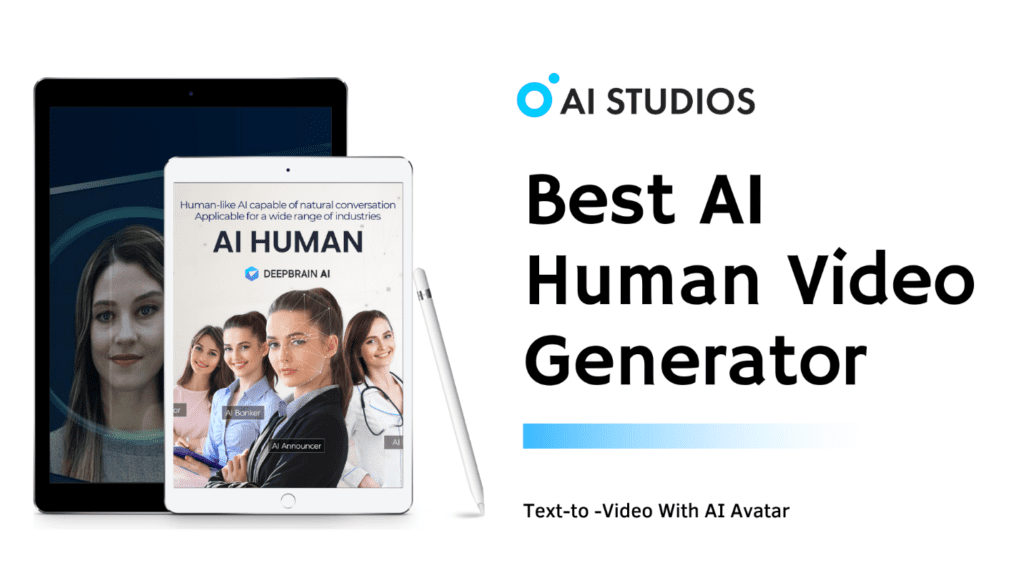 Welcome to the Artificial Intelligence (AI) Amazon Influencer (AI) Series where we will showcase the best AI tools for Amazon Influencers.
I write a weekly AI newsletter, The Peripheral with the latest news and AI tools for Content Creators.
My AI tool of choice this week is 🎈DeepBrain.
I created a quick video using DeepBrain to showcase how Amazon Influencers can use avatar videos to sell more products.
This video can be uploaded to:
YouTube
YouTube Shorts
TikTok
Twitter
Instagram / FB Reels
How to Use DeepBrain
1/ Start with a template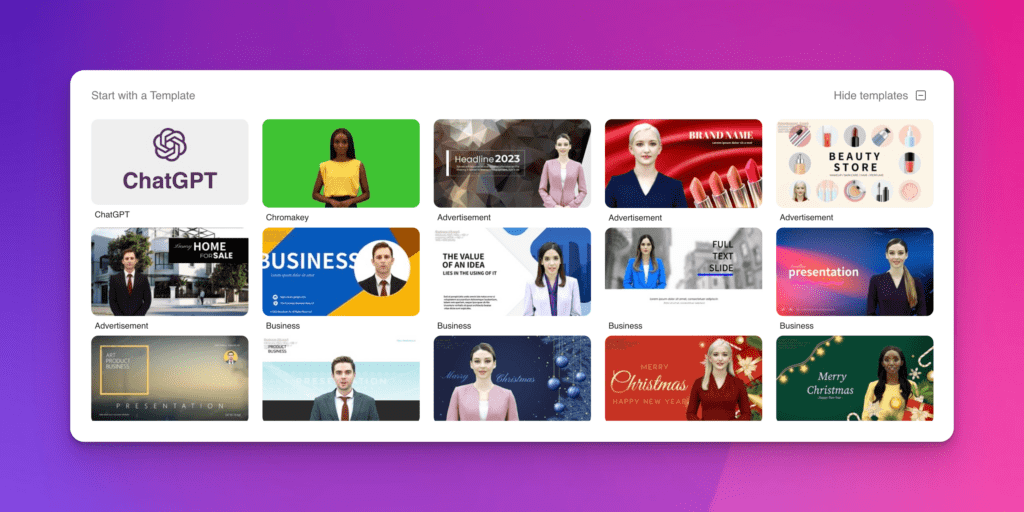 2/Pick your avatar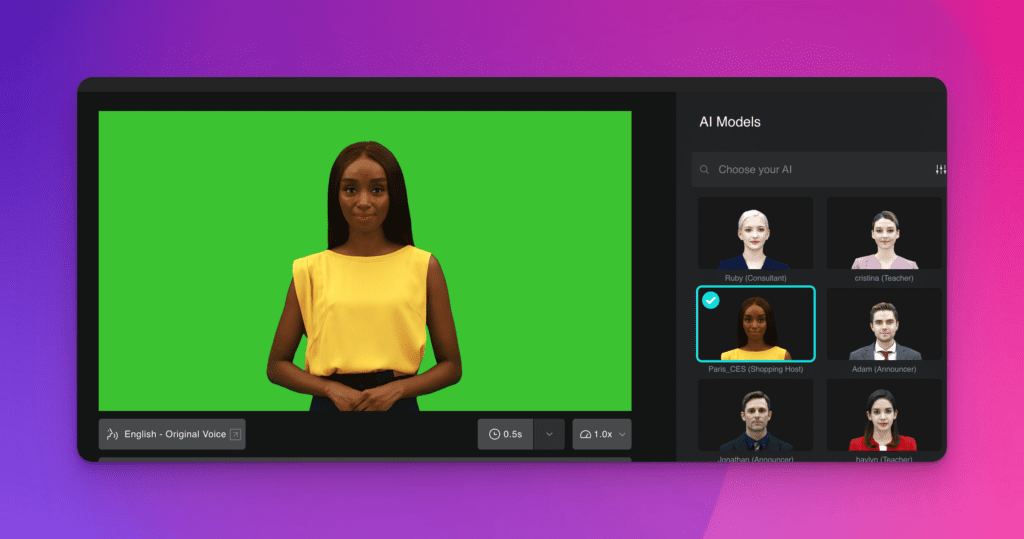 3/ Type your script, speak your script, have AI write your script or simply copy the script you find in Logie about the product.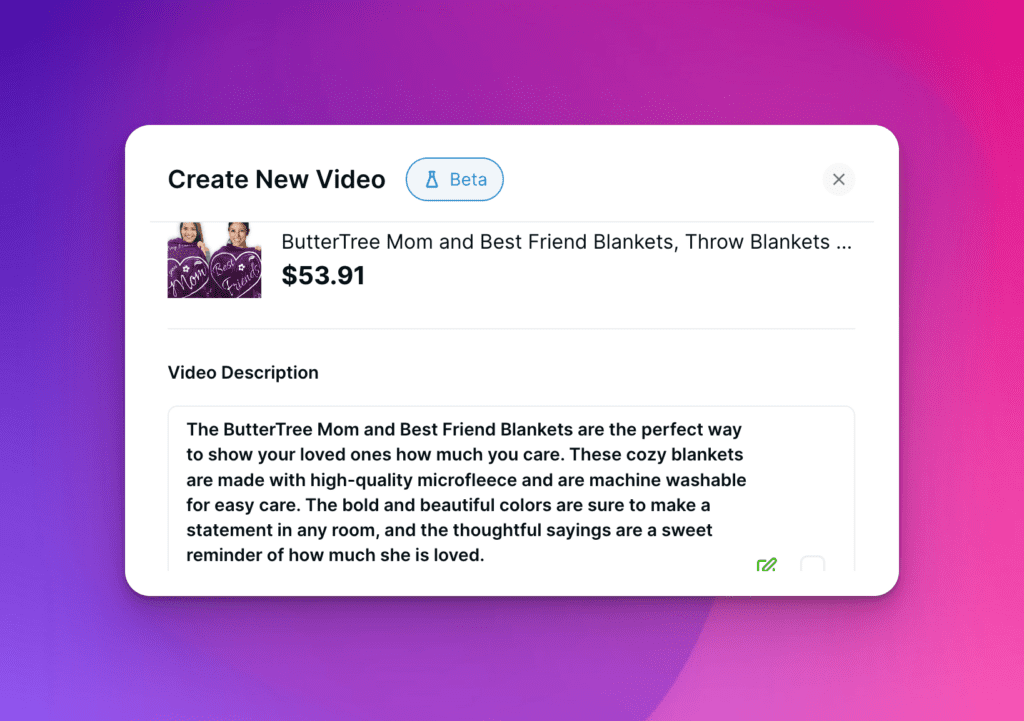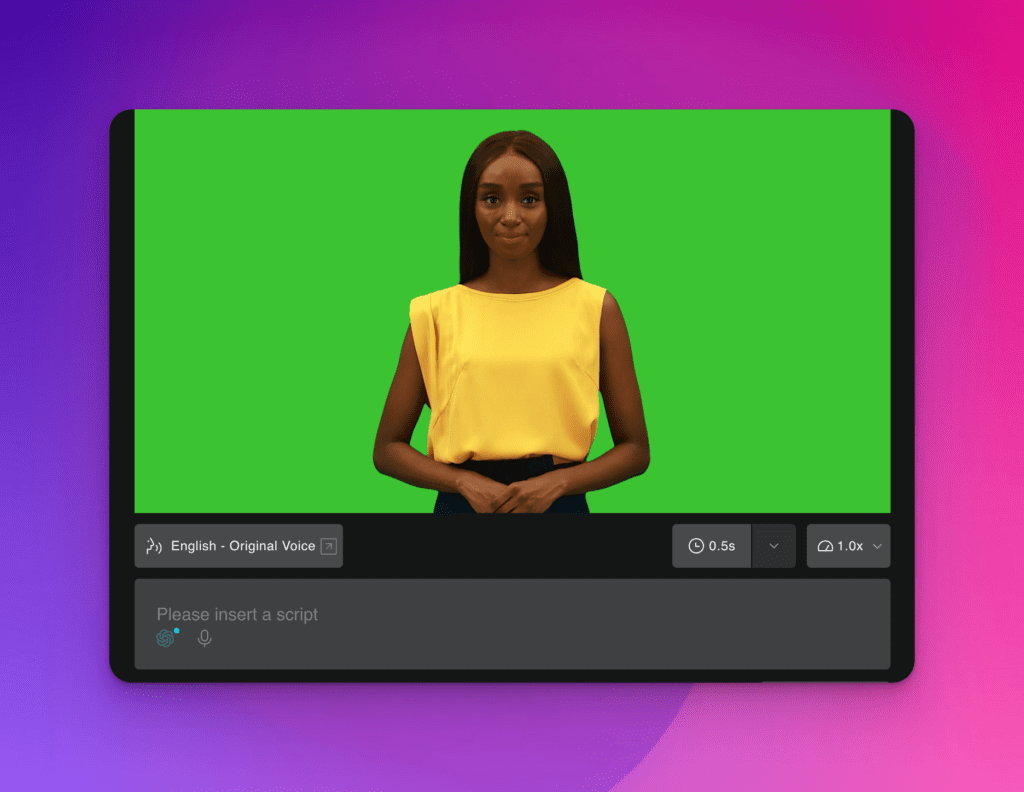 4/ Choose your voice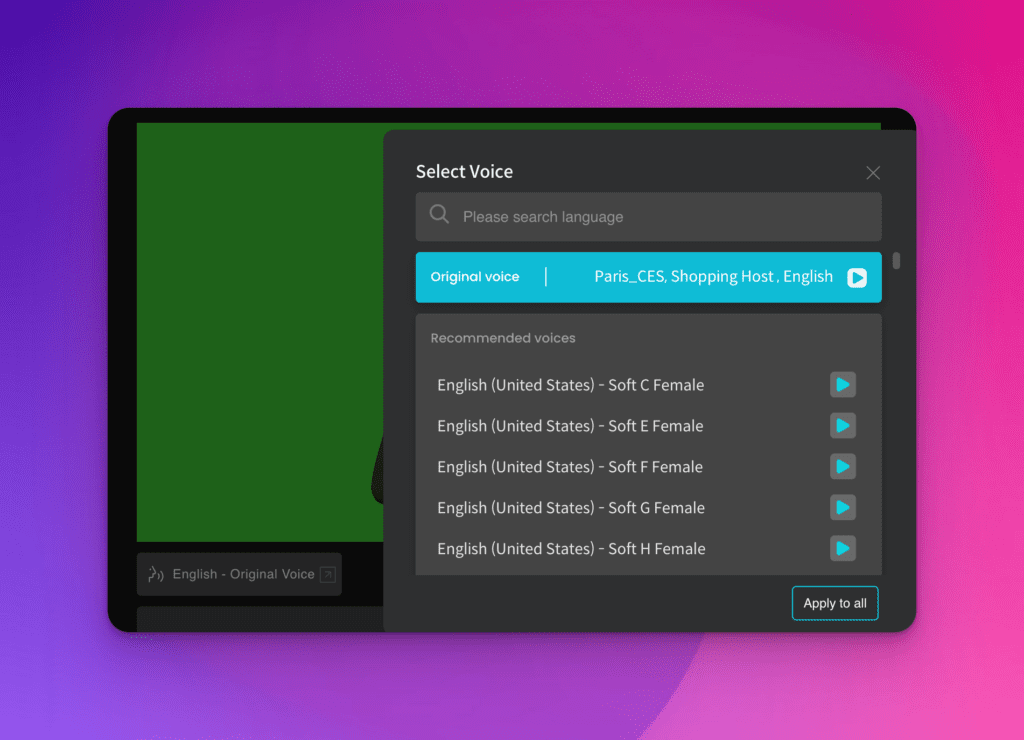 5/ Customize and Export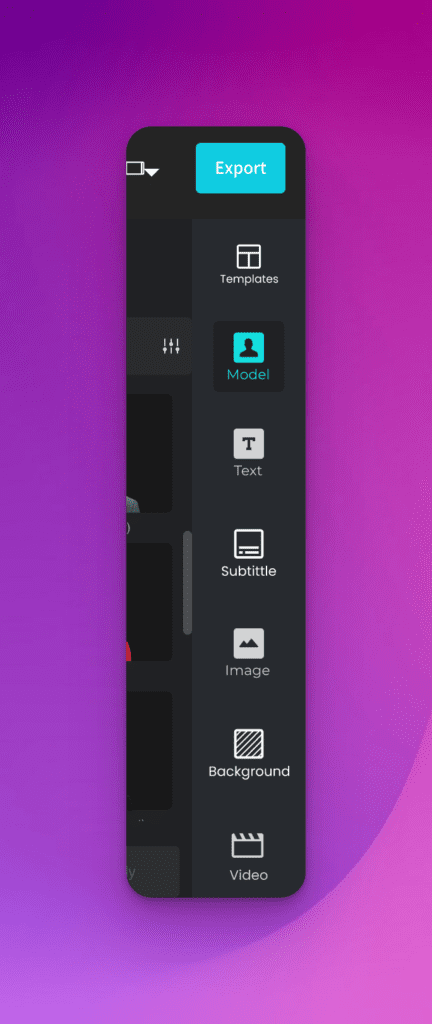 Let me know what you think in the comments.