As a Logie and Amazon creator, it is crucial to maximize your productivity, and to do so, you have to stay updated with your Amazon Associates account. That's where the Logie extension comes in.
Leveraging Key Features
The Logie extension is a tool designed to seamlessly integrate with your Chrome browser. It enables you to sync your Amazon Associates data from your Amazon account to Logie, track your sales and commissions, and conveniently add products to your Logie catalogs and save them.
You are also able to view your data in different formats, interact with other creators in the Logie community by following them, gain insights on what is working for them, and most importantly give you access to your Logie commissions.
With the extension, you will also properly manage different aspects of your product and content reports.
It is important to note that the Logie extension syncs data when you're logged in so remember to log in a few days a week to keep your reports up to date.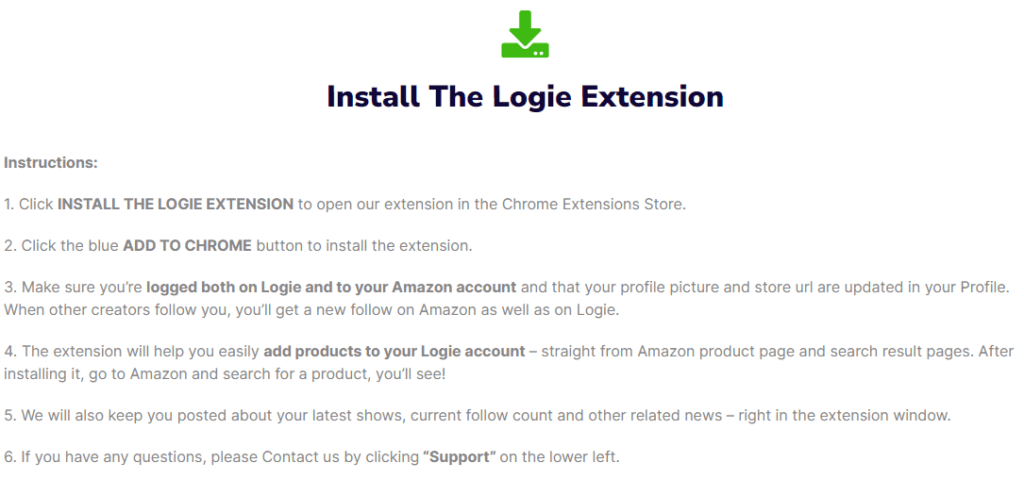 Installation and Setup Process
To Install the Logie Extension, visit the Chrome Web Store and add it to Chrome. If you have an older version, click "Remove Extension" and then click "Add to Chrome" to install the latest version of the extension.
After installing the extension, ensure you are logged in to both your Logie account and your Amazon Associates account, Update your profile and store the URL in your Logie profile.
The extension will sync your Amazon Associate data, tracking your sales and commissions, to provide you with the latest reports on your product sales, and content.
"Make sure you use your computer and that you're logged into amazon associates, Our extension is syncing your data when you're logged in. So I'n case you haven't logged in, it won't have the latest data. Remember it takes 1-4 hours to sync, so it's always recommended to leave an Amazon associates tab open on your computer or just remember to log in every few days" Logie Lead Engineer, Raza. 
Privacy and Data Security
As an official Amazon partner, Logie prioritizes the privacy and security of all users' personal information.
In January 2023 the AI-powered platform changed its Terms of Service to fully aligned with Amazon's associate's program policy. All your sensitive data, such as your address, phone number, or financial information, is completely private and confidential and is not shared with anyone.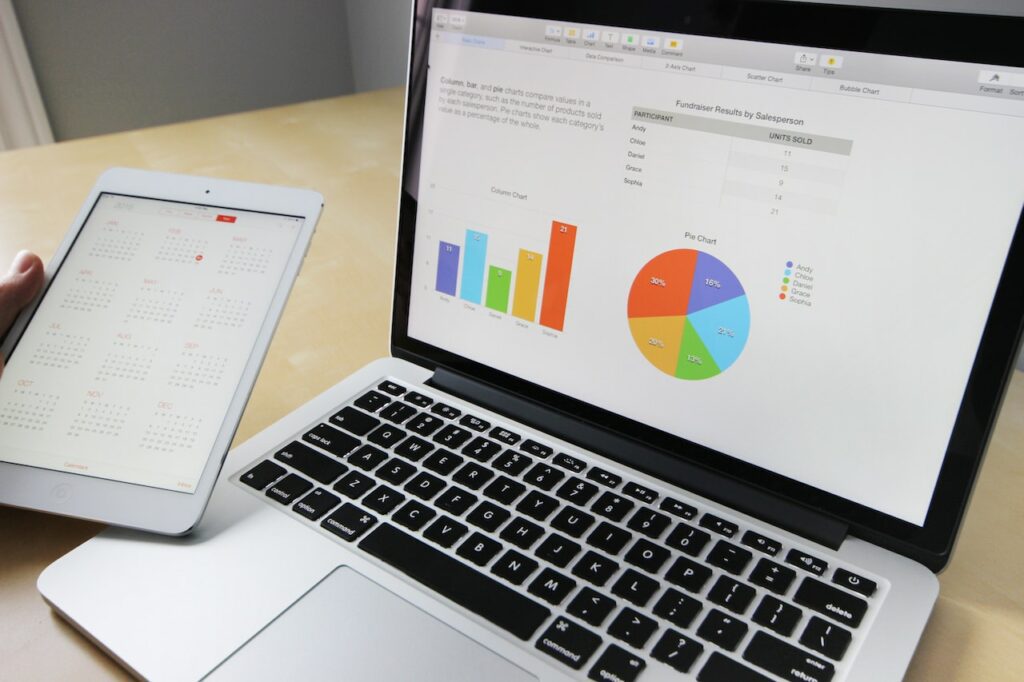 Rest assured that only public information, such as your social media profiles, is utilized for relevant features. To learn more about our privacy policy and user agreement, please visit www.logie.ai/legal.
By installing and leveraging the features of the Logie extension, you will seamlessly manage your Amazon Associates data, curate your product catalogs, and stay connected with your audience.
Take advantage of this powerful tool and unlock new opportunities for your growth and success.