Alexa was once being used by many manufacturers as a voice technology for their products but it has since been overshadowed by the newer and more advanced AI technologies like ChatGPT. The AI assistant has faced several challenges with the most recent seeing massive layoffs from the Alexa division, but Amazon CEO Andy Jassy insists that the company is committed to reinventing Alexa to be better than before.
Expanding Alexa's Capabilities with Generative AI
Reports claim that Amazon is looking to transform Alexa into the world's best personal assistant by leveraging the power of its proprietary LLM, known as the "Alexa Teacher Model." The company hopes to apply generative AI technology and enhance Alexa's competencies in a variety of areas.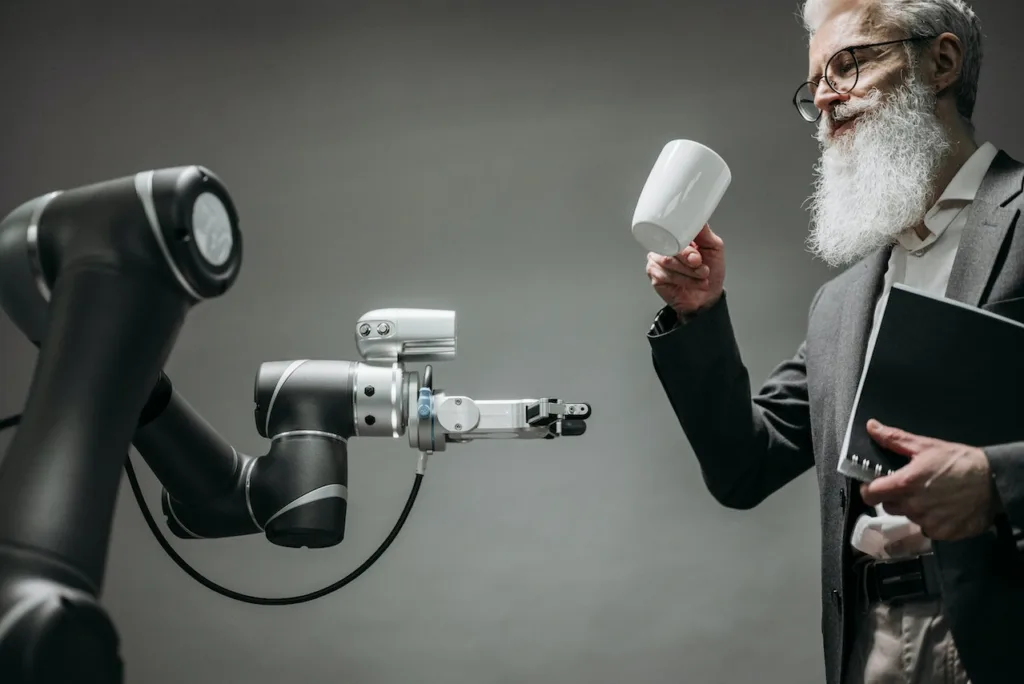 Amazon aims to improve Alexa's conversational video searches, and storytelling abilities, enable it to provide personal recommendations, as well as refine its news reading capabilities. This groundbreaking approach is expected to make the AI assistant more engaging, interactive, and intelligent.
Alexa's Proactive Approach and Privacy Concerns
One of the most intriguing aspects of Amazon's plan is to make Alexa more proactive and conversational. Humans have been watching the evolution of AI but creating one that could not only think but almost invade privacy without being prompted, is a different case. For example, the Echo Show Smart display camera integrated into the AI could potentially recognise the toy a child is holding and infuse it into a story.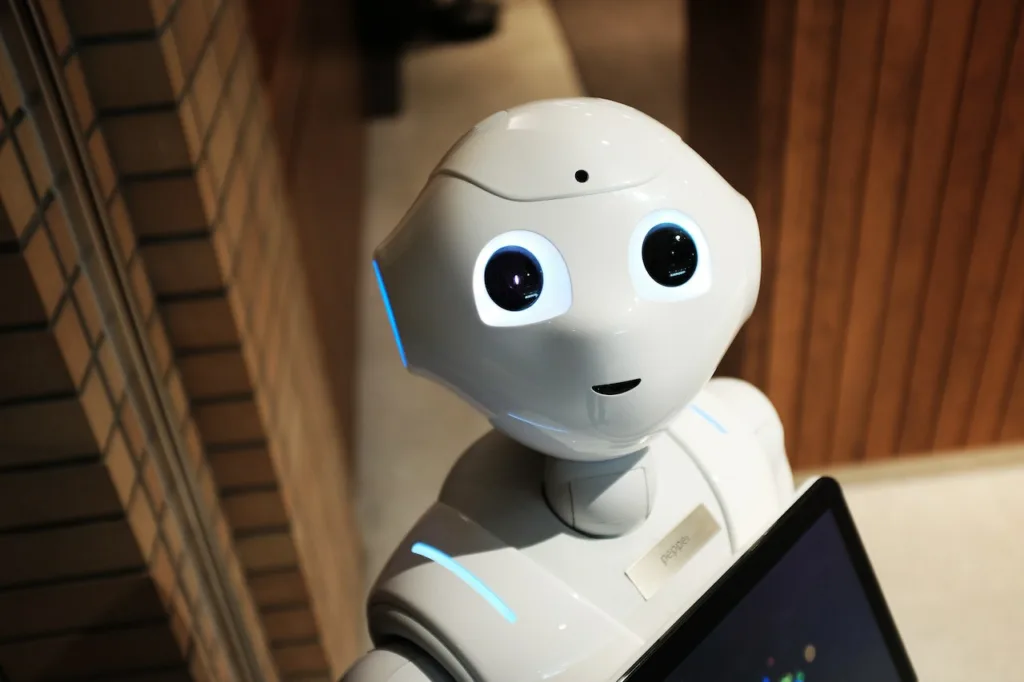 While this capability sounds fascinating, it raises the important question of user privacy. As Amazon moves forward, it will have to come up with a balanced measure between innovation and privacy because if not consumers may fail to trust and accept the revamped Alexa.
Envisioning New Revenue Streams
Alexa's development has encountered numerous obstacles, including layoffs affecting nearly 2,000 employees within its division. However, the surge in interest surrounding AI presents an opportunity for Amazon to reinvigorate the assistant and explore new ways to bring in revenue.
To do so, the company must push beyond traditional applications, like generating stories, and envision innovative ways for Alexa to generate value for users and businesses alike. Alexa has been used by individuals to run several errands but there is a whole world of opportunities with AI.
''we've had a large language model underneath it, but we're building one that's much larger and much more generalized and capable. And I think that's going to really rapidly accelerate our vision of becoming the world's best personal assistant. I think there's a significant business model underneath it'' said Andy Jassy when talking about Alexa
Amazon is committed to showcasing its determination to reclaim its position as a leader in AI-driven personal assistance but there needs to be more than just that. For now, we will just have to take their word for it, but how smart will Alexa be exactly?