TikTok and Billboard have unveiled the TikTok Billboard Top 50 Chart. This chart, the first of its kind in the U.S., is designed to monitor and showcase the most popular songs on TikTok, reflecting the evolving music trends in the U.S. market.
About the Chart
The TikTok Billboard Top 50 Chart is a weekly compilation of the hottest tracks on TikTok, based on a mix of creations, video views, and user engagement from the U.S.
TikTok community. The chart will be updated every Thursday and is accessible to all U.S. TikTok users and on Billboard.com.
"I am so excited that so many of my songs are charting on TikTok and Billboard's new chart… I'm just being me on TikTok, and people love it," – Sexyy Red, a musician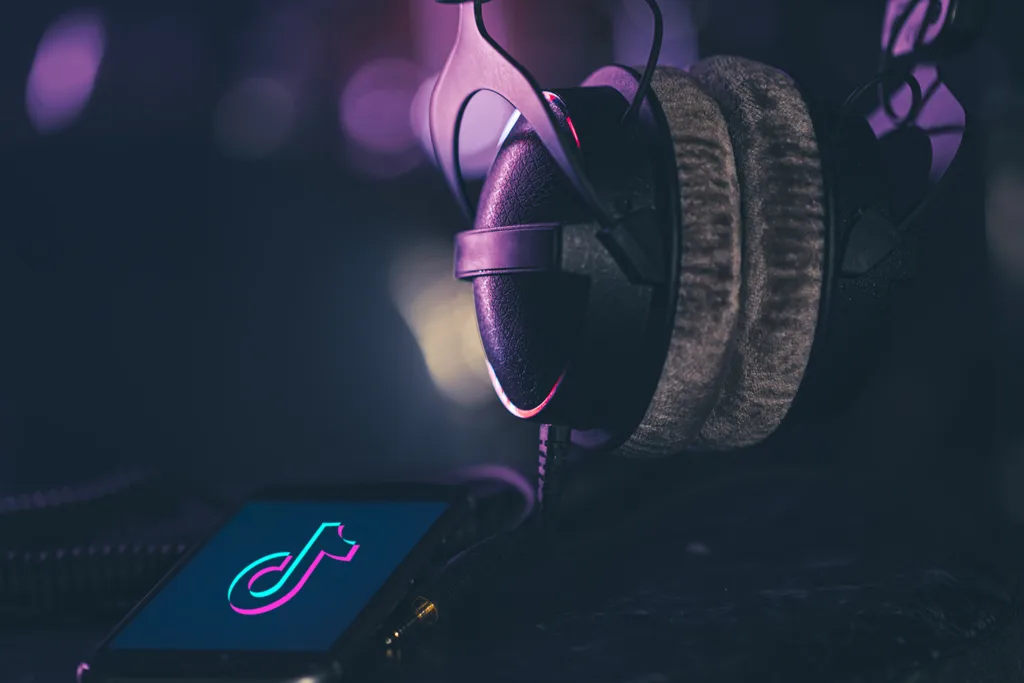 Sexyy Red has the distinction of claiming the first-ever no. 1 spot on this chart with the song "SkeeYee." Sexyy Red's influence doesn't stop there, as the artist has three more songs featured on the debut TikTok Billboard Top 50 Chart. Following closely are Doja Cat's "Paint the Town Red" at no. 2 and Taylor Swift's "August" at no. 3.
"TikTok is already the world's most powerful platform for music discovery and promotion… The chart gives a clear picture of the music that is being listened to on TikTok," – Ole Obermann, Global Head of Music Business Development at TikTok.
This chart's introduction signifies TikTok's growing influence in the music industry. It acknowledges the platform's role in music discovery and how it shapes popular culture. With this chart, artists can gain recognition faster, and new music trends have emerged more organically.
"We see a clear opportunity to recognize the way music discovery on TikTok is shaping popular culture and are proud to offer this tool to the industry," – Mike Van, President of Billboard.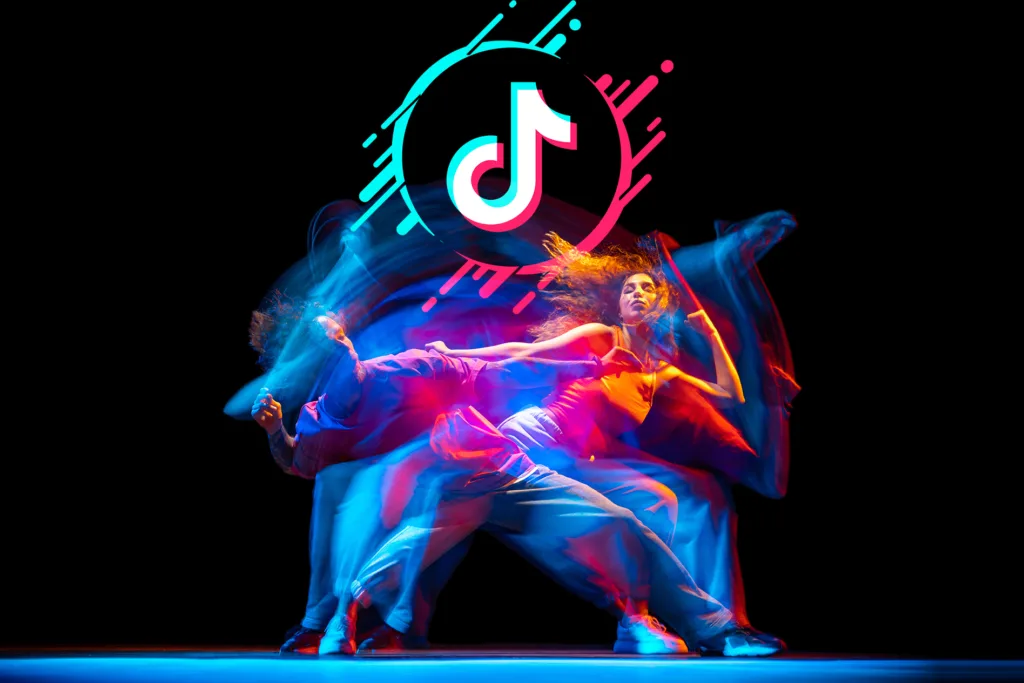 Traditional methods of gauging song popularity, like radio plays or album sales, are now complemented by digital engagement metrics. This chart might pave the way for other platforms to establish similar collaborations, further integrating social media into the music industry.
TikTok has already proven to be a launchpad for new artists. With the addition of this chart, emerging artists have another platform to gain recognition and validate their popularity.
The TikTok Billboard Top 50 Chart is more than just a list of popular songs; it's a testament to the evolving dynamics of the music industry. As digital platforms continue to shape music trends, collaborations like this will likely become more prevalent, offering artists new avenues for success and recognition.