In observance of National Indigenous History Month, TikTok Canada is showing its appreciation for the Indigenous Peoples' enduring and modern connections to their lands.
In an official statement, TikTok Canada expressed its gratitude towards Indigenous creators, artists, and small business owners for choosing their platform to narrate their stories, impart their knowledge, represent their culture, and spread joy.
Indigenous Voices Resounding on TikTok
TikTok Canada highlighted that creators from the #IndigenousTikTok community inject the platform with authenticity, creativity, and knowledge.
The platform has emphasized the importance of their first-hand storytelling in reclaiming their identities, advocating for Indigenous youth, and exhibiting the resilience of their communities.
"A significant aspect of our platform is its ability to facilitate a deeper understanding of Indigenous culture and heritage, challenging misconceptions and breaking down barriers," a spokesperson for TikTok Canada shared. "Our mission is to amplify and support the voices that tirelessly work towards sharing the beauty, history, and heritage of the First Nations, Inuit, and Métis peoples," said Tiktok in their announcement
#IndigenousTikTok Visionary Voices List
As part of its commitment to the #IndigenousTikTok community, TikTok Canada is introducing the inaugural #IndigenousTikTok Visionary Voices List.
This list will recognize creators and small businesses that have made a positive impact both within and beyond the TikTok platform.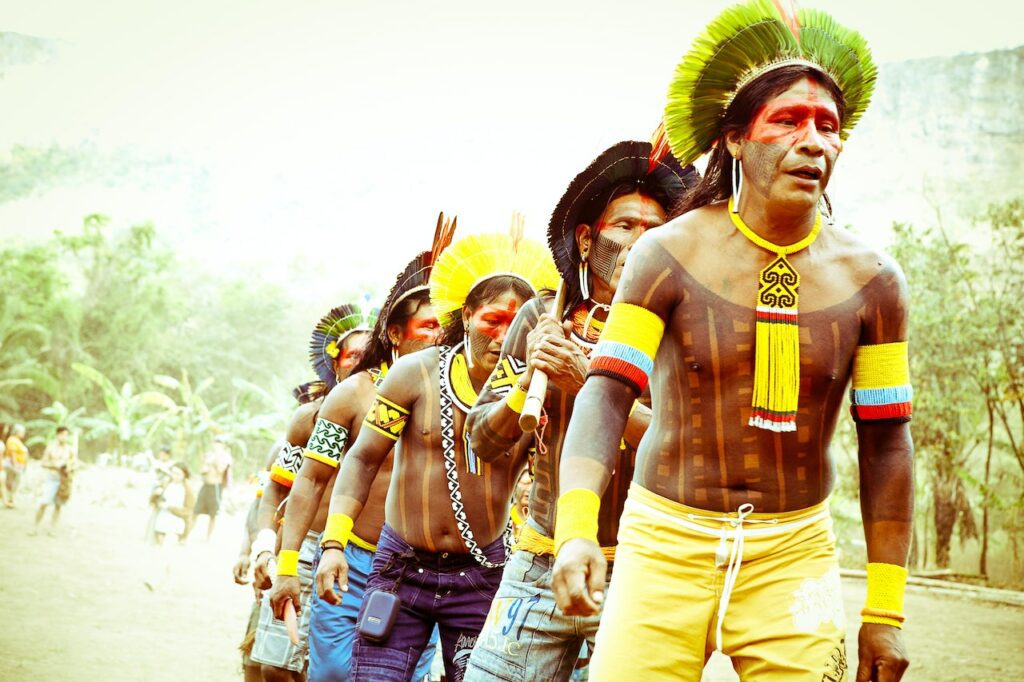 Furthermore, TikTok will feature an in-app #IndigenousTikTok content hub to highlight Visionary Voices and other members of the community. This initiative aims to enhance Indigenous visibility and to celebrate inspiring Indigenous voices.
Unveiling the 2023 #IndigenousTikTok Visionary Voices
TikTok's 2023 #IndigenousTikTok Visionary Voices list will spotlight nine Indigenous creators who have leveraged the platform to educate, entertain, and advocate for the Indigenous community.
"These creators are sharing their stories in their own unique voices, thereby making a lasting impact on and off our platform," TikTok Canada added.
The Visionary Voices comprise of exceptional creators, industry disruptors, and small business owners, each with a compelling and unique narrative.
Indigenous community members on TikTok span a broad spectrum of talents, from performers, powwow dancers, and artists to makers, style icons, oral storytellers, and writers.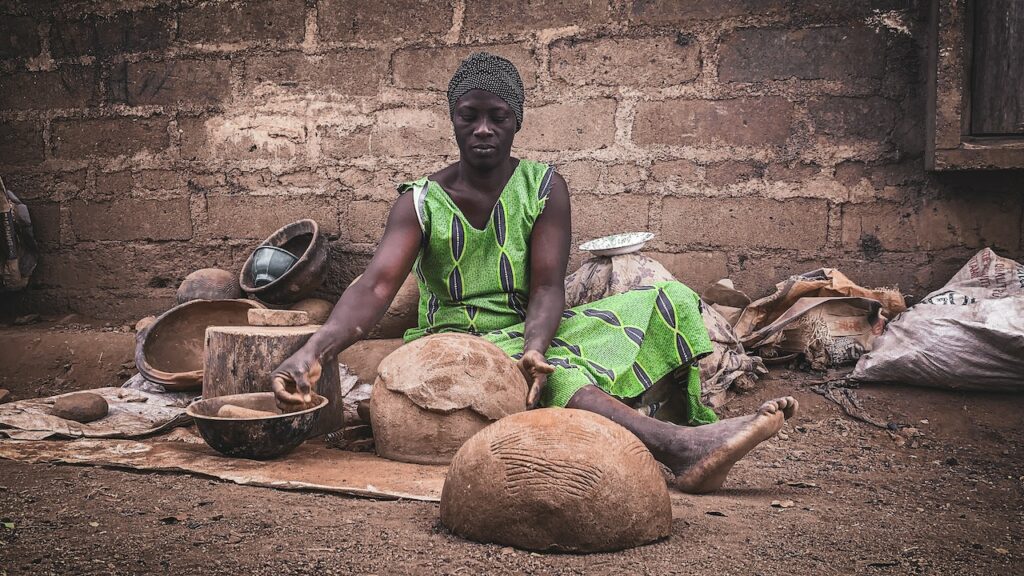 In line with its commitment to amplifying these contributions, TikTok's #IndigenousTikTok in-app programming hub will spotlight creators and organizations that demonstrate the community's rich cultural heritage, creativity, impact, and ongoing activism throughout June.
TikTok's statement further emphasized "We acknowledge the immense power of being able to tell your own stories. We are honored that so many Indigenous creators, artists, and small business owners come to TikTok to reclaim their identities, educate, advocate, and inspire. We remain committed to providing a safe, inclusive platform for these creators to share their stories, and we look forward to celebrating their unceasing efforts to bring about change and inspire others through their unique and inspiring journeys."