TikTok has recently unveiled its U.S. Songs of the Summer for 2023, and the list is nothing short of exhilarating.
With artists worldwide making their mark and the TikTok community embracing diverse sounds, this summer has been a musical rollercoaster.
The Reign of Jain's 'Makeba'
Jain's 'Makeba' emerged as the top Song of the Summer in the U.S., with its infectious rhythm and meaningful lyrics.
The song, which pays tribute to 'Mama Africa', Miriam Makeba, the renowned South African singer, and activist, witnessed a resurgence on TikTok.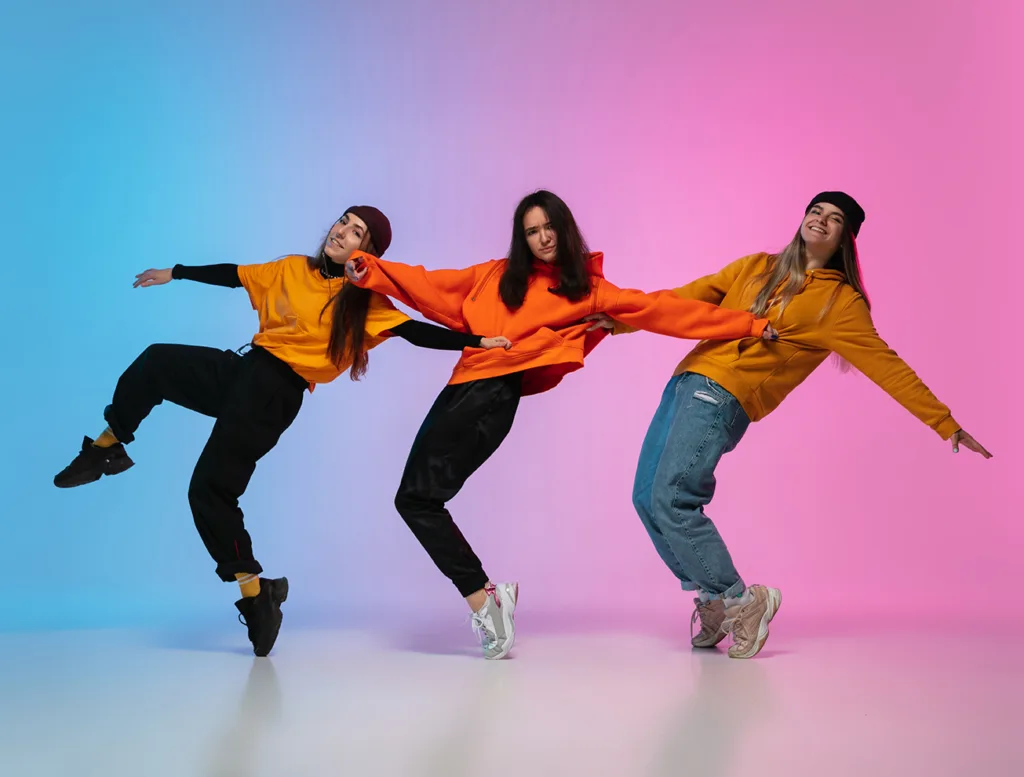 The platform's users have creatively incorporated this upbeat track in various content, from fashion showcases to recipe videos.
The song's popularity was further amplified with over 5 million video creations, thanks in part to its feature in viral content like Bill Hader's dance sequence.
The Rise of New Talents
Emerging artists have found a significant platform in TikTok to showcase their talent and connect with a global audience.
Mae Stephens' track 'If We Ever Broke Up' not only topped the global Songs of the Summer list but also became a testament to TikTok's power in catapulting artists to stardom.
Stephens expressed her gratitude and astonishment at the song's global success, emphasizing TikTok's pivotal role in the modern music industry's growth.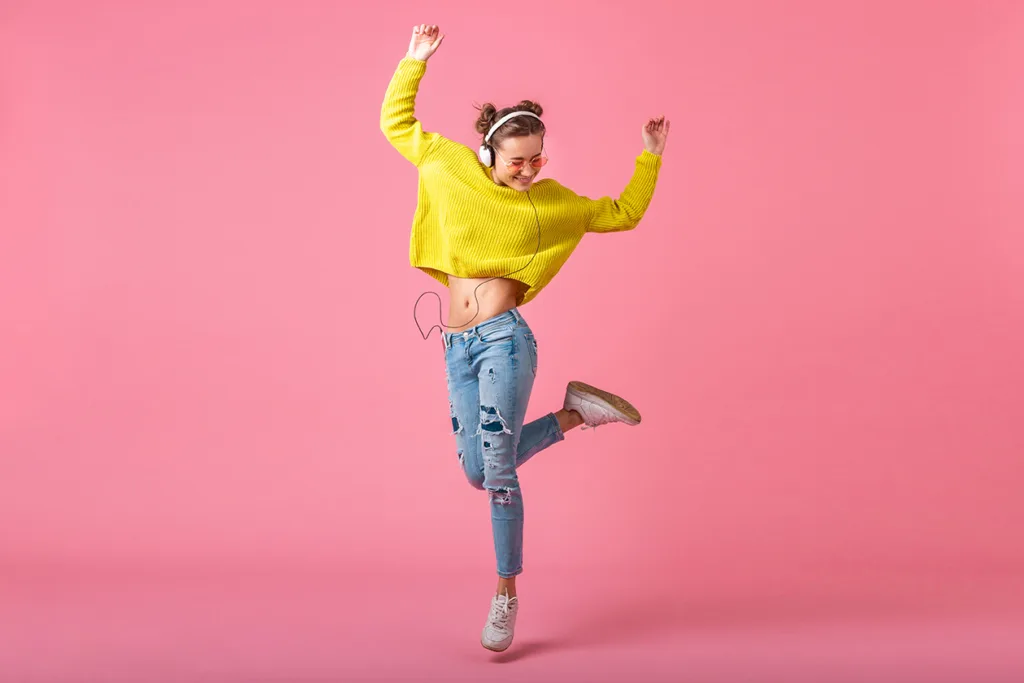 A Platform of Discovery and Diversity
Paul Hourican, Global Head of Music Content & Partnerships at TikTok, highlighted the unpredictability and beauty of the platform.
The summer witnessed a blend of genres and sounds, with the TikTok community discovering and embracing new talents.
Established artists like Ariana Grande and emerging stars like Myke Towers and Jain found immense success by resonating with the TikTok community.
TikTok continues to be a melting pot of cultures, sounds, and talents. The U.S. Songs of the Summer 2023 list is a testament to the platform's influence in shaping musical trends and propelling artists to global recognition.
As we groove to these summer hits, one can't help but anticipate the musical gems TikTok will introduce in the coming seasons.