TikTok, a frontrunner in the social media realm, has unveiled its latest innovation: the TikTok Creative Assistant.
TikTok's Creative Assistant is not just another tool; it's a collaborative partner. It is designed to work with creators and brands to simplify the creative process, making ideation faster and more efficient.
The tool is embedded within the TikTok Creative Center, the birthplace of many TikTok creative ideas. Whether you're a newbie trying to understand TikTok's creative best practices or a seasoned creator facing writer's block, the Creative Assistant guides, inspires, and collaborates.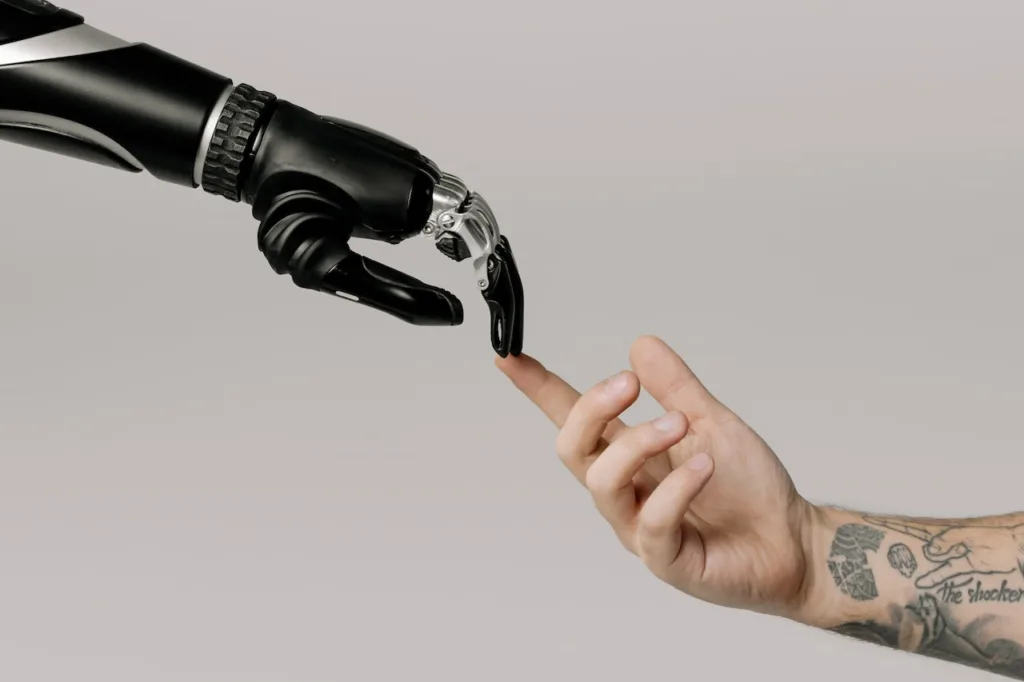 "Over the past few years, we've seen trends and culture come to life through our global TikTok community, with creating content being at the heart of TikTok. The urge to connect and tell stories, spark conversations, drive creativity and culture lives among brands and creators alike."
Harnessing AI for Better Ideation
The beauty of the Creative Assistant lies in its ability to harness the vast capabilities of artificial intelligence to aid in content creation.
From showcasing top-performing ads based on data sources to brainstorming TikTok ideas, the tool is designed to be a launchpad for creativity.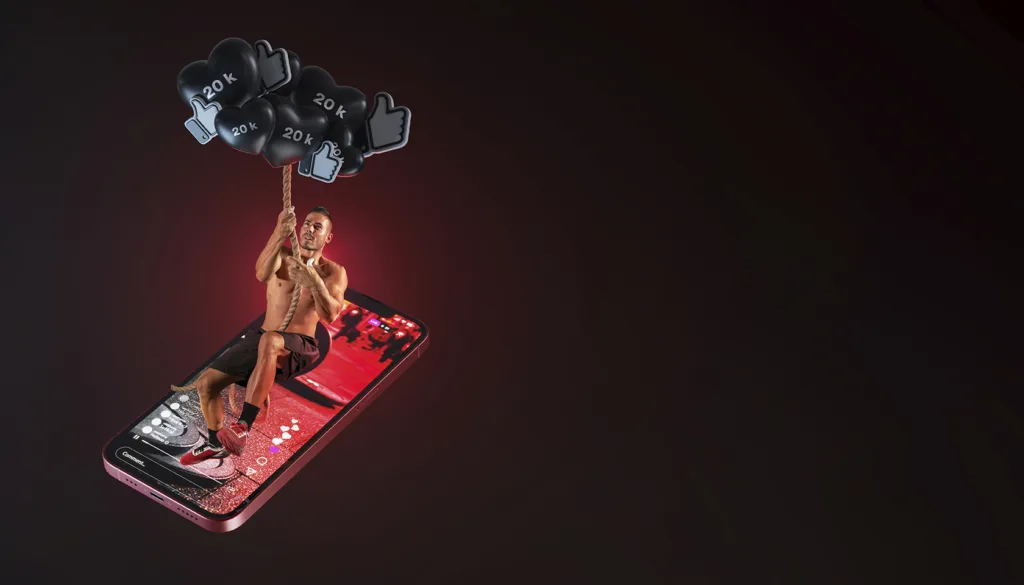 It can even assist in refining TikTok scripts, ensuring that content resonates with the intended audience.
"With Creative Assistant, you're now empowered to continuously create a meaningful and valuable presence on TikTok through never-ending ideation and brainstorm sessions."
Implications for Creators and Brands
For creators, this tool could differentiate between a viral hit and a miss. It offers insights, suggestions, and collaborative creativity, ensuring content is engaging and aligned with TikTok's best practices.
On the other hand, brands can use this tool to fine-tune their advertising strategies, ensuring their ads resonate with their target audience.
Tools like these pave the way for a more collaborative and efficient content creation process. It will be interesting to see how creators and brands harness this tool to elevate their TikTok game.