TikTok is introducing a new feature: labels for AI-generated content. This move is set to offer clarity to viewers and ensure that creators adhere to ethical standards.
With the rise of Artificial Intelligence (AI) in content creation, there's a growing need to distinguish between human-made and AI-generated content.
TikTok recognizes the potential of AI to enhance creativity but also understands the risks of misleading or confusing viewers. As a result, the platform is launching a tool that allows creators to label their AI-generated content, ensuring viewers are aware of the content's origins.
"AI enables incredible creative opportunities, but can potentially confuse or mislead viewers if they're not aware content was generated or edited with AI." TikTok
Empowering creators
The new label is not just about transparency; it's also about celebrating innovation. Creators can use this label to highlight the AI-driven techniques behind their content.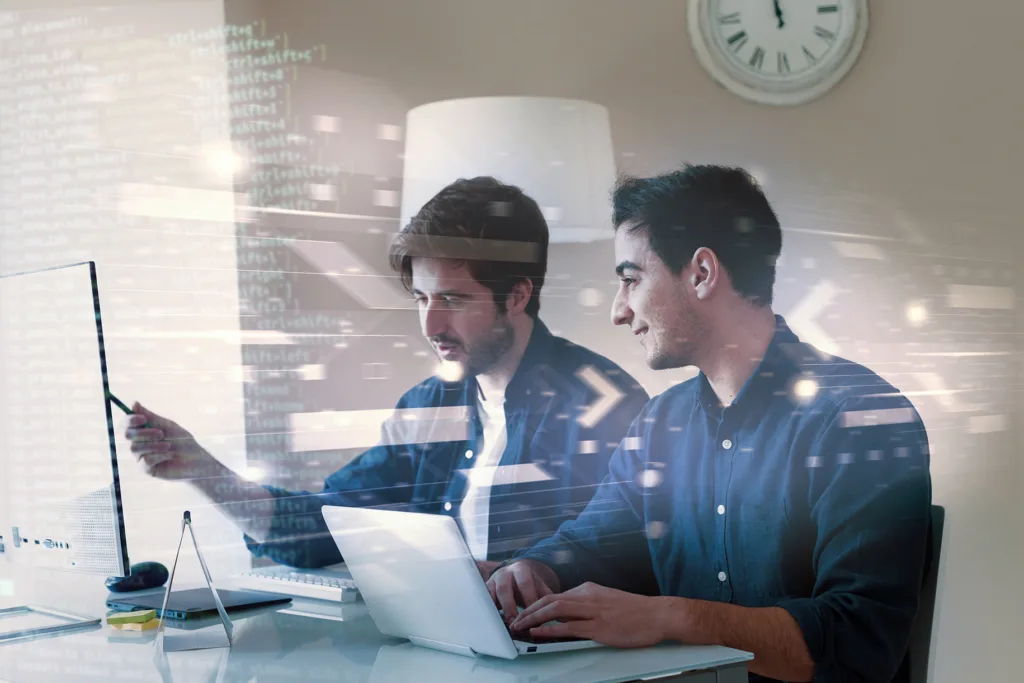 Moreover, this tool will help creators comply with TikTok's synthetic media policy, which mandates labelling AI-generated content containing realistic imagery or sounds.
"The new label will help creators showcase the innovations behind their content, and they can apply it to any content that has been completely generated or significantly edited by AI." TikTok
Automating the Process
TikTok is also exploring automated methods to label AI-generated content. The platform plans to test an "AI-generated" label, which will be applied automatically to content detected as being created or edited using AI.
The platform's decision to introduce these labels wasn't made in isolation. TikTok consulted with its Safety Advisory Councils and industry experts, such as Dr. David G. Rand from MIT, to design effective labeling policies.
"It's really important that platforms develop effective labeling policies. We have found that across different demographic groups globally, the term 'AI generated' is widely understood as applying to content that is generated by AI." – Dr. David G. Rand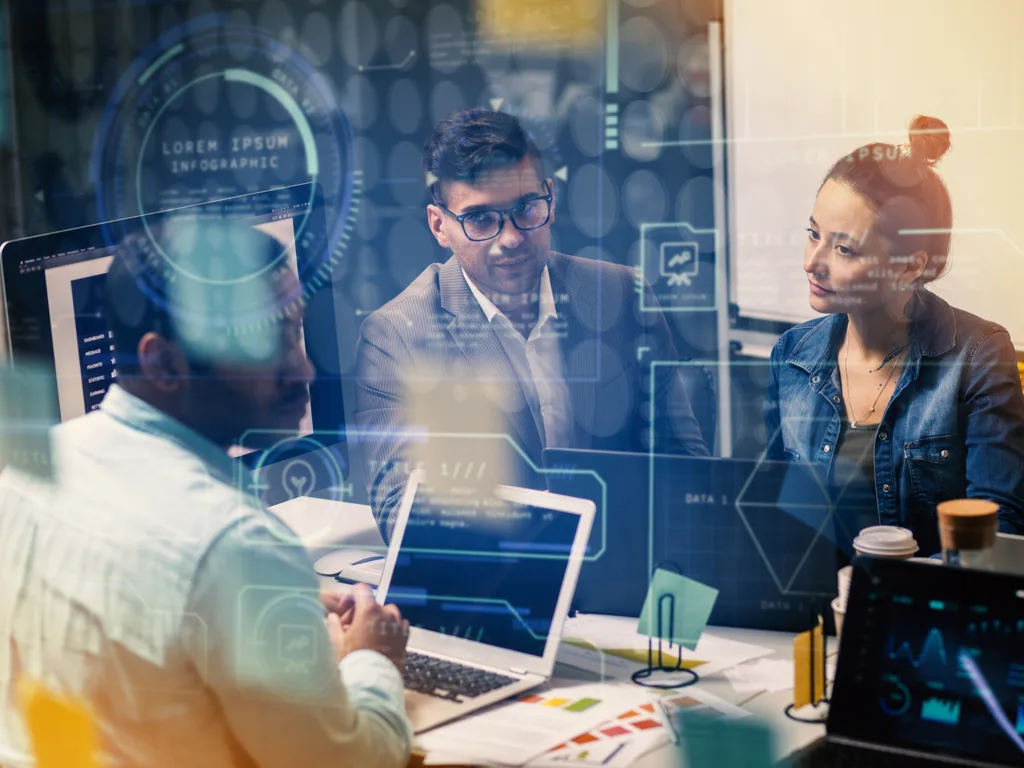 By introducing these labels, TikTok is taking a proactive approach to address the challenges posed by AI-generated content, ensuring that viewers can trust the content they consume.
For creators, these labels serve as a reminder of the ethical responsibilities that come with using AI. It encourages them to be transparent about their content creation processes, fostering trust with their audience.
TikTok's decision could inspire other platforms to adopt similar measures, leading to a more transparent digital landscape.
As AI plays a pivotal role in content creation, such measures are crucial in building trust and promoting responsible practices.