TikTok has taken a significant leap forward by introducing Interactive Add-Ons for In-Feed Ads. 
Now available globally, this feature offers a unique way to engage viewers with interactive elements such as popups, stickers, and other visual elements.
Interactive Add-Ons are designed to capture the undivided attention of your audience in a full-screen, sound-on environment, thereby boosting brand engagement and encouraging interaction.
According to TikTok's research, viewers who share, like, or comment on a TikTok brand video are 150% more likely to buy a product or service. This statistic underscores the potential of these new creative enhancements to catch the eye of active consumers.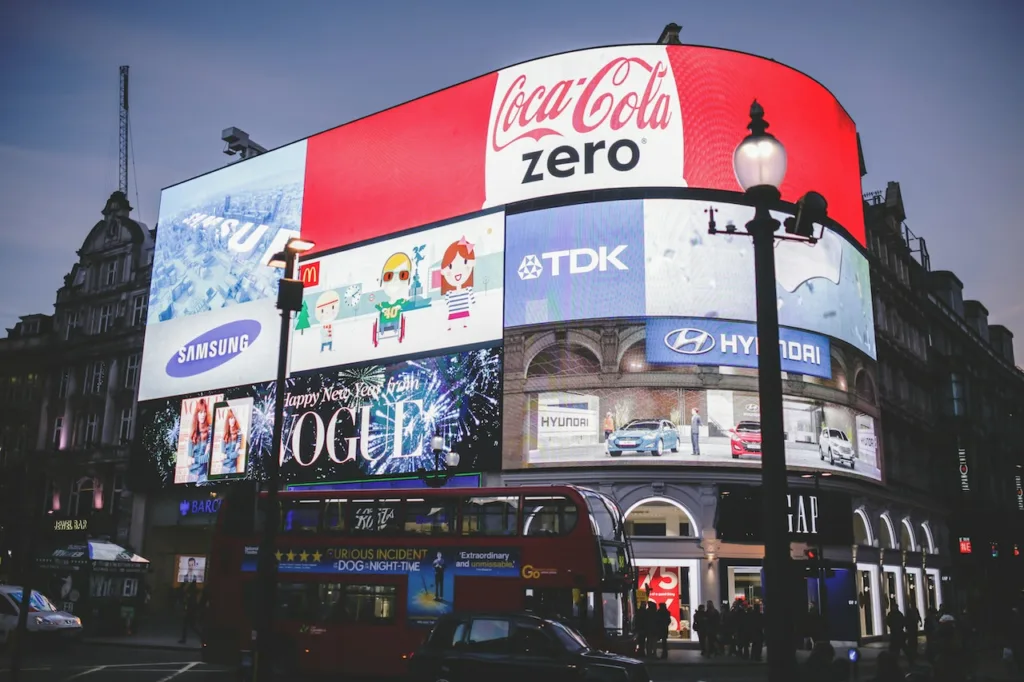 "Our research shows that 57% of viewers are more likely to search for brand information online when they connect with businesses on TikTok.¹ Acting as an extension of your creative idea, Interactive Add-Ons offer flexible formats that encourage consumers to join in the fun when they see your ad," says Tiktok in a blog post
The Interactive Add-Ons come in two types: Standard and Premium. Standard add-ons aim to reach lower-funnel marketing goals, like driving clicks and conversions; they include display cards, gift code stickers, voting stickers, and countdown stickers, while Premium add-ons target upper-funnel goals, such as brand awareness and community building; they include; pop-out showcase, gesture, and super like 2.0.
Both types offer a unique chance to capture people's attention in a format that resonates with them.
The Impact of Interactive Add-Ons
Interactive Add-Ons can potentially revolutionize how brands interact with their audiences on TikTok.
For instance, brands can spotlight their product through a pop-out element to drive clicks, delight their audience with surprise gestures to increase participation or captivate them with eye-catching floating icons appearing when users engage with the ad.
Brands can also use Display Cards to visually highlight important messages, share offers, or drive traffic to their website or app.
Furthermore, special incentives can boost conversion and drive loyalty, while audience participation features enable brands to poll, quiz, or collect audience feedback.
The Future of Interactive Advertising
TikTok's Interactive Add-Ons represents a significant step forward in interactive advertising. They drive engagement by capturing audiences' attention uniquely innovatively and act as an extension of your creative idea, offering flexible formats that encourage consumers to join in the fun when they see your ad.
The success stories of brands like Sour Patch Kids and Singapore's CPF Board, who achieved significant lifts in click-through rates using these add-ons, are a testament to the potential of this feature.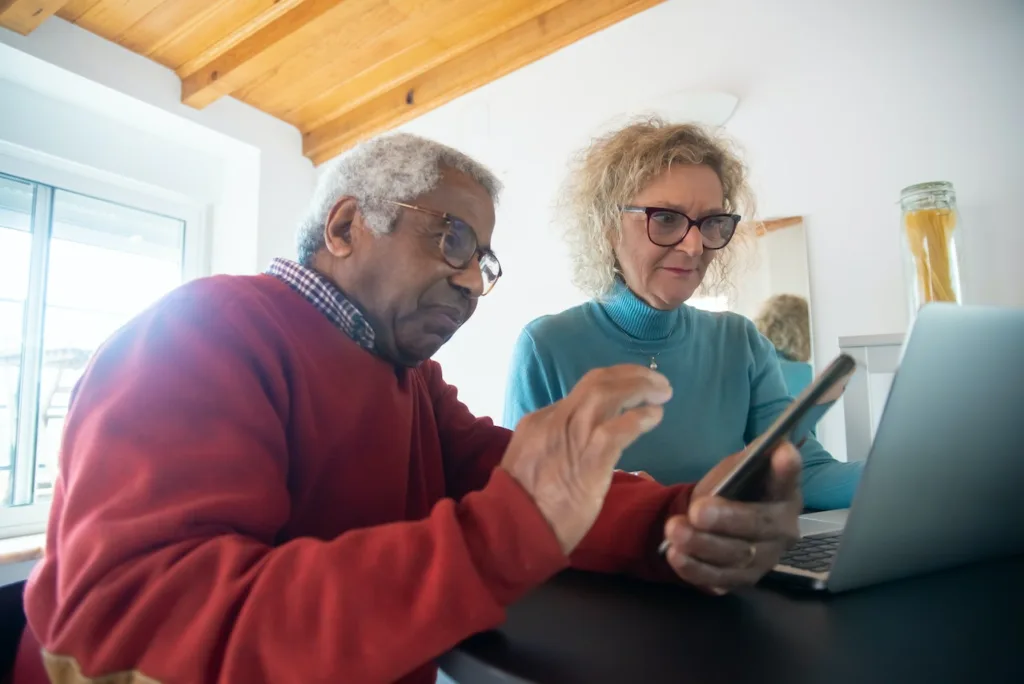 TikTok's Interactive Add-Ons are a promising tool for brands looking to enhance their digital marketing strategies. They offer a unique way to engage viewers, drive clicks and conversions, and boost brand engagement.
As we progress in the digital age, seeing how brands leverage these Interactive Add-Ons to create more engaging and effective advertising campaigns will be eye-opening.