Short video giant TikTok has launched 'Project Clover', which it hopes will allay security fears and avert potential bans in Western markets.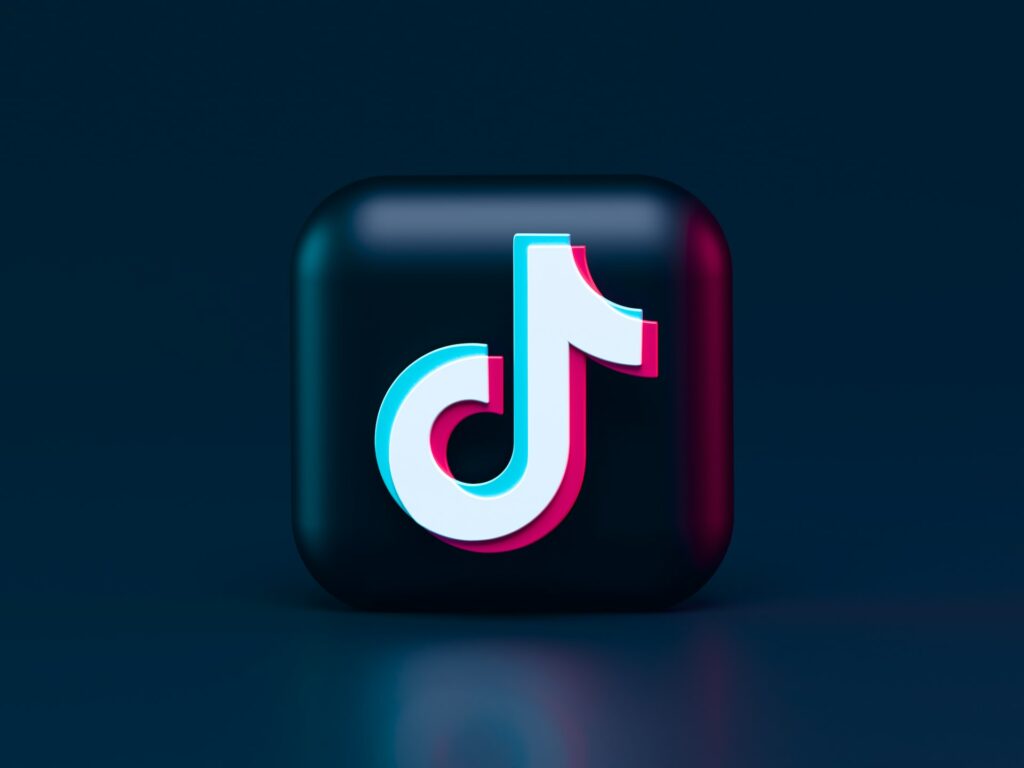 The company has already sent senior executives to European marketers to outline data localization plans and appease European politicians. This move is similar to 'Project Texas', an initiative that the company carried out to appease U.S. lawmakers in 2020. It comes barely two weeks after EU officials banned the app on officials' gadgets due to data security fears. Many have been concerned that, through the app, users' data could be accessed by the Chinese government's long arm.
Project Clover essentially focuses on keeping European users' data in Europe and allowing an EU-based security company expansive access to audits and cybersecurity controls.
"That process is there to ensure a level of data sovereignty that we believe goes beyond what any company has done, and indeed believe what any of our peers said was possible," said Theo Bertram, Europe's vice president for government relations and public policy.
Under Investigation
TikTok is going through an active investigation led by the EU privacy regulator (the Irish Data Protection Commission) over allegations it illegally transferred EU users' data to China. It'll be interesting to see how effective this new initiative is in erasing fears and potentially creating a smooth European operating environment for the ByteDance-owned social media company.