Short video giant TikTok has launched a new monetization tool – Creativity Program Beta – that will help creators make more money with longer content. This will be an invite-only program that is designed to help creators use creativity to unlock more opportunities and generate higher revenues. It adds to the long list of monetization tool that the platform has introduced over the last few years. The company says that it developed the new program after taking in creator feedback on past solutions, including the TikTok Creator Fund.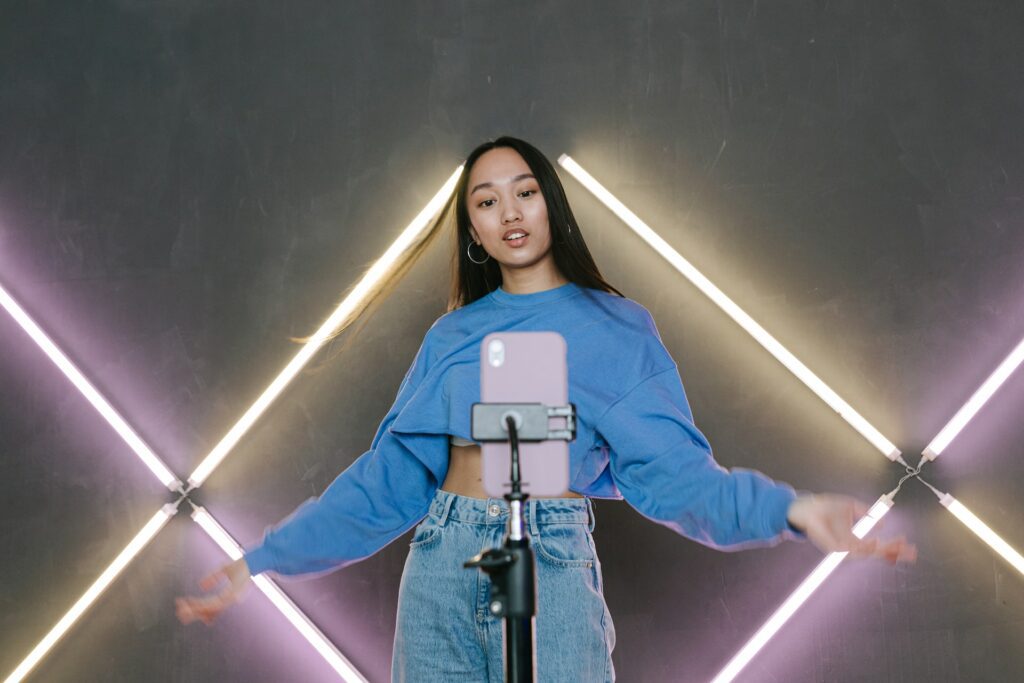 How does it work?
Creativity Program Beta will only be available to creators on an invite-only basis. Hopefully, the company hopes to make the tool available to all eligible creators in the US – possibly within the next few months.
What if I'm already in the TikTok Creator Fund?
TikTokers who are already in the Creator Fund program can choose to switch to the Creativity Beta. The company added that those who are not in the Creator Fund can enrol to the new program once it is available. 
How do you start earning?
Creators who are invited into TikTok Creativity Program Beta need to create and publish authentic content over one minute long in order to start earning. The platform will provide a dashboard where users can keep track of video eligibility, projected revenue, along with performance metrics and analytics.
TikTok Creator Fund vs Creativity Program Beta
While both programs are designed to help support creators on the platform, there maybe a few similarities and differences in terms of how they work.
| | | |
| --- | --- | --- |
| | Tiktok Creator Fund | Creativity Program |
| Eligibility | TikTokers over 18 who meet certain performance metrics and post original content are eligible | Only available by invite (as of now) |
| Earning Potential | Creators earn based on video views and engagement | Aims to provide higher revenue potential and unlock more opportunities |
| Content Requirements | Original content that meets specific laid-out guidelines | High quality original content over one minute long |
| Availability | Available in more countries (U.S., U.K., Germany, Italy, France, Spain) | Early availability in the US, France, and Brazil |