TikTok, a platform synonymous with viral trends and innovative content, has once again made headlines with the full-scale launch of TikTok Shop in the US.
This move promises to further blur the lines between entertainment and e-commerce, offering a seamless shopping experience for its vast American audience.
A New Shopping Era
"Today, we're excited to announce a new way for people to now find and shop for their favorite products with the full launch of TikTok Shop in the US." says TikTok
With over 150 million people in the US turning to TikTok for inspiration, the platform's decision to fully integrate shopping capabilities is both strategic and timely.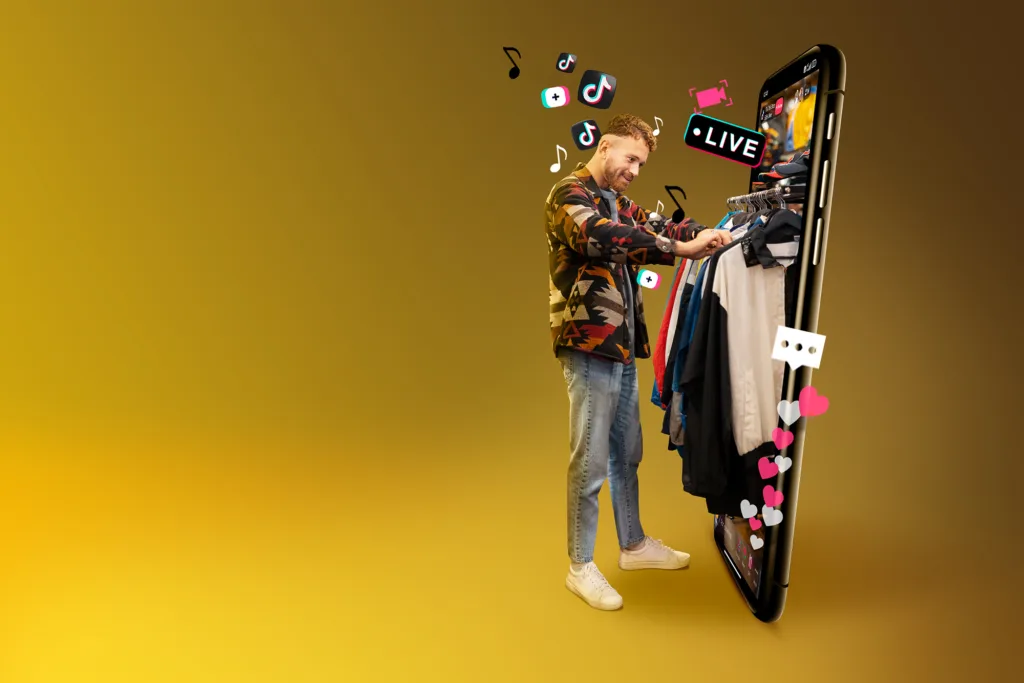 Community-driven trends, such as #TikTokMadeMeBuyIt, have already showcased the platform's influence on consumer behavior.
By introducing shoppable videos and LIVE streams directly into users' For You feeds, TikTok is poised to redefine the e-commerce landscape, making shopping more spontaneous and trend-driven.
What TikTok Shop Brings to the Table
TikTok Shop offers many features designed to enhance the user shopping experience:
In-Feed Video and LIVE Shopping: Users will now shop directly from videos and live streams, transforming passive viewing into active purchasing.
Product Showcase: This feature allows users to browse products, read reviews, and make purchases directly from a brand's profile, offering businesses a dynamic storefront within the app.
Shop Tab: A dedicated space for businesses to display their products, facilitating easy discovery and purchase for users.
Affiliate Program: A win-win for both creators and sellers. While creators can monetize their content by sharing products, sellers get a wider reach and endorsement from popular TikTok personalities.
Shop Ads: An advertising feature that ensures greater visibility for sellers, driving more traffic and potential sales.
Fulfilled by TikTok: A logistics solution that handles storage, packaging, and shipping, allowing merchants to focus solely on their products.
The integration of these features promises to make TikTok not just a platform for entertainment, but a holistic space where users can discover, interact, and purchase, all without leaving the app.
Empowering Creators and Brands
One of the standout features of TikTok Shop is its emphasis on empowering creators. The Affiliate Program, for instance, offers creators a new avenue to monetize their content.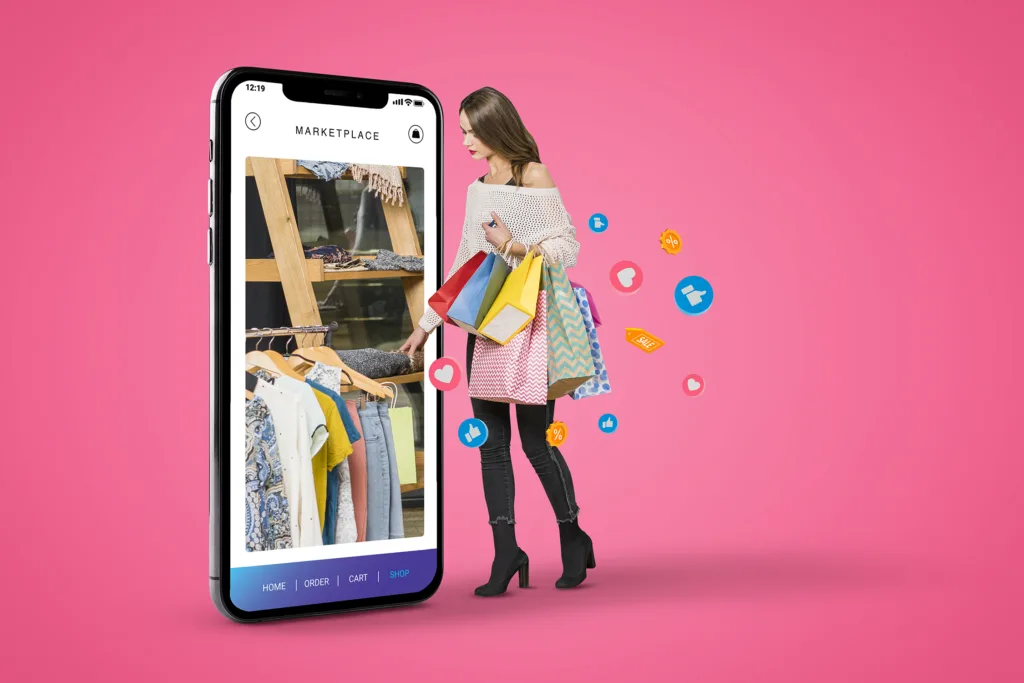 By sharing products in their videos and live streams, they can earn commissions, fostering a symbiotic relationship between creators, brands, and consumers.
This not only democratizes e-commerce but also ensures that product endorsements are more organic and relatable.
A Secure Shopping Experience
"From discovery to purchase, TikTok is committed to providing a safe and secure environment that allows our community to shop with confidence." mentions the platform
TikTok's commitment to user safety remains paramount. With features like secure checkout, adherence to community guidelines, and a robust system of manual moderation, TikTok ensures a trustworthy shopping environment.
This focus on safety is crucial, especially given the platform's immense reach and influence.
As platforms like TikTok continue to innovate, the boundaries between content creation and commerce are set to become even more fluid.
For brands, creators, and consumers alike, this promises a more integrated, interactive, and immersive shopping experience.
TikTok's move is not just timely but transformative, setting the stage for the future of online retail.