TikTok has launched the Global #BookTok Challenge to celebrate National Book Lovers Day.
This unique initiative fosters literary engagement and highlights the growing #BookTok community.
The Challenge Explained
From August 1st to August 31st, TikTok is encouraging book lovers to create content around books, such as reviews, recommendations, and must-read lists.
Participants posting at least two videos with the #BookTok hashtag will receive exclusive prizes, possibly including books and themed products.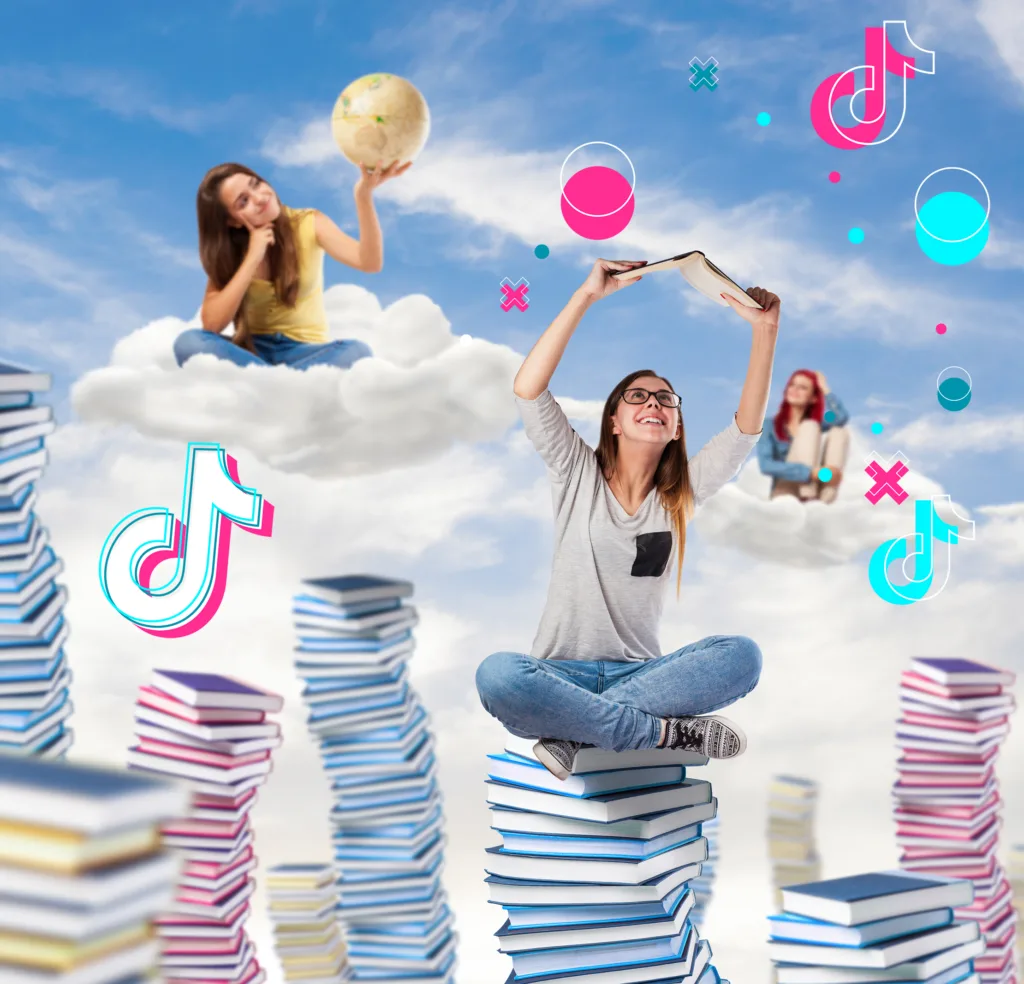 TikTok explains, "Creators who post at least two videos with the #BookTok hashtag will receive a special #BookTok profile frame along with other exclusive prizes, ultimately elevating their position as a true #BookTok super fan!"
The challenge also emphasizes supporting local bookshops and related small businesses, aligning with a broader movement to promote local enterprises.
Impact and Potential
In an era where online connection and short video clips dominate, the challenge could be a vital push to reconnect people with literature.
Books offer a window into diverse perspectives, something often lost in the online world. The #BookTok hashtag shows promise in engaging younger generations with literature, helping them glean important context and understanding, with a 140% increase in total views over the past year.
The Global #BookTok Challenge is a positive step towards fostering literary appreciation.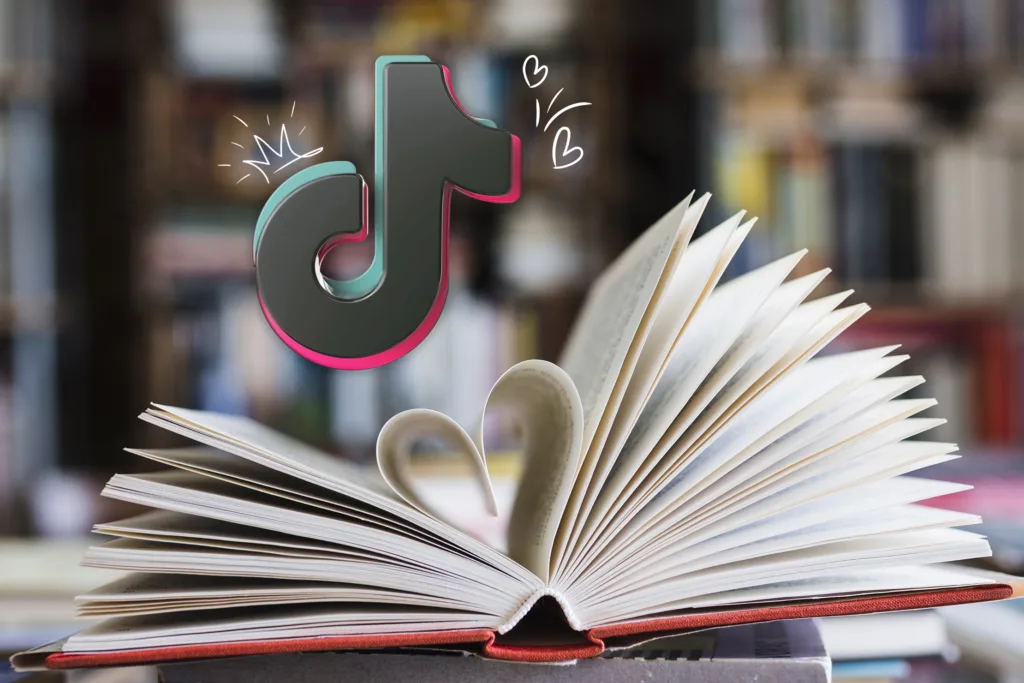 However, it raises questions about the true value of literary engagement in a platform driven by short, snackable content.
The popularity of the #BookTok hashtag may signal a cultural shift towards valuing literature once again, but whether it will lead to a resurgence in reading or remain a fleeting trend is a question that only time will answer.
TikTok's Global #BookTok Challenge is an intriguing blend of social media engagement and literary appreciation.
While it offers exciting opportunities for creators and readers alike, its true impact on fostering a love for reading and supporting meaningful literary engagement is yet to be fully realized.
It's a reminder of the power of books and the challenges in translating that power into the digital realm.