With half the year already behind us, it's the ideal time for marketers to strategize for the forthcoming holiday season.
The holiday season might seem far off, but efforts made today could translate into significant returns in the future. TikTok has therefore released a holiday Playbook to help users maximize their sales.
Product Discovery and Shopping
As the holiday season approaches, it's essential for brands and marketers to tap into this potential. Early data suggests that 15% of all product discoveries begin on TikTok, emphasizing the need to capitalize on this trend early.
TikTok's unique blend of creativity and virality has positioned it as a powerful platform for product discovery and shopping and with popular trends emerging within the platform, marketers should research and take advantage of this.
Joining the Holiday Conversation on TikTok
The For You page (FYP) on TikTok serves as a hub for holiday and shopping content discovery. Brands can use this opportunity to engage with audiences by creating content around trending holiday hashtags like #Haul, #Hosting, and #GiftIdeas.
In addition to creating brand-specific content, one powerful strategy is to leverage the platform's dynamic creator community. As the true voices of the platform, TikTok creators excel at introducing brands to their loyal communities of shoppers.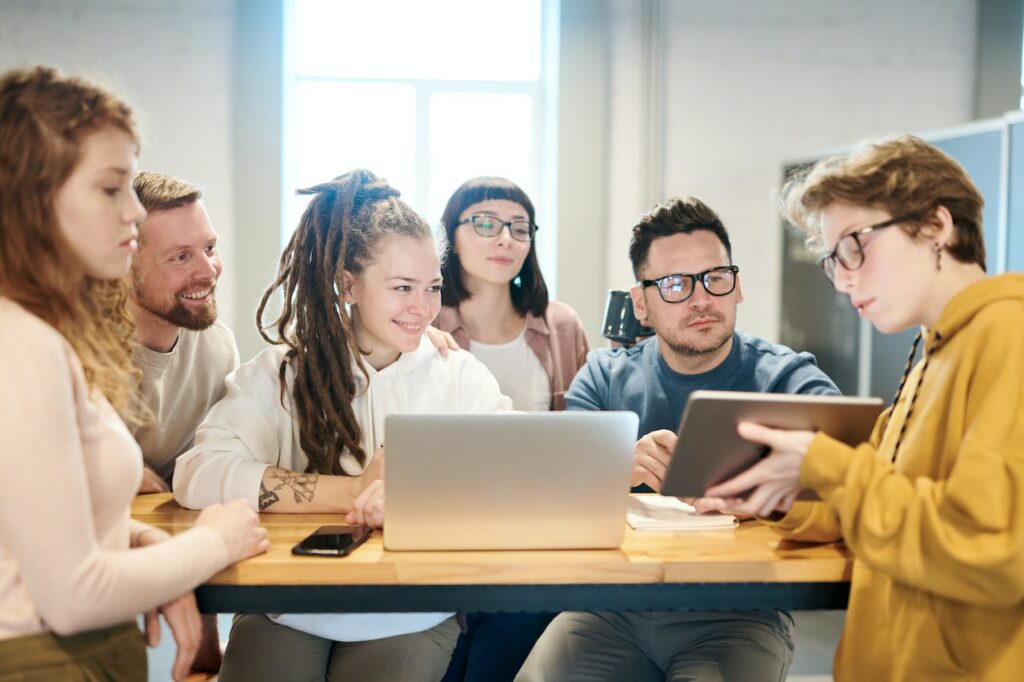 They not only create curated gift lists, but they also ingeniously weave your brand into their personal holiday traditions and share their tips and tricks for holiday hosting.
This authentic storytelling approach by creators inspires immediacy and purchase, presenting a full-funnel-in-one solution for your brand during the holiday shopping season.
To implement this strategy effectively, brands should use the TikTok Creator Marketplace to find creators whose style and audience align with their brand values and goals.
In this way, by joining the holiday conversation on TikTok and forming strategic collaborations with creators, brands can foster a sense of community, enhance their reach, and ultimately drive higher sales during the holiday season.
Creative Solutions for the Holiday Season
Some of the ways for Tiktok sellers to be innovative and connect with users is by joining holiday conversations. The Tiktok guide suggests the following ways to achieve that;
Luxe Gift Giving. The holiday season is synonymous with luxury. Brands can use TikTok Creative Exchange to create content that showcases gift-giving opportunities and luxury unboxings, resonating with niche communities.
Shoppable Community Aesthetics. TikTok communities significantly influence trending products and aesthetics. Brands are advised to use CapCut, TikTok's editing suite, to tailor content to align with ongoing trends and seamlessly participate in existing conversations.
The joy that Keeps on Giving: The post-holiday period is also crucial as TikTok creators share their #hauls, #gifts, and #unboxings, inspiring purchase-centric conversations. Brands should engage in this dialogue for extended Q5 interaction using the Creative Center's Trends Hub.
Creators as Holiday Helpers: TikTok creators serve as brand ambassadors, introducing brands to their loyal communities through curated gift lists, integration of brands into personal holiday traditions, and sharing holiday hosting tips. This full-funnel-in-one solution inspires immediacy and purchase.
As the holiday season approaches, TikTok's Creative Solutions become a pivotal tool for brands to engage their audience. Capitalizing on the luxury trend, brands can use the TikTok Creative Exchange to showcase affordable to premium gift-giving opportunities, crafting content that seamlessly integrates with various niche communities.
Optimizing Ad Spend and Content
To optimize campaigns and maximize Return on Ad Spend (ROAS), brands need to connect catalogs and use reliable data. Consistent campaigns running through the full Consumer Packaged Goods (CPG) purchase cycle can achieve a greater ROAS.
Additionally, diverse and valuable content developed with TikTok's Creative Center and ecosystem of tools keeps users engaged.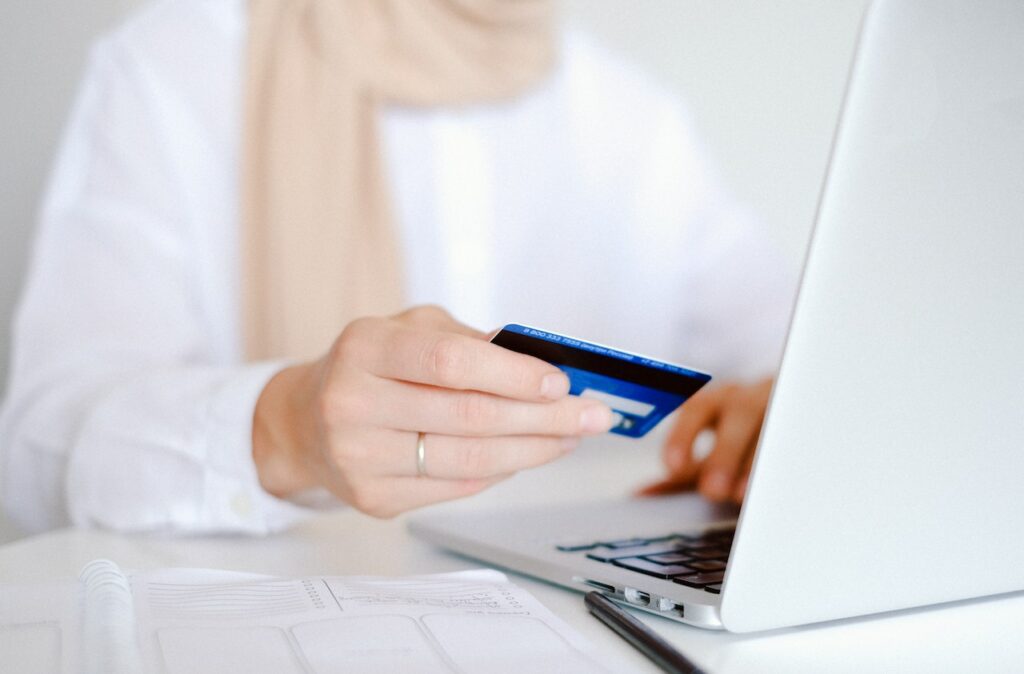 To target audiences, capture attention and increase engagement, brands and marketers should strive to use video shopping ads 
The dynamic nature of TikTok offers a unique opportunity for brands during the holiday season. By embracing an early, strategic, and creative approach to holiday marketing, brands can effectively connect with audiences, inspire thoughtful gifting, and ultimately boost holiday sales.
Read more on Tiktoks Holiday playbook guide here