TikTok, known for its immersive short-form video content, has always been a space where users don't just skim through; they deeply engage.
Recognizing the unique user behavior where viewers often get inspired by ads but continue their TikTok journey without immediate conversions, the platform has identified a measurement challenge.
Traditional last-click models failed to capture a staggering 79% of all conversions attributed to TikTok by users themselves. This revelation underscores the need for a more nuanced approach to understanding user behavior and conversion paths.
Understanding the Customer Journey on TikTok
Introducing the Attribution Analytics feature within its Ads Manager is a game-changer. This first-party measurement solution is poised to redefine how advertisers perceive and measure success on the platform.
By offering a comprehensive understanding of the customer journey on TikTok, spanning awareness, discovery, and action, it promises to bridge the gap between perceived and actual ad impact.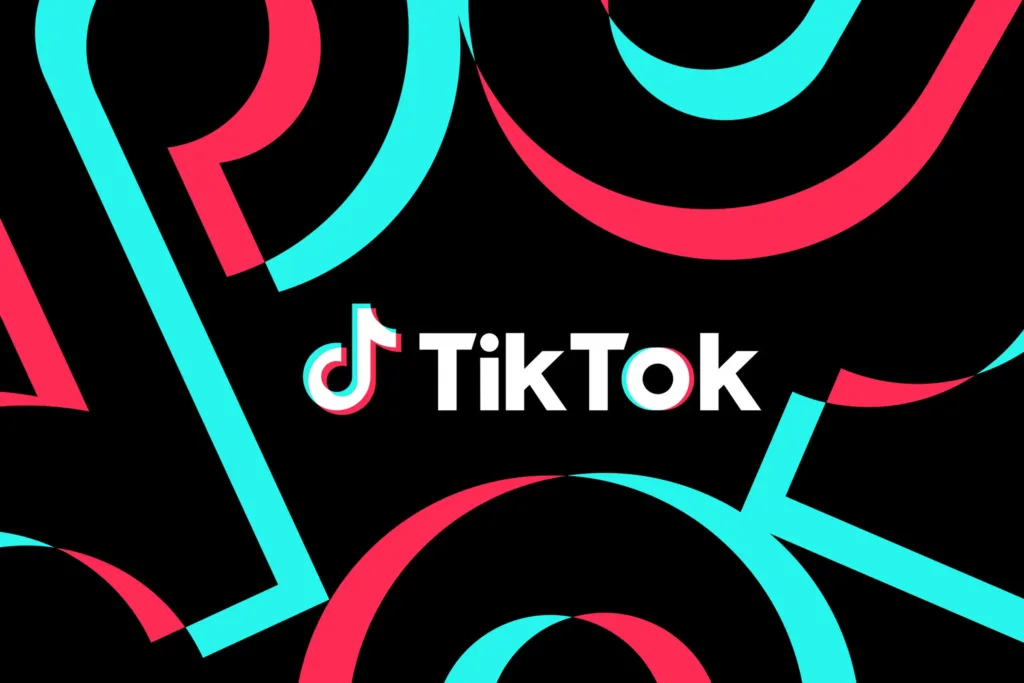 "To capture the holistic value driven by TikTok, we are excited to launch Attribution Analytics within TikTok Ads Manager to help advertisers measure the results of their TikTok advertising campaigns and gain deeper insight into users' behavior on TikTok."
I believe this move by TikTok is not just innovative but essential. As digital advertising becomes more complex, platforms must provide advertisers with tools that reflect the multifaceted nature of user journeys.
This step is in the right direction and will likely set a precedent for other platforms.
Performance Comparison
The Performance Comparison tool, a feature of Attribution Analytics, offers advertisers a granular view of conversions, allowing for a more informed decision-making process. By enabling advertisers to visualize conversion changes and assess the impact on metrics like CPA, TikTok is essentially handing them the reins to their ad campaigns.
The insights provided by this tool could revolutionize how advertisers approach their TikTok campaigns. For instance, understanding that a car purchase inherently takes longer than buying a piece of clothing can shift campaign strategies and expectations.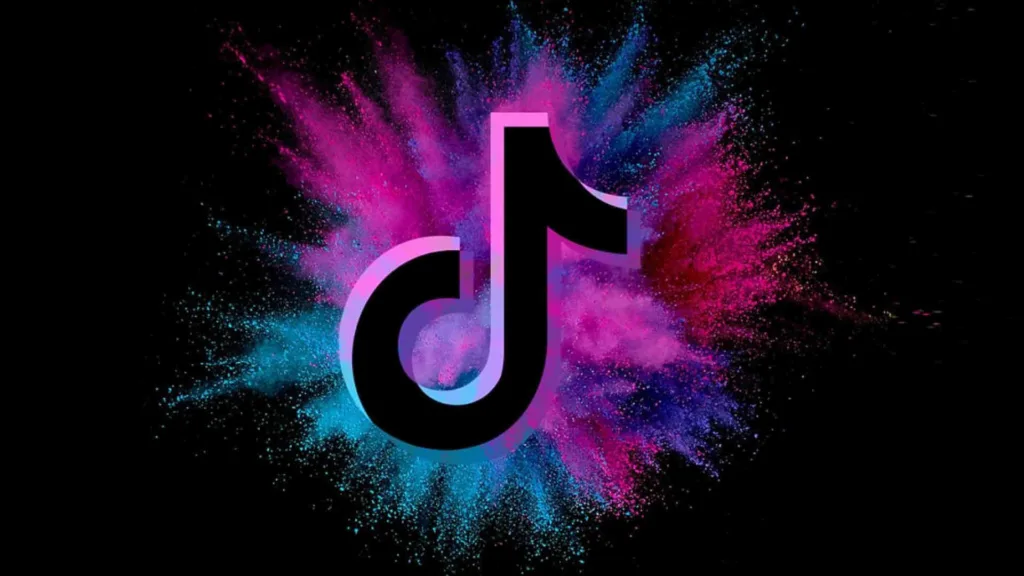 Moreover, the emphasis on both view-based and click-based conversions underscores TikTok's commitment to a holistic advertising experience.
"Click-based conversions alone cannot capture the true impact that TikTok has on your business. According to a conversion lift meta-study conducted by TikTok, click attribution undervalues TikTok conversions by 73%." says TikTok
Broadening the Measurement Horizon
By encouraging advertisers to leverage first-party and third-party solutions, the platform ensures a multi-faceted approach to understanding ad impact. This enhances transparency and builds trust between TikTok and its advertisers.
TikTok's Attribution Analytics clearly indicates that TikTok is not just content with being a leader in content creation but also aiming to set the gold standard in advertising analytics.
Advertisers can now look forward to richer insights, more informed decision-making, and better ROI. This move is bound to solidify TikTok's position as a global preferred advertising platform for brands.
"TikTok is committed to continuously innovating our measurement solutions to give advertisers an objective and transparent view into their advertising investments." TikTok