TikTok, a platform known for its dynamic content and innovative features, has recently rolled out a new feature named Direct Post. This addition is poised to streamline the content creation and sharing process, potentially transforming the way users and creators interact on the platform.
Direct Post Unveiled
Direct Post allows users to post video content directly from third-party platforms to TikTok, with the anticipation of adding photo content soon.
It's an evolution of the "Share to TikTok" integrations, enabling users to set captions, determine audience settings, and more, all within their chosen third-party platform. The content can then be dispatched to TikTok with a mere click.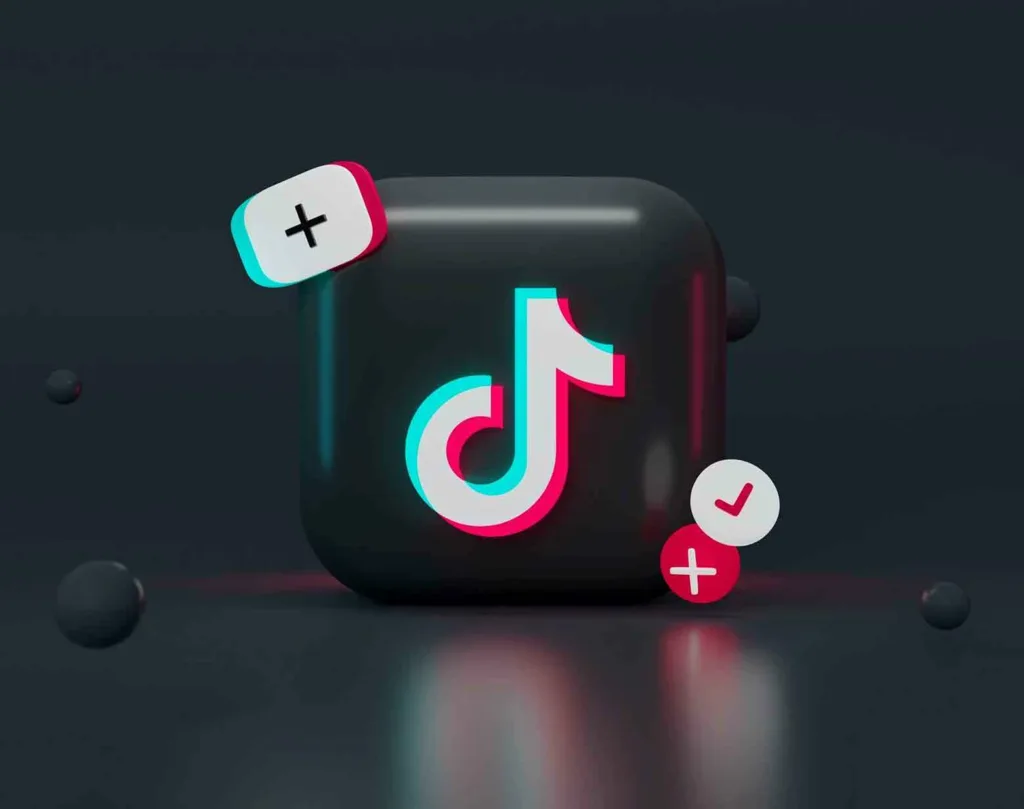 One of the standout features is the ability to schedule long-form video content through various social media management platforms. This integration promises a more diverse content landscape on TikTok, as it simplifies the sharing process for creators.
Partnerships and Integrations
TikTok's initiative is supported by partnerships with several key players in the tech industry. A notable collaboration is with Adobe. With the Direct Post feature integrated into Adobe Premiere Pro and Adobe Express, creators will effortlessly share content to TikTok without deviating from their primary editing environment.
Deepa Subramaniam, Vice President of Creative Cloud product marketing at Adobe, highlighted the significance of this integration, stating, "Now more than ever, publishing content in real-time has become a necessity, and creators of all skill levels need tools that can empower them with greater efficiency and without constraints." She further emphasized the uninterrupted creative workflows this feature promises.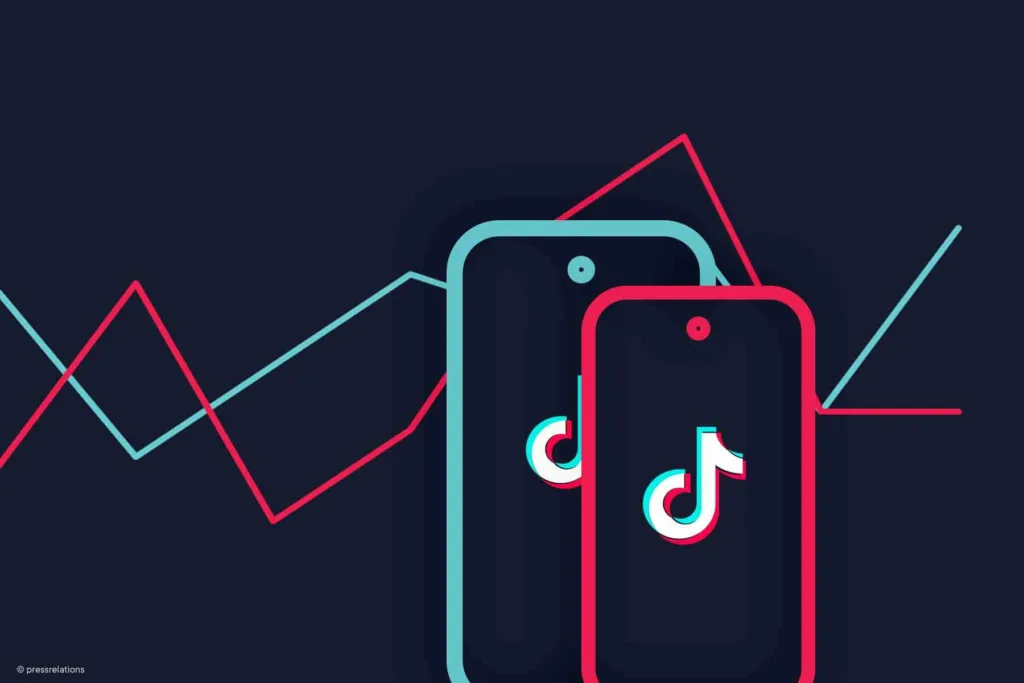 Other integrations include CapCut, DaVinci Resolve, SocialPilot, and Twitch, each contributing unique features to enrich the content creation and sharing experience on TikTok.
Implications and Outlook
The introduction of Direct Post appears to be a strategic move by TikTok to further solidify its position in the content creation ecosystem. By enabling direct posting from major third-party platforms, TikTok is not only broadening its horizons but also equipping its community with diverse tools to refine their content creation journey.
This feature could potentially usher in a wave of varied content, enriching the platform's content repository. Additionally, the scheduling capability might pave the way for more strategic content dissemination, possibly boosting engagement rates.
As the digital landscape continues to evolve, Direct Post might set a new standard for content creation and sharing, influencing other platforms to adopt similar integrations.