TikTok is trying to improve shopping uptake on the app and tap into its vast US audience. To achieve this, the company has recently launched a new push in its in-App shopping platform and invited selected US sellers to create shops and promote their products through clickable links embedded in videos and live streams. The company has also offered incentives such as subsidies and coupons on sales and shipping to maximize interest and encourage users to purchase within the app.
Integration
Unlike the previous TikTok shop where to complete a purchase, consumers would be directed to the website inside the app, selected brands have now added a shop tab on their TikTok profile, and there is now a direct overview and purchase. The new program allows businesses to sell products directly within the app and offer customers a seamless checkout process. The app has succeeded with Instream commerce with the Chinese version Douyin, but the Western market seems less enthusiastic.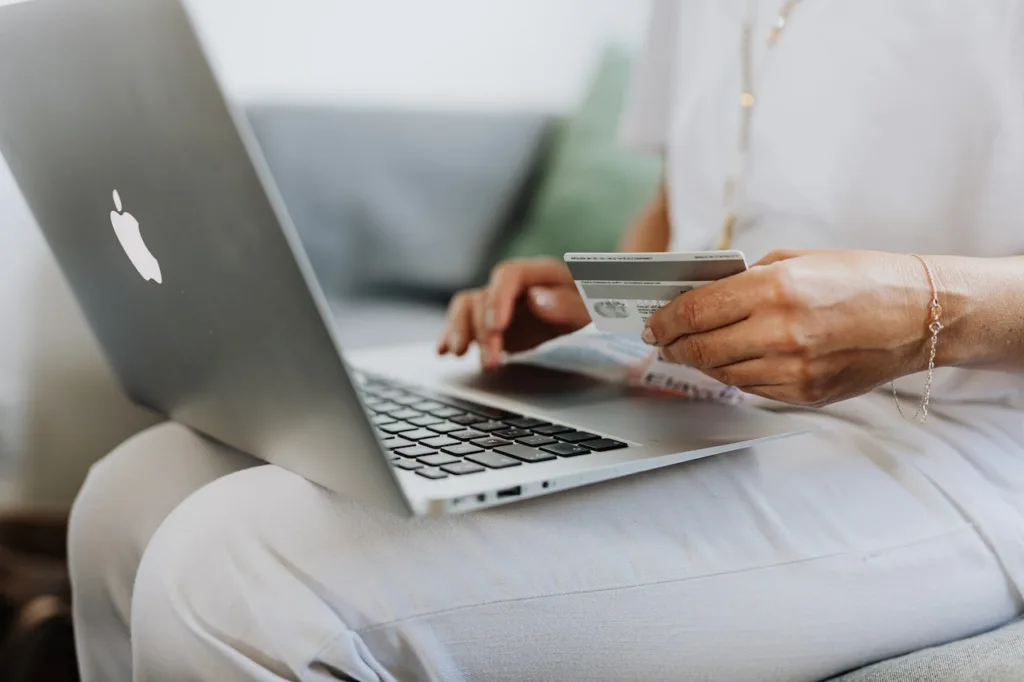 To increase popularity, TikTok has offered sales commissions through a new affiliate marketing program, incentivizing creators to promote and support retail partners. Using the TikTok hashtag with 50.4 B views, #TikTokmademebuyit, the app aims to make the new shop into a full-funnel sales platform. Recently, Tiktok announced a new feature ShoppingCenter for its Malaysia users, making it easier for them to find more product options and providing better ways for merchants to manage orders within its shop. This shows its determination to ensure its in-app shopping succeeds globally.
Will it be Successful?
Facebook, Instagram, Pinterest, and Twitter have tried different live shopping streaming methods but soon scaled back due to the low adaptivity of their users. Just recently, Instagram removed its dedicated shop tab from users' feeds and is now looking to retire its live-stream shopping after a similar end to the live stream by Facebook. If TikTok succeeds, other social media platforms may soon follow suit and adopt similar strategies that allow for consumer collaboration with retailers, incentivize influencers, and prioritize consumer engagement. Will the new push by TikTok be the missing piece? This is, of course, if it survives the ban threats it's currently facing.
"The latest innovative approach by TikTok is empowering both influencers and retailers. The determination to pursue avenues that other social media platforms seem to have given up on holds immense potential for social commerce. If successful, the new push will reshape how consumers discover and purchase products online. And this could very well propel them to the forefront of social commerce if they survive the ban threats," said Mohamed Raza, Logie's lead engineer.