TikTok is evolving its mobile advertising landscape by introducing a new Self-Attributing Network (SAN) integration for app advertisers. This development is set to provide a more comprehensive view of conversions driven by TikTok ads, moving beyond the traditional last-click attribution models.
The SAN integration, along with the new Engaged View-Through Attribution (EVTA), offers a holistic approach to understanding user actions like app installs or purchases following ad interactions.
Key Features of TikTok's SAN Integration
Comprehensive Conversion Insights: The SAN integration allows advertisers to see a fuller picture of how their TikTok ads drive conversions. This includes understanding which clicks and video views lead to conversions within a specified attribution window.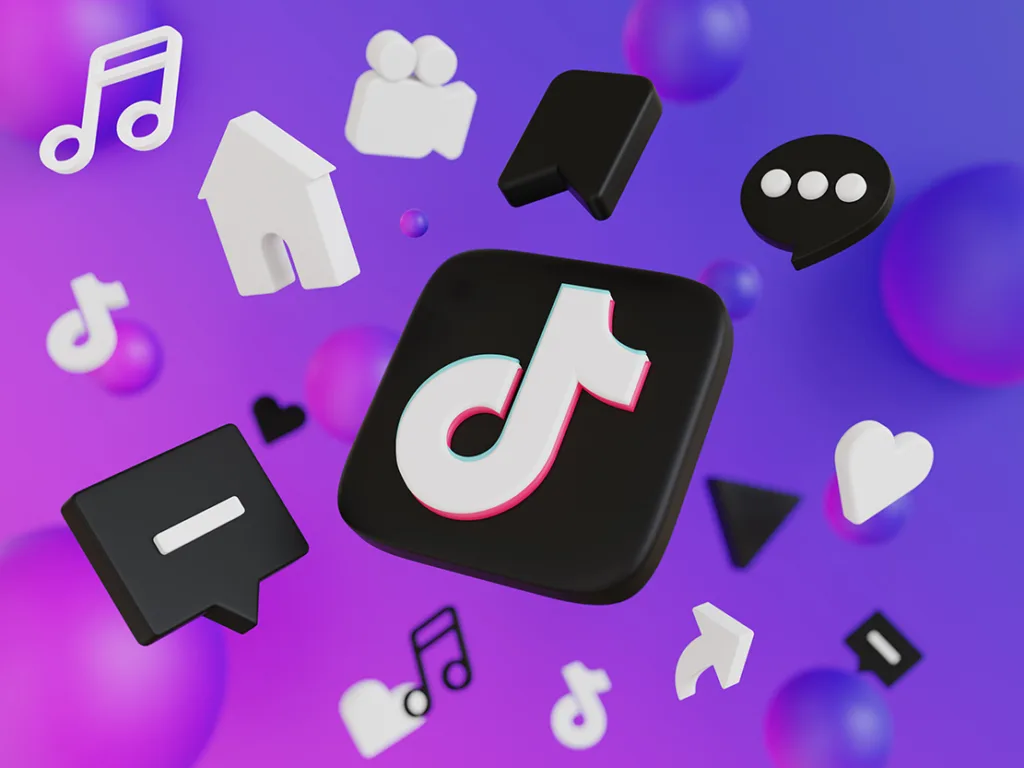 Customizable Attribution Windows: Advertisers will now customize their attribution windows for different engagement types directly on TikTok Ads Manager. This flexibility allows for a more tailored approach to measuring ad performance.
Advanced Attribution Metrics: The integration unlocks EVTA based on six-second video views. This metric is crucial for measuring conversions after a user views an ad for six seconds or more but doesn't click, then converts within the attribution window.
Engaged View-Through Attribution (EVTA)
EVTA is a significant addition to TikTok's measurement suite. After a user views an ad for six seconds or more but doesn't click, it measures conversions and then converts within the attribution window.
This method provides a better understanding of ad impact beyond clicks, fueling campaign performance with more signals and offering balanced measurement across different channels.
The SAN integration and EVTA give advertisers a more complete picture of user conversions on TikTok. This approach includes MMP-validated conversions and enhances them with additional conversions observed from the SAN integration.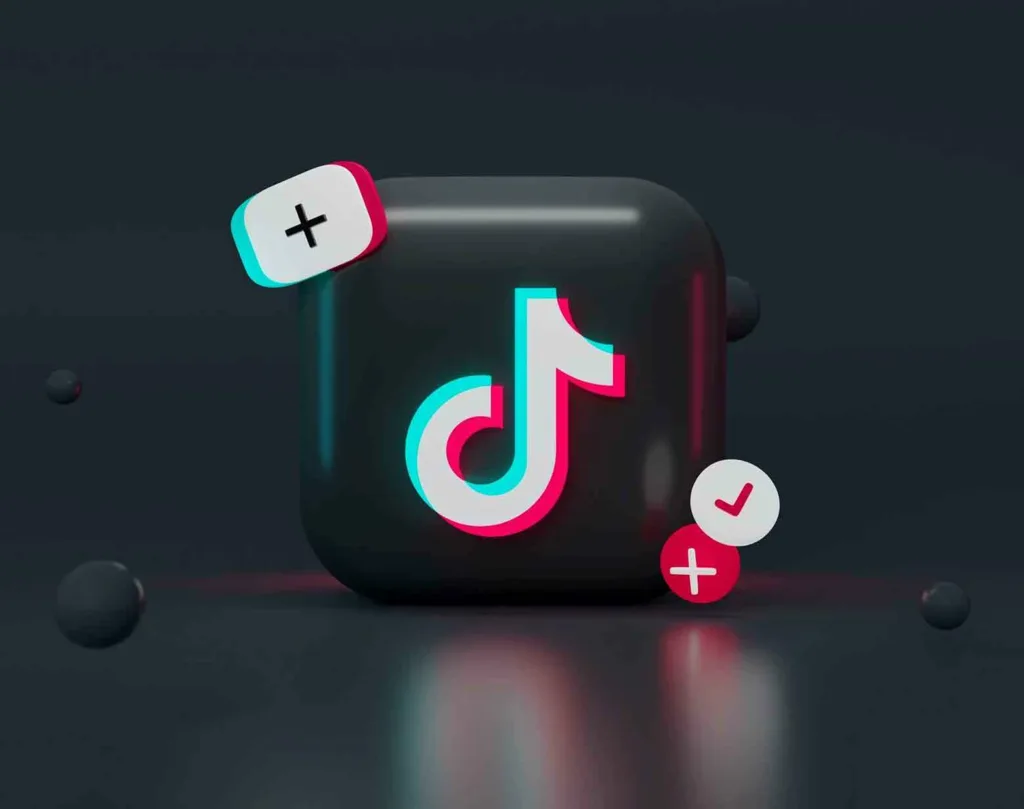 The expanded "Clicks (All)" metric captures how interactions on TikTok video ads contribute to conversions, even when users don't directly navigate to an advertiser's specified destination.
TikTok's commitment to continuously innovating its measurement solutions offers advertisers an objective and transparent view of their advertising investments.
As the mobile advertising experience evolves, TikTok's new measurement framework is a significant step towards providing advertisers with a more transparent and holistic view of their ad impact.