TikTok has been revolutionizing the platform and developing strategies to ensure creators' efforts are rewarded and businesses get a medium to connect with their audiences.
In light of this, TikTok has introduced the Effect Creator rewards initiative, and artist impact program and expanded the creativity program Beta to more creators.
Effect Creator Rewards initiative
TikTok recently launched the Effect Creator Rewards, an initiative designed to recognize and reward effect house creators. According to TikTok, these creators have been instrumental in sparking trends and shaping culture on the platform. Their innovative effects have garnered widespread engagement and inspired users worldwide to create joyous and engaging content.
Therefore the platform is rewarding their efforts by introducing an initiative that will compensate them for high-performing effects.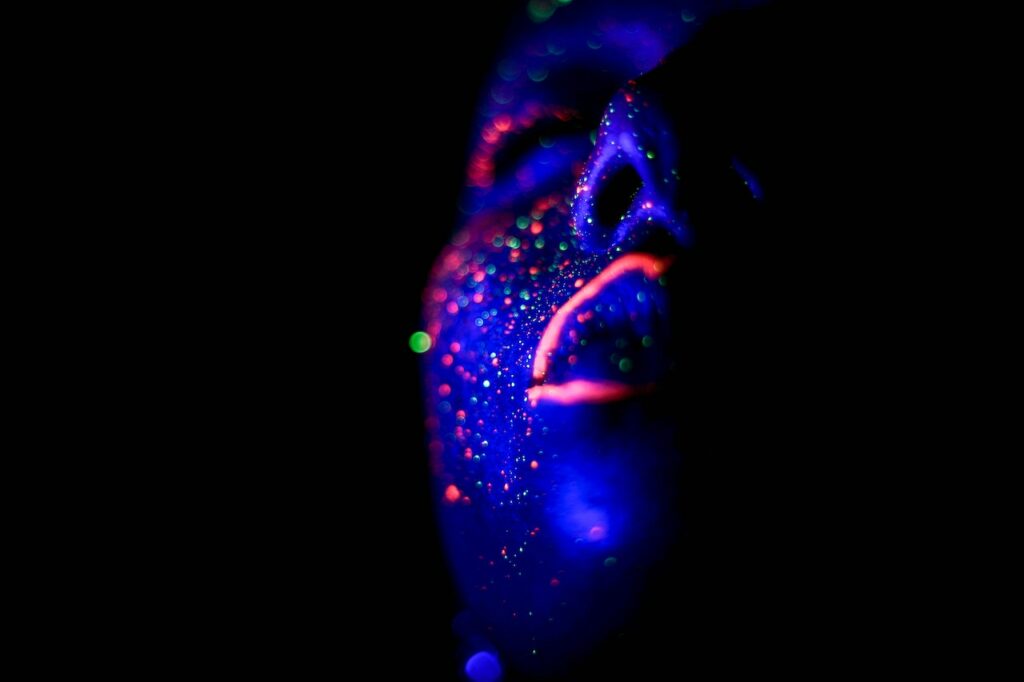 "The $6 million dollar fund, available to creators in select regions, will offer payments to creators based on the community's engagement with their effects. At launch, for every effect that's used in 500K unique videos within 90 days of being published, a creator will collect $700 USD. For every 100K videos published thereafter within the same 90 days, creators will collect an additional $140, " said Tiktok in their blog post.
The Effect House beta was introduced to provide designers, developers, and creators with comprehensive tools and resources to construct dynamic Community Effects for the global TikTok community. The subsequent introduction of the Effect Creator Rewards continues the initiative. For creators to confirm their qualifications and more about the program they can check the Effect House website.
Updates to the Creativity Program Beta
In response to feedback from its creative community, TikTok developed the Creativity Program Beta to encourage creators to unleash their creativity further while generating higher revenue potential. The eligibility criteria for this program require creators to be based in Brazil, France, or the US, maintain an account in good standing, and have at least 10,000 followers with a minimum of 100,000 views in the last 30 days.
The Creativity Program Beta now has an updated dashboard with a new formula that provides a higher average gross revenue for qualified video views, giving creators the potential to earn higher rewards. The updated dashboard also offers more insights, including estimated rewards, video performance metrics, and analytics, alongside details on video eligibility.
Artist Impact Program: Nurturing artist brand synergy
As an integral part of the TikTok experience, music and sound have a profound impact on the platform's community creativity and the ability to spark cultural moments. To help businesses harness the power of sound, TikTok introduced the Commercial Music Library (CML), a global library of over one million pre-cleared songs connecting brands with both emerging and established artists.
Now it has launched the Artist Impact Program, an initiative that will allow artists to monetize their music by enabling businesses to use their sounds in TikTok content. This not only opens up new revenue streams for artists but also provides businesses with fresh avenues for engaging with their audiences.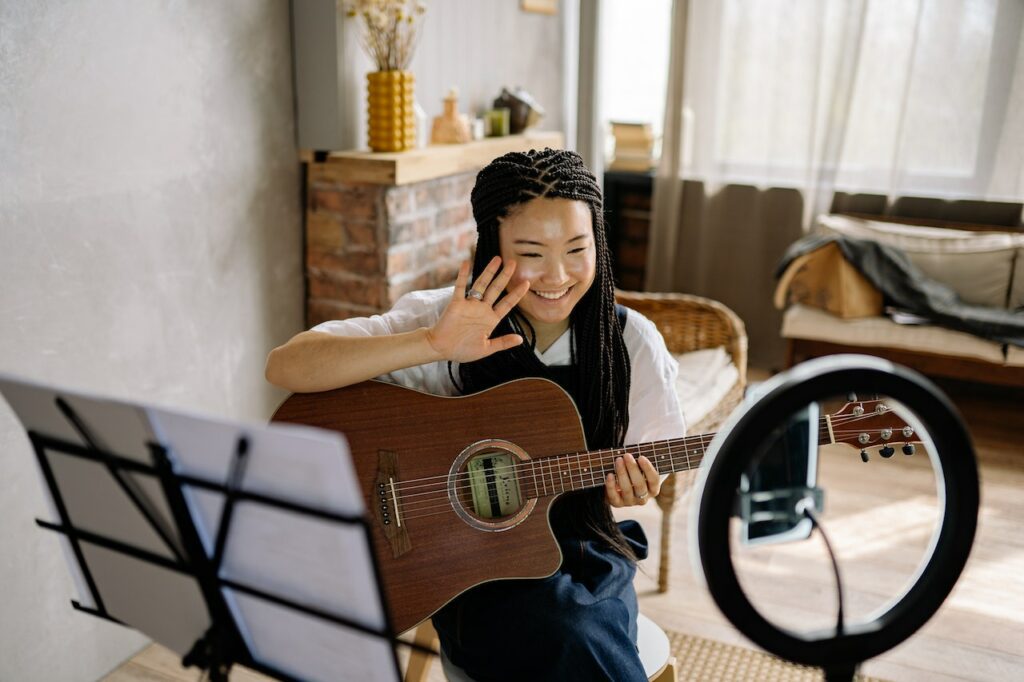 Partnerships with global music distributors like Believe, DistroKid, and Vydia will fuel the Artist Impact Program, providing artists with the opportunity to tap into advertising budgets from brands featuring them in their TikTok campaigns. These partnerships are helping to drive content creation with trending music, thereby fueling the entire music ecosystem.
Although the trend-setting platform is not in the clear yet with threats to ban in the US, TikTok continues to redefine its platform and discover new ways for creators to monetize, businesses to sell, and users to enjoy good content. It is not clear yet whether its initiatives will push it further into the social media future or the platform will get banned no matter what, but time will tell.