TikTok has announced that the Creativity Program Beta which was previously launched with select creators, will now be available to eligible US creators by invite only before becoming accessible to all in the coming months.
To qualify, creators must be at least 18 years old, have a minimum of 10,000 followers, and have attained 100,000 authentic video views within the last 30 days also, their account must be in good standing.
Unveiling the Creativity Program Beta
TikTok has been a mecca for creative expression and collaboration, creators have acquired diverse opportunities to pursue their passions and make meaningful connections. In a bid to further support and reward US creators, the new initiative aims to amplify creator potential, boost revenue, and open up other opportunities.
The Creativity Program Beta is tailored to suit creators at all stages using valuable insights and feedback from the TikTok Creator Fund.
"The Creativity Program Beta is in its early stages, and we're continuously exploring ways to improve the experience for our creator community and the way creators are rewarded. We're looking forward to hearing feedback from our community" said TikTok on their announcement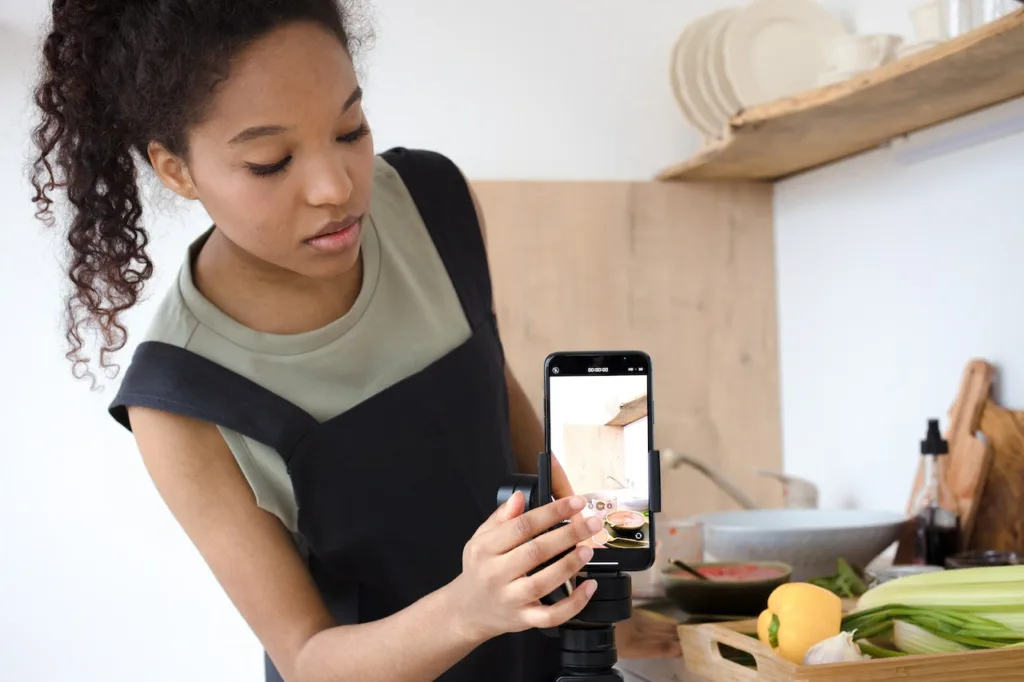 To join the program, creators who are in the TikTok Creator Fund can choose to switch to the Creativity Program. Those not enrolled can apply once the program is available. 
To begin earning, creators are required to produce and publish original, high-quality content that is longer than a minute after which an updated dashboard will allow creators to view video eligibility, estimated revenue, and performance metrics. To ensure safety, all videos must abide by the TikTok community guidelines.
Monetization opportunities
Before the announcement, the program was reportedly earning creators significant amounts of money while operating under wraps, this was by them creating user-generated content for major brands. Although not clear how much creators earn from the program, it is now time for other creators to have a taste.
"At TikTok, we are committed to fostering new ways for creators to feel valued and rewarded as they continue to inspire and engage our community," said TikTok
If successful, eligible creators in the United States, France, and Brazil will be able to further nurture their creativity while making money through the program. TikTok plans to expand to more regions in the future which is a good sign for the platform's creators worldwide.
For more information on how to participate in the program visit the TikTok Creator Portal.