TikTok has recently introduced a new feature that could revolutionize how brands and creators interact.
The feature, Open Applications, aims to simplify the process of finding the right creators for brand campaigns. 
Open Applications
Open Applications work like a job posting or casting call for creator collaborations on TikTok. With the new feature, Brands will post the details of their upcoming campaigns to the TikTok Creator Marketplace, and creators can proactively apply to these campaigns.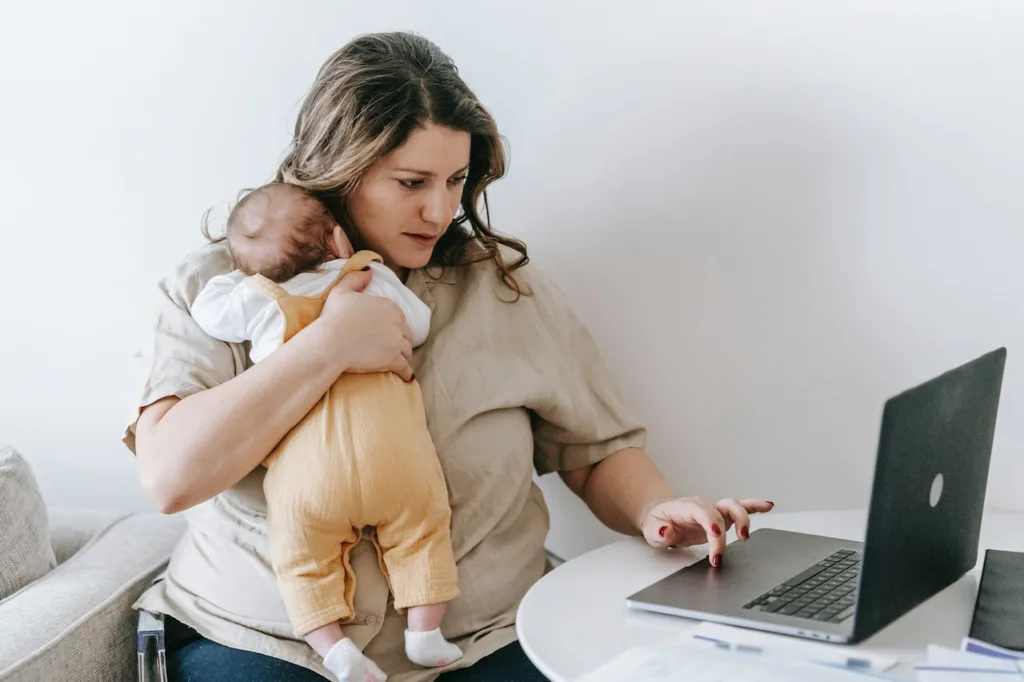 "The application includes a short pitch or concept for the brand campaign, examples of relevant TikTok videos they've created, their contact information, and their proposed fee," mentioned TikTok in a blog post.
With this feature, it will be easier for brands and creators to find each other, fostering a more authentic and effective partnership. When creators proactively reach out to brands they are excited about, they can participate in campaigns that feel authentic to them.
A New Era of Creator Discovery
One of the standout features of Open Applications is the inclusion of preference filters and screening questions.
These tools allow brands to narrow down their pool of applicants by various factors such as audience demographics, follower count, location, brand affinity, and relevant experience. 
"When a creator truly believes in the product they're promoting, that's when advertising magic is made. We believe that creators should be able to proactively reach out to brands that they are excited about, and further their careers as content creators with partnerships that feel authentic to them," explained Tiktok in the blog post.
This means brands can find creators with unique stories and connections to their brand—qualities that can be hard to find through a simple creator search.
Open Applications allows creators to use search filters to seek out best-fit opportunities relevant to them and apply to unlimited campaigns.
Setting Up an Open Application Campaign
To set up an open application, Brands must create a new campaign in the TikTok Creator Marketplace, fill out brand information and campaign details, set their preferred creator qualifications, add screening questions, set the deliverables, and choose the payment method. Once the campaign is published, they can wait for creators to apply or invite specific creators to apply.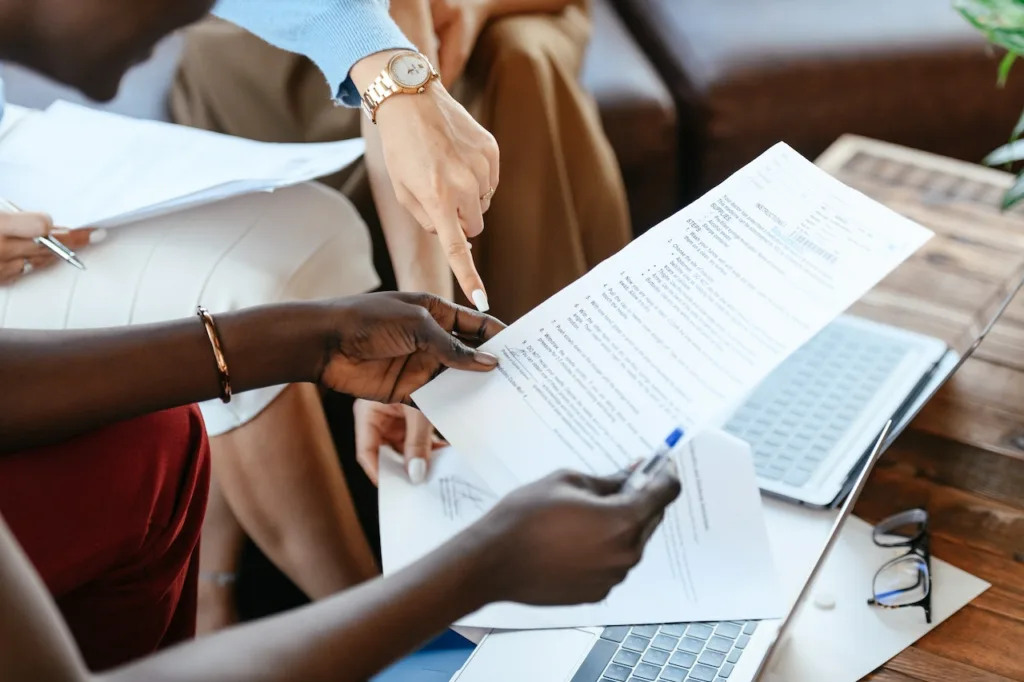 Introducing Open Applications opens a new window to social media marketing. By streamlining the process of connecting brands and creators, TikTok might have found a new and effective form of advertising. Brands can find creators who believe in their products, leading to more impactful and engaging campaigns.
The success of this feature will largely depend on its adoption by both brands and creators. If brands fail to provide clear and attractive campaign details, or if creators do not take the initiative to apply proactively, the potential of Open Applications may not be fully realized.
But for Tiktok, this is something the industry needs, so hopefully, it works out.