In a recent announcement, Meta, formerly known as Facebook, has begun the rollout of its first generative AI-powered features for ad creatives in Meta's Ads Manager.
This move will transform how advertisers create and tailor their ads, aiming for a more personalized and efficient ad experience.
A New Era of Creativity
Meta's introduction of generative AI features is designed to maximize productivity, personalization, and performance for all advertisers. The features include:
Background Generation: This feature creates multiple backgrounds to complement the advertiser's product images, allowing for tailored creative assets for different audiences.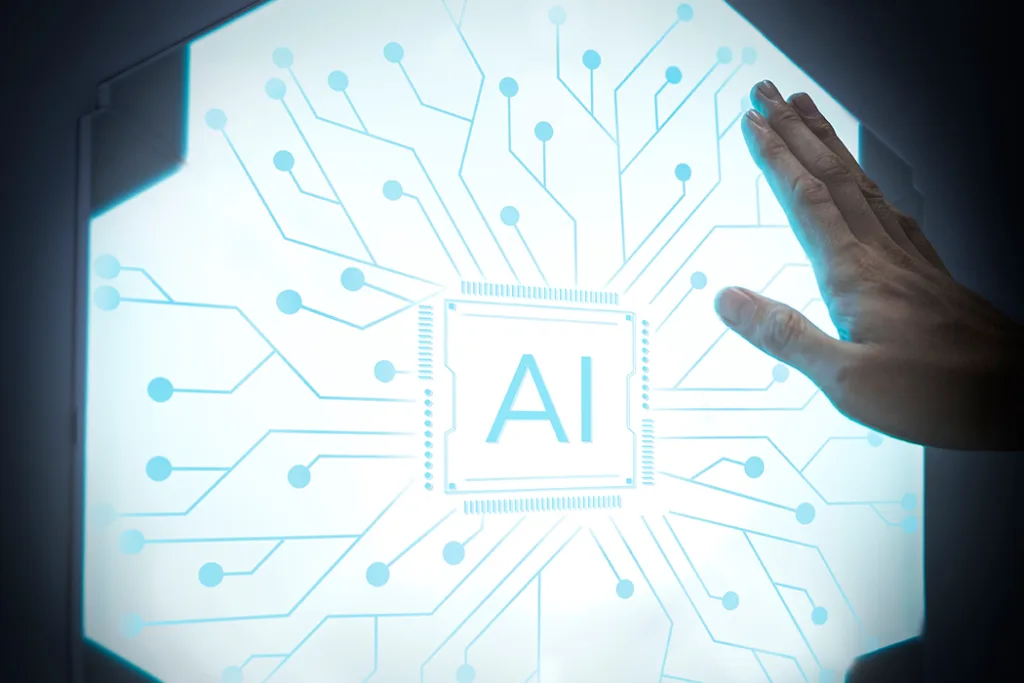 Image Expansion: This tool adjusts creative assets to fit different aspect ratios across various surfaces, such as Feed or Reels. This means advertisers can spend less time repurposing creative assets.
Text Variations: This generates multiple versions of ad texts based on the advertiser's original copy, offering multiple text options to reach their audience better.
"Generative AI can save time and resources while spurring productivity," said one advertiser who participated in early testing.
Feedback from Early Adopters
Meta's AI Sandbox, a platform for testing these generative AI features, has been used by a select group of advertisers. Their feedback has been instrumental in refining the features. One significant takeaway is that generative AI can significantly reduce time spent on editing tasks, allowing for more strategic work.
"Ad creative development that is faster, smarter and integrated into the larger Meta ad platform will be a game changer," remarked Keith Soljacich, EVP, Head of Innovation, Publicis Media Content Innovation.
Balancing Automation and Brand Voice
While generative AI offers many benefits, there's a need to strike a balance. Advertisers want tools to introduce new ad creatives faster, but they also want outputs that resonate with their brand's unique voice and visual style. Meta must partner with brands and agencies to train these models effectively.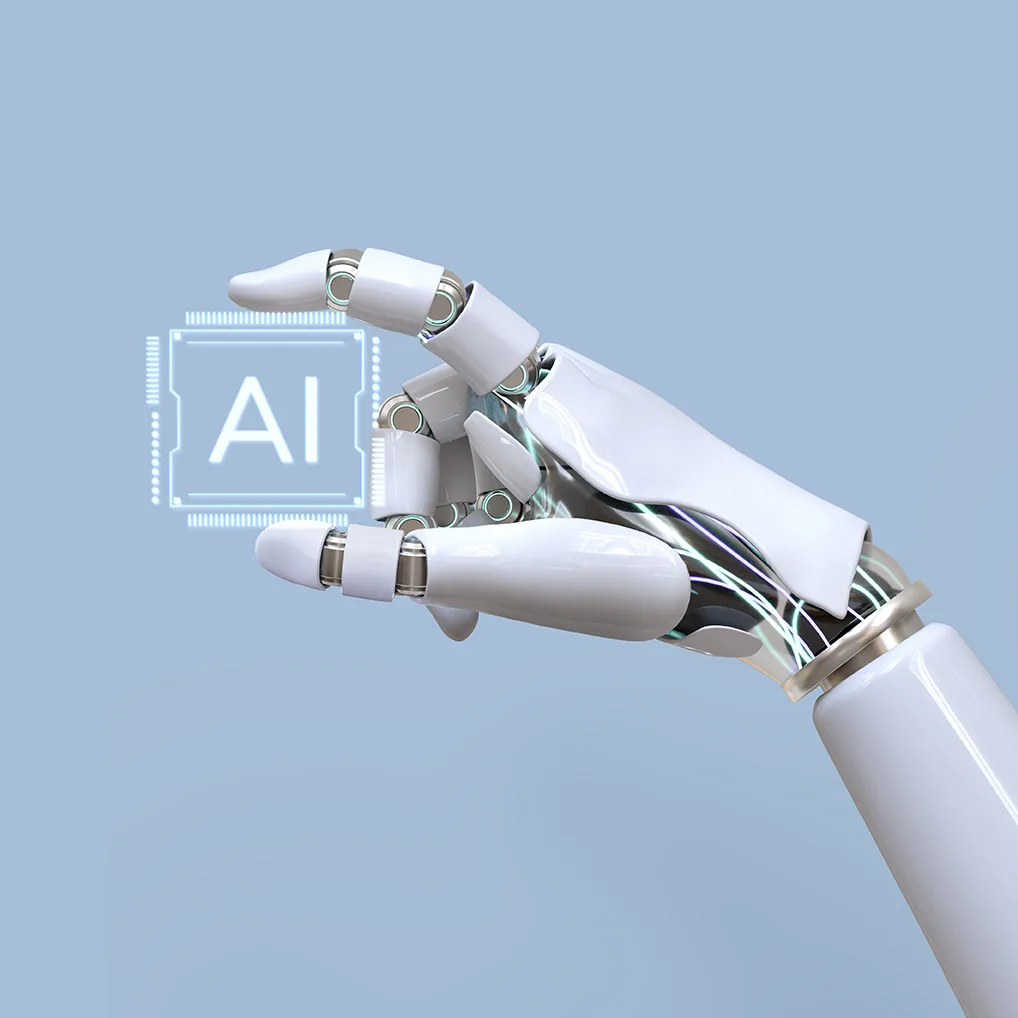 This move by Meta is a significant step forward in the advertising realm. Generative AI has the potential to democratize ad creation, making it accessible to more businesses, big or small. However, with great power comes great responsibility. Advertisers must use these tools ethically, ensuring that AI-generated content aligns with their brand values and genuinely resonates with their audience.
Meta's foray into generative AI for ad creatives is a promising development. It offers efficiency, personalization, and a new level of creativity. As with all technological advancements, it's up to the advertisers to harness its potential responsibly.