Over the years, market disruption in the retail sector has triggered dramatic changes. eCommerce has come a long way since the early 2000s. Continuous innovation enables vendors to deliver a seamless and convenient purchase process to consumers – all the same, while minimizing costs and wait times. But even in light of all these advantages, entrepreneurs must keep an open eye for emerging trends in the industry. Adapting to changes can go a long way to drive competence and ensure that your company is set to deliver value to customers.
Below are the 3 top trends that are changing eCommerce as we know it.
m-Commerce is the new e-Commerce
One of the biggest developments we have seen in the eCommerce industry is the shift toward mobile commerce. Consumers have got accustomed to using mobile apps to order retail products from any location. Predictions already show that mobile devices such as smartphones and tablets will potentially overtake customers' preferred shopping channels within the next five years. This trend has particularly emerged to be a permanent reality during the COVID-19 pandemic. eCommerce vendors must ensure that they deliver a seamless experience to consumers who are exploring products from mobile.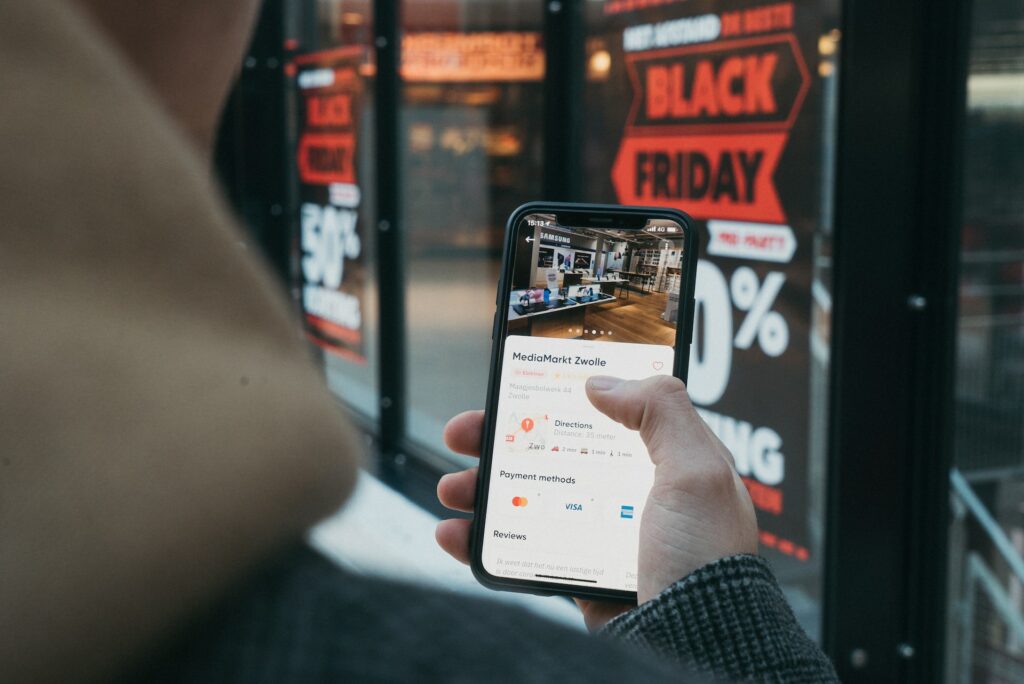 Benefits of m-commerce
Optimizing for mobile commerce can deliver the following benefits to your eCommerce business.
Improving customer experience – delivering a seamless customer journey is a must-do for online sellers. Customers desire and expect a hustle-free buying experience. People should be able to shop from wherever and whenever they want. Making sure that every element on your product page is optimized for mobile can go a long way to increase conversions.
 Enhance product discovery – mobile shopping offers an easier, quicker, and more convenient shopping channel. It's no wonder that all the top social media platforms have enabled 'Buy Now' features to allow their users to shop without having to leave the platform. Making sure that each social media page or web page that you list is delightful on mobile devices can help increase conversions and drive quick purchases.
Drive impulse purchases – delivering a seamless mobile shopping experience ensures that consumers can find any information in a snap. This can particularly be effective for on-the-go shoppers who just want to quickly purchase a product they came across. These people expect an easy process without jumping from one screen to the other just to find your Call to Action.
Expand your audience base – different customers have varying preferences when it comes to shopping. Some will do it on their desktop computers while others will use mobile and social media. With mobile penetration shooting off the roof in 2022, you naturally want to ensure that you are leveraging mobile commerce to take advantage of every opportunity.
The Hybrid E-commerce model
Business growth is often non-linear. Your growth may be limited if you have a rigid structure where you keep targeting the same people with the same products. eCommerce organizations are thinking outside the box to benefit from flexible strategies. Hybrid online commerce refers to a crossover that enables online sellers to expand their audience base and increase revenues without having to reinvent the wheel (i.e., create entirely new brands). Small-scale vendors may utilize diverse existing platforms to reach a wider audience as part of their hybrid e-Commerce strategy. B2B businesses may want to try the B2C model so they can get better acquainted with their customers. There are no limits to how eCommerce organizations can restructure to maximize profitability.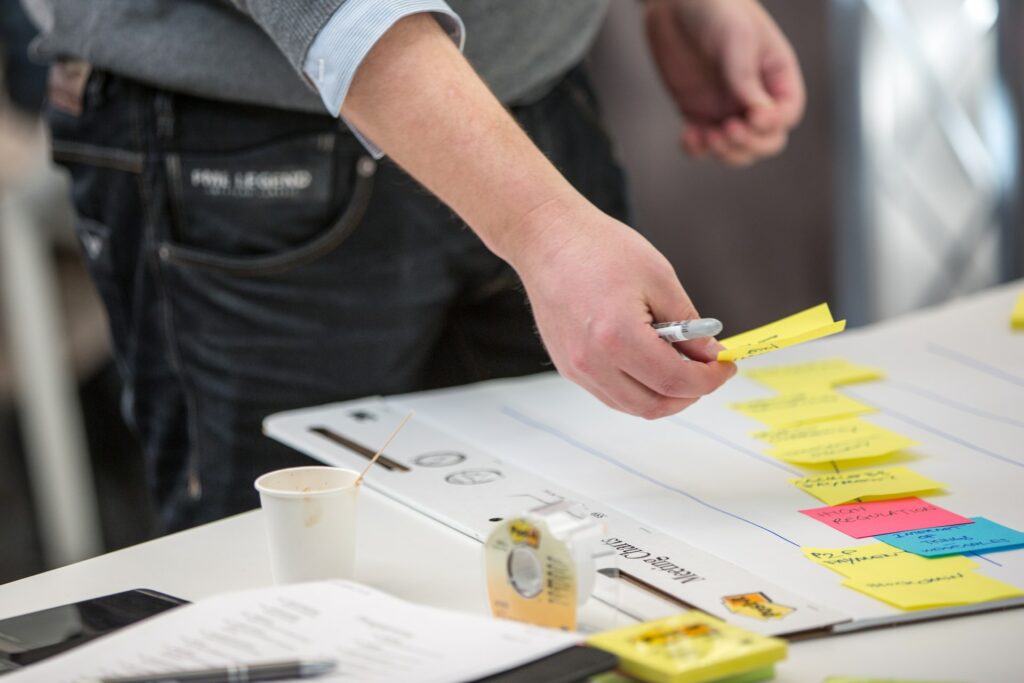 Benefits of adopting a hybrid e-Commerce model
Some of the key benefits of pursuing a hybrid model in your eCommerce business include the following:
Strengthen relationships – B2B eCommerce firms that expand into B2C find that they are able to understand the needs of their target audiences better. This in turn enables them to forge deeper relationships with consumers and gather crucial data to help drive future business outcomes and enhance customer experience.
Speed up growth – hybrid eCommerce models empower eCommerce entrepreneurs to scale faster and cheaper. For instance, firms that focus on expanding the market reach for their existing products are able to increase revenue at minimal additional cost.
Widen customer base – finding new ways to scale into new areas without reinventing the wheel enables companies to widen their customer base and open up their revenue streams.
Live selling
Live shopping is a new trend that is particularly dominant in Asia and is taking root in the west. This is a practice where retailers showcase their products through live streams while allowing consumers to order in real time. While some brands choose to do live streams internally, the majority of companies prefer to contract seasoned influencers. Logie.ai is the world's leading data-driven platform that empowers online vendors to find the right influencer for each product or category. Our cutting-edge artificial intelligence removes bottlenecks to help vendors who want to deploy live shopping maximize ROI.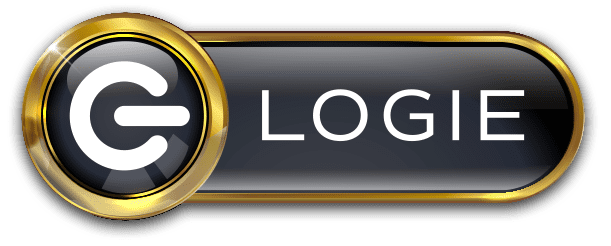 Benefits of live selling
Many vendors who are working with Logie to deploy precision live shopping attain the following benefits.
Shorten the path to purchase – live shopping platforms such as Amazon Live enable consumers to make a purchase directly from the video. This simplifies the purchase process and increases the chance of conversions.
Deliver real-time results – by integrating eCommerce functionality into live video, shoppable videos enable brands and creators to deliver instant, measurable results.
Built trust – engaging interactions via live video can be very powerful when it comes to breaking objections. This helps build trust and pave the path for future purchase opportunities.
Conclusion
What unique strategies are you using in your eCommerce marketing? Let us know what is working for you and what tips you have in mind for upcoming vendors.