YouTube has announced its latest updates which include a new analytics card in YouTube Studio, that will provide insights into which content formats are resonating most with viewers. It has also announced a scrubber feature on its short clip formats and more details into the content remixes.
Enhanced 'Shorts' Viewing Experience
Adding to the Shorts experience, the platform has introduced a new feature called scrubber on Shorts clips, that will allow viewers to skim through them more quickly. This feature is designed for the modern viewer's short attention span. The scrubber bar will appear on all Shorts clips lasting 30 seconds or longer and will also automatically appear when shorter clips are paused.
To help creators understand better how audiences are interacting with their Shorts clips, YouTube is also offering more detailed insights into content remixes and remixes of remixes. This data will show how the reach of Shorts content is expanding and provide specific insights into how viewers discover specific creators of Shorts content. This will be available on the web and mobile where traffic source report is found.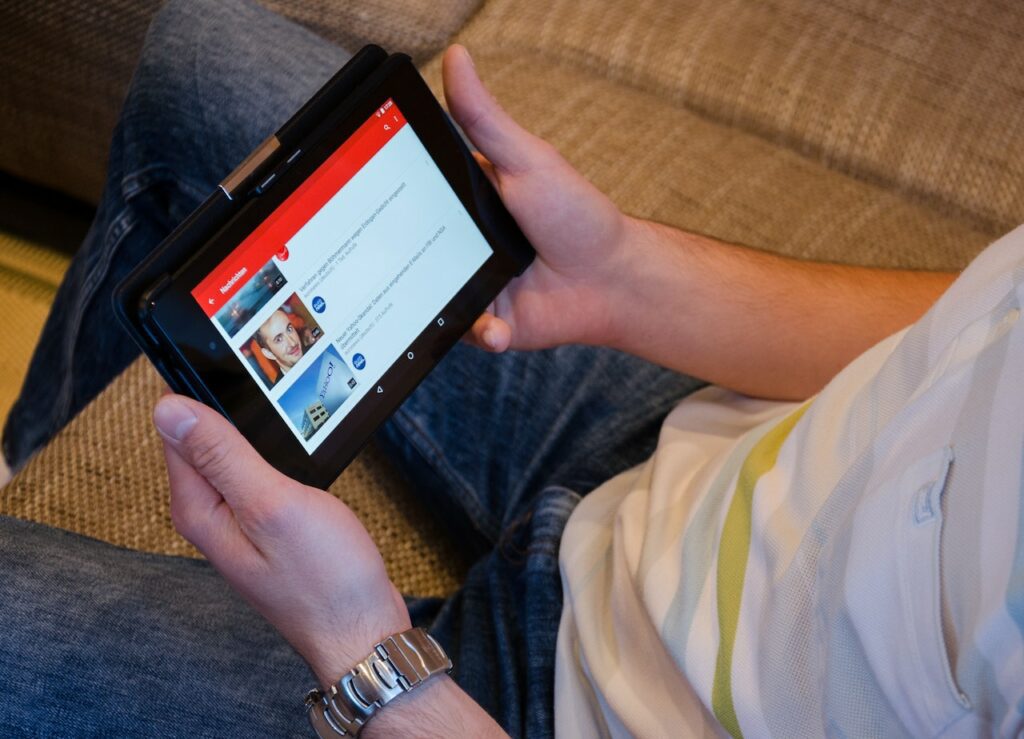 The feature offers valuable data that will inform content creators on what types of videos to prioritize to maximize engagement. The hope is that, by demonstrating high engagement with Shorts, creators will be encouraged to experiment with this format, thereby increasing YouTube's Shorts content volume.
A new Super Thanks decoration has been added to the latest comment card and channel feed in-studio mobile on Android and ios. This will enable creators to distinguish between supper comments and other comments when they view their most recent comments and in the comments tab.
According to Youtube, "Super thanks buyers that received a heart and comment reply were observed to have a higher repurchase rate within three months than those that did not. The goal is to help creators identify and interact with those who have gifted super thanks"
Analytics card and revenue Breakdown
The platform is rolling out a new analytics feature in Youtube studio, that will help creators know which content their audience engages with most in the App. The innovative tool breaks down viewer engagement by duration across traditional videos, Shorts, and Live, offering guidance on the most effective content strategy to boost viewer interaction.
Lastly, YouTube is enhancing its insight into the revenue breakdown screen in YouTube Studio, to give creators a clearer picture of their channel income sources. Previously, YouTube Analytics offered only a single view for all revenue analytics.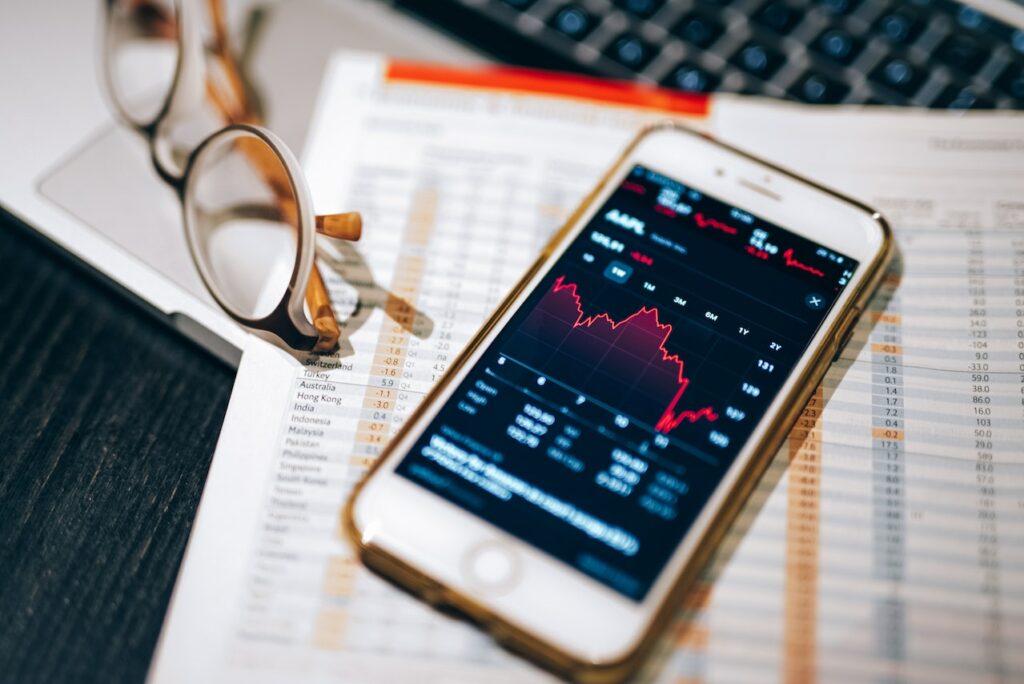 However, the platform has restructured the revenue page to include detailed pages with important metrics, allowing creators to delve deeper into each revenue source. Creators will now have access to summaries of all revenue data and select pages for each monetization method.
These updates offer more ways for creators to manage and maximize their content. With the ongoing emphasis on Short form videos on most social media platforms, creators should take note and consider incorporating this format more into their posting strategy and see if it is more palatable to their audience.