YouTube has unveiled a novel report in YouTube analytics 'viewer overlap report' and experiment with 'Shorts,'
Viewer Overlap Report
One of the most common questions YouTube creators ask is whether their audience engages with the new formats they are experimenting with on their channels.
To address this, YouTube is introducing a new "Viewer Overlap Report" in YouTube analytics. This report will help creators understand the viewer overlap across their different content formats.
The report will be presented via a new card that shows if and how many returning viewers watch more than one format and the extent of the overlap.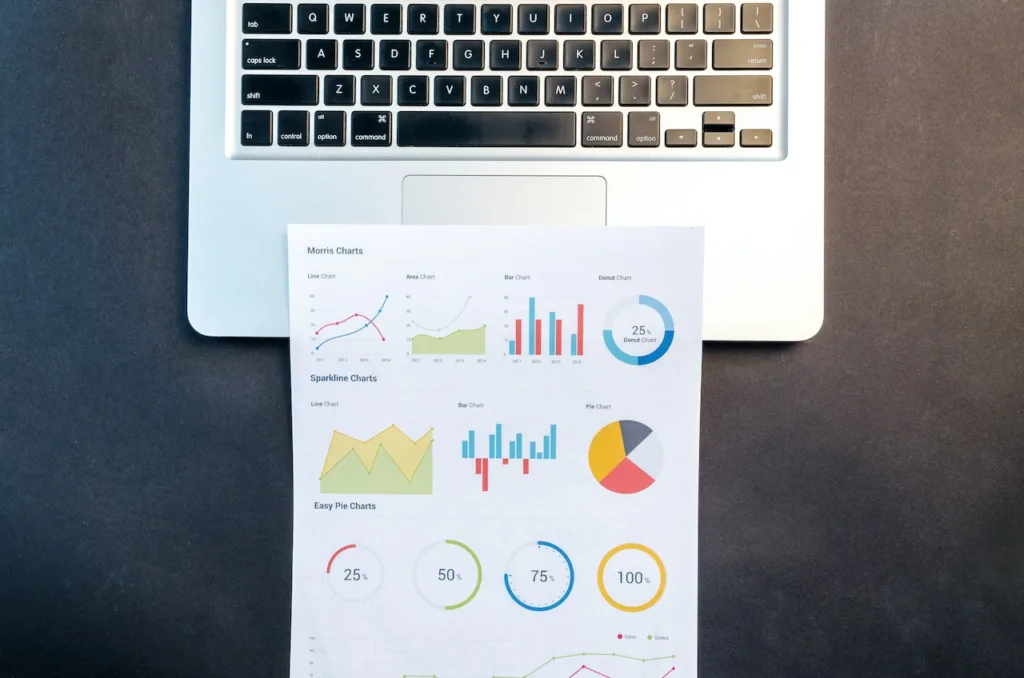 This feature is expected to be particularly useful for creators who are testing new formats and want to see if their existing audience engages with them.
As Lauren, a program manager at YouTube, says, "We hope this comes in especially handy if you're testing a new format and want to see if your existing audience starts watching it."
Shorts from Comments
In a move that blurs the line between creators and viewers, YouTube is set to launch an experiment that allows mobile viewers to create 'Shorts' featuring comments posted on the videos they are watching.
This initiative aims to allow viewers to create content from comments, a feature previously exclusive to creators.
These viewer-created 'Shorts' will be visible in the shorts feed and the viewer's channel page. However, they won't appear as a reply in the comments feed, setting them apart from the creator version.
"The short will appear in the shorts feed and on the viewer's channel page. But unlike the creator version, it won't appear as a reply in the comments. Feed viewer-created shorts won't send notifications to the creator whose video the comment is on, nor the comment. Author creator can't prohibit their comments from being featured in a short unless comments in their video are disabled," mentioned Laured, program manager at Youtube
The introduction of "Shorts from Comments" represents a significant shift in YouTube's user engagement strategy. By empowering viewers to create content from comments, YouTube fosters a more interactive community and could potentially democratize content creation, giving voice to various perspectives and narratives.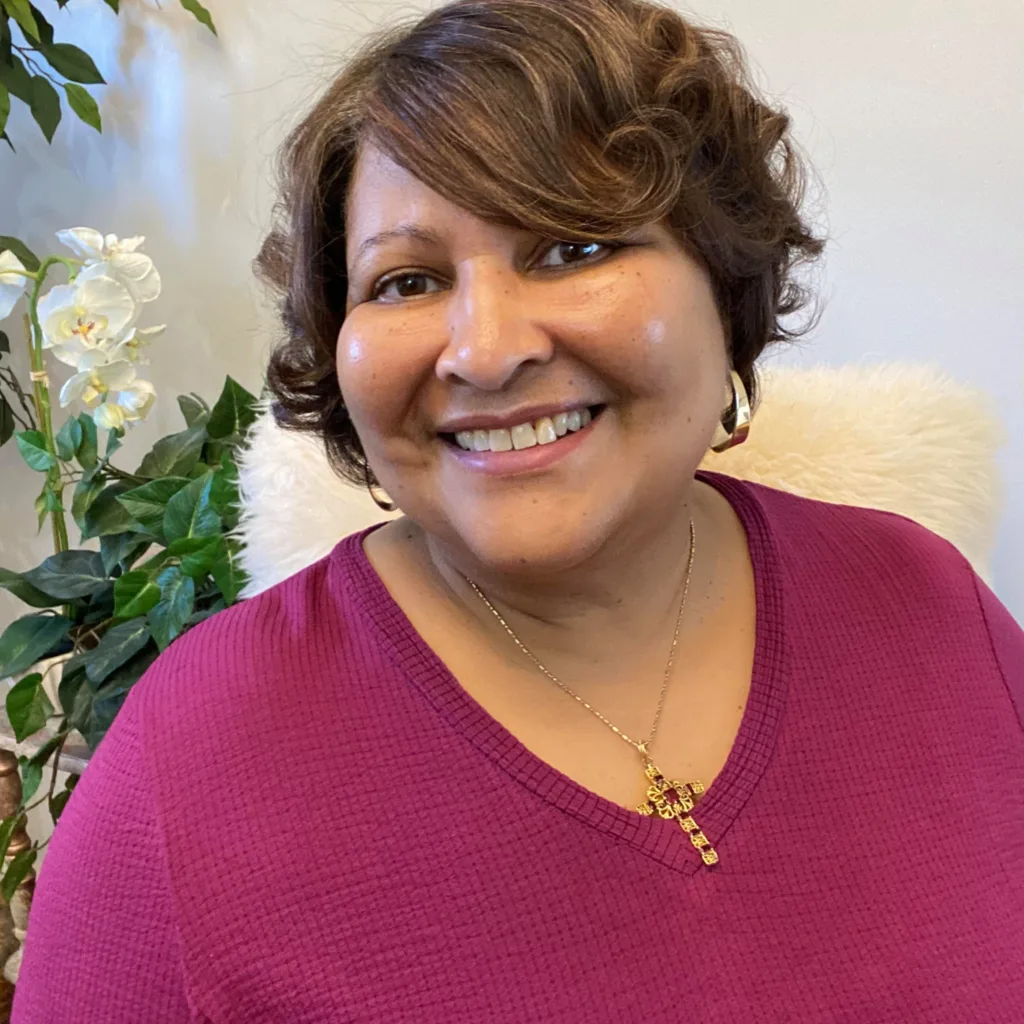 "I love how YouTube keeps innovating and adding new reports to YouTube Studio. In my report, I can see that my viewers like video-on-demand uploads more than they like live streams. On another channel, I manage for my daughter, her viewers like everything equally 😂. I hope the new feature for viewers to create shorts from comments will encourage more people to make fun and engaging shorts. I think the benefits will outweigh the downsides!" says Ileane Smith, Live Streamer, Blogger, Podcaster, YouTuber, and Social Media Diva
However, it's important to consider the implications of such a feature. While it opens up a new avenue for creativity and engagement, it also raises questions about content moderation and the potential for misuse.
As viewers gain the ability to create content from comments, the platform may need to implement robust measures to ensure that this feature is used responsibly and constructively.
It will be interesting to see how this feature evolves and impacts content creation and consumption dynamics on the platform. As always, the key to its success will be balancing creativity and freedom of expression with responsible use and community guidelines.